Parents and Carers
Making the decision about career paths can be a daunting prospect for your child. With so many school leavers options available to them, such as further study, going to college, a modern apprenticeship or straight into the working world, you can help guide them through the process by asking the following types of questions:
Which subject/s do you enjoy the most and feel passionate about?

Which subject/s have you been the most successful in to date?

Which course would give you the most enjoyment and lead to a potential career?

Which course/s immediately grab your imagination and attention?
Vocational or Academic? - School Leavers Options
Some courses are vocational, leading to a particular job, such as plumbing or childcare, and others are more academic, such as English or Maths, which generally lead to a wider range of work options. Depending on your child's preferred learning environment, one type of course may be more suitable over another.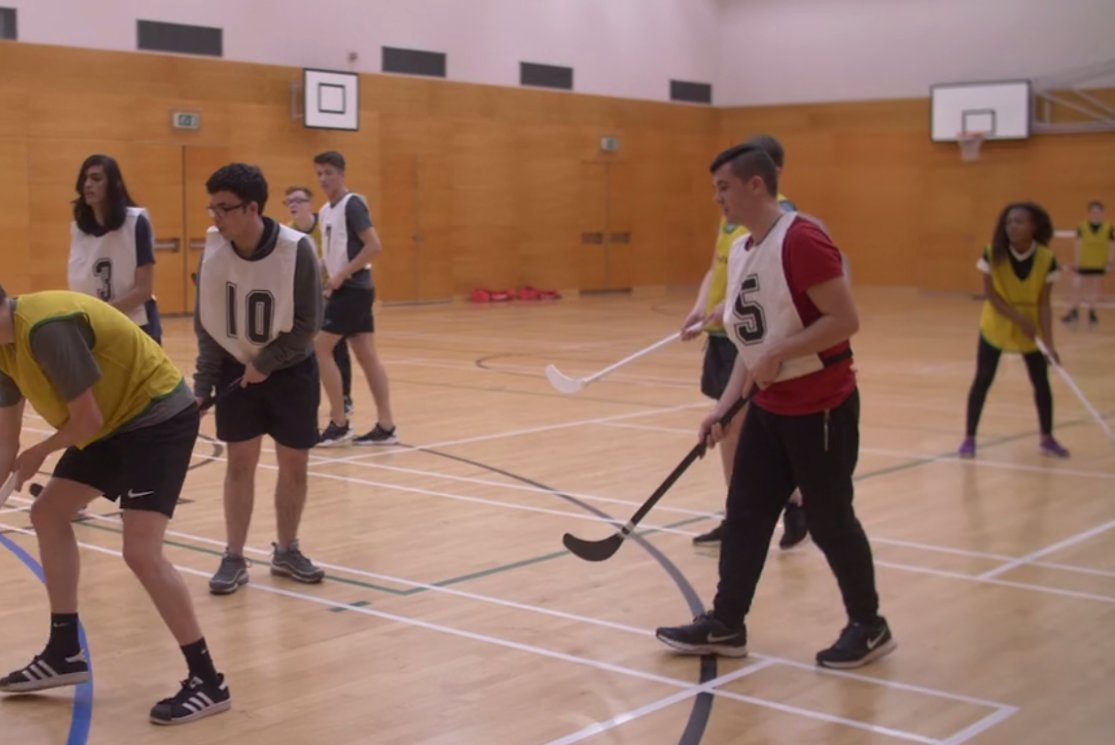 Here at Glasgow Clyde College, we offer both types of courses, with a speciality in vocational courses. Our courses are equipped not just to share knowledge, but to equip your child for the working world with the core life skills needed to succeed professionally.
Our excellent industry links with many universities across Scotland and the wider UK are set to offer a wide variety of progression opportunities.
Ready to take the next steps? You can explore our wide range of courses for school pupils.
Have more questions about our school leavers options? Please get in touch - we are delighted to help.