Student Association
The Glasgow Clyde College Student Association (GCCSA) is committed to making your experience at Glasgow Clyde College as enjoyable, beneficial and productive as possible.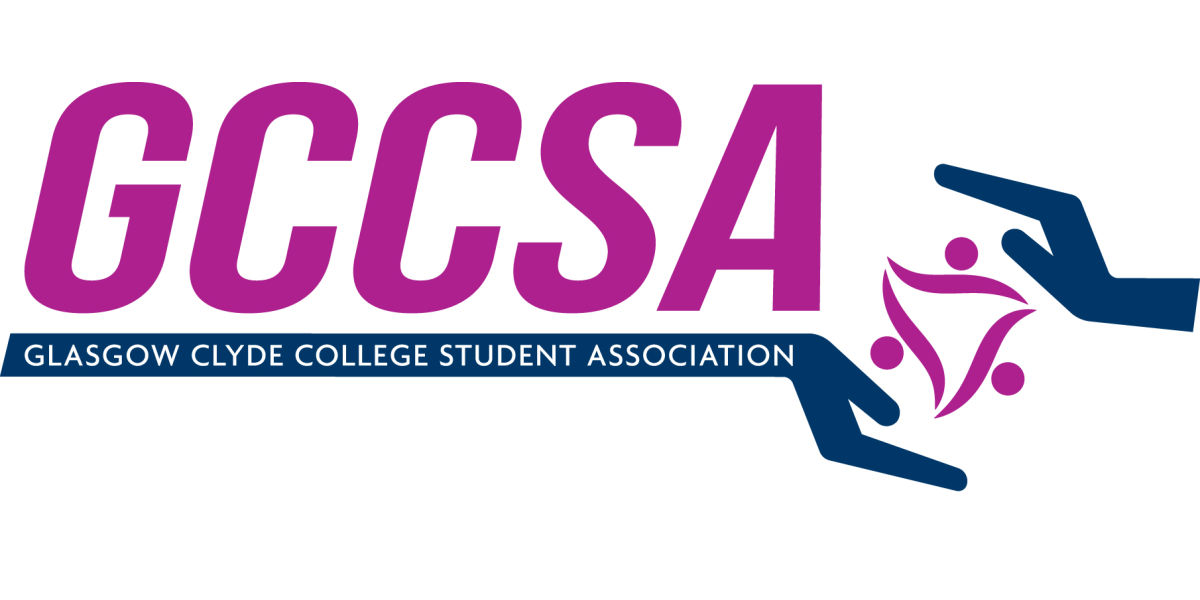 Current Glasgow Clyde College students can vote for the next GCCSA student officer team by visiting vote.glasgowclyde.ac.uk

What does diversity mean to you? The Embracing Diversity competition is now open for entries, closing date 29 April 2019

There is an exciting opportunity for a selection of 4 to 6 college students from any college in Scotland to take part in an upcoming TV for broadcast on STV from the beginning of November.
What is the Glasgow Clyde College Student Association?
Call us for more information