Part time courses
Find out more about our range of part time courses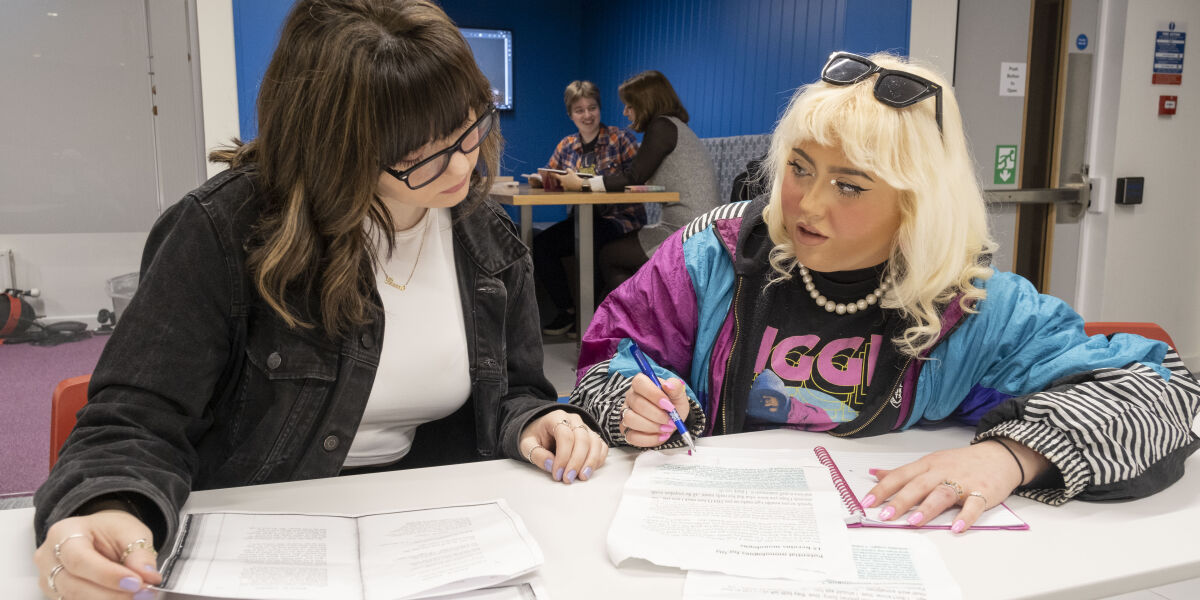 Discover the joy of learning with our programme of evening and weekend leisure classes starting throughout the year. Book NOW!

Taking one of our short courses in your spare time can really change your life; whether you want to learn a new skill, improve your job prospects and gain a qualification, we have something to suit all interests and ages.

Want to update your qualifications and skills online? With help and support, by email, from one of our highly qualified specialists, all on an easy to use platform with supported learning.