Foundation Apprenticeships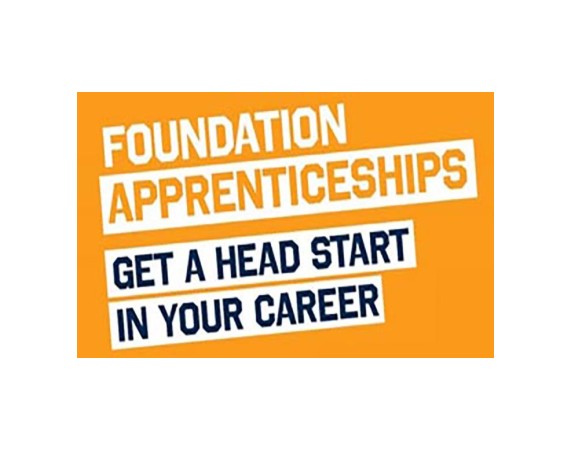 Foundation Apprenticeships are a blended learning approach for school pupils combining a work-based qualification with academic learning and industry involvement as part of the senior phase curriculum.
Starting in S5, Foundation Apprenticeship programmes take two years to complete. Pupils spend part of the week out of school at a college doing hands-on learning. They'll also undertake high quality work placement with employers and at the end they'll receive an industry-recognised qualification.
The three Glasgow colleges: Glasgow Clyde College, City of Glasgow College and Glasgow Kelvin College are offering a regional programme, closing the gap between the classroom and the workplace.
Unemployment rates in Scotland are significantly higher for young people compared with adults. To change this, we need to support pupils to build the skills they'll need to be successful when they leave school.
By giving young people earlier exposure to the world of work, we are helping them develop the skills, experience and knowledge they will need. For young people it is the chance to get a head start on their careers by gaining an industry-recognised qualification, work on real projects and broaden their career options for the future. It also highlights meaningful vocational pathways as challenging and valuable alternatives to existing academic subjects.
The programme has been developed in partnership with local authorities, schools, colleges and industry to create better links between education and local employers.
By providing more flexibility in the senior phase of secondary education, Foundation Apprenticeships support more young people to achieve their full potential. They are getting earlier exposure to the world of work which will result in improved prospects of employment.
Introducing industry and employers to young people while they are still at school could also help address gender imbalance across occupations.
For employers it can be an excellent way to recruit and secure the future workforce.
Applying for Foundation Apprenticeships
For further information, or to apply online, please visit the Foundation Apprenticeships webpage.