Horticulture and Landscape
Horticulture is the art, science, technology and business of intensive plant cultivation for human use. It is practised from the individual level in a garden up to the activities of a multinational corporation. (Chartered Institute of Horticulture 2019)
At Glasgow Clyde College our horticulture courses start at entry level and progress through to HND level, offering a variety of courses to suit various disciplines.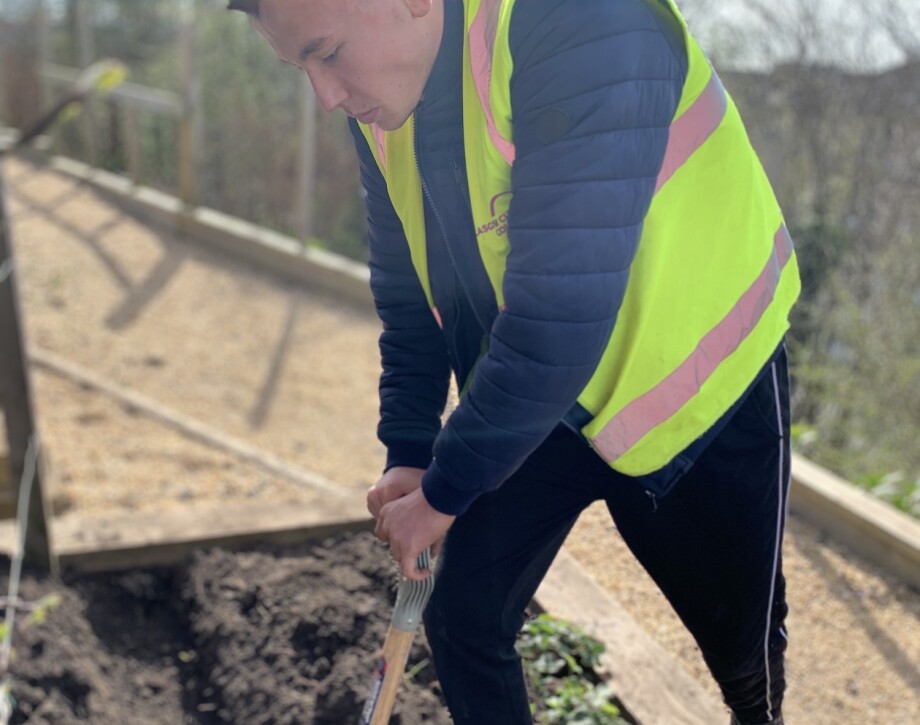 Jobs in Horticulture and Landscaping
In Glasgow alone, there are over 90 parks which all require maintenance to a high standard, to enable them to be enjoyed by local communities and by visitors to the city.
Maintaining parks and green spaces requires a variety of horticulture jobs, such as:
Horticultural Therapist
Landscape Architect
Landscape Manager
Propagation Scientist
Parks Policy and Development Officer
Fantastic Facilities
In 2018 we opened Glasgow's first purpose-built facility for studying horticulture. The £1.8 million centre is based at our Langside campus. The centre consists of two modern workshops and three industrial sized greenhouses to support horticulture and plant growth, providing a state-of-the-art learning environment for students studying horticulture and landscaping courses at the College.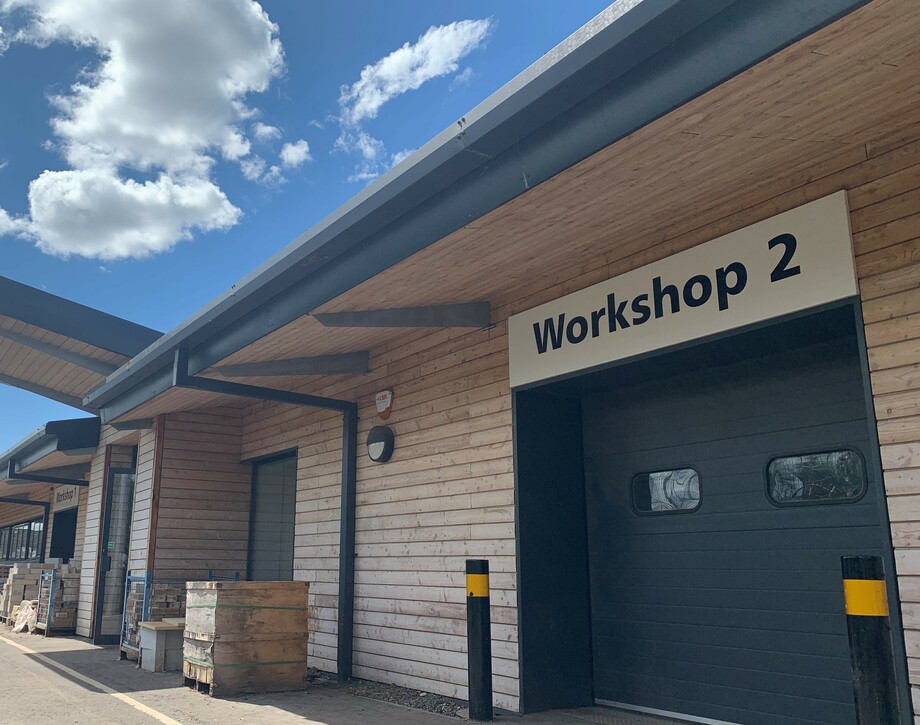 When you study horticulture or landscape courses at Glasgow Clyde College you will benefit from the expertise of our qualified lecturers and from the range of local partners and employers that the College works with. Our students frequently get involved in supporting projects to improve spaces at our three campuses and within the local community. The quality of our students' work is also regularly recognised by the annual LANTRA Scotland awards.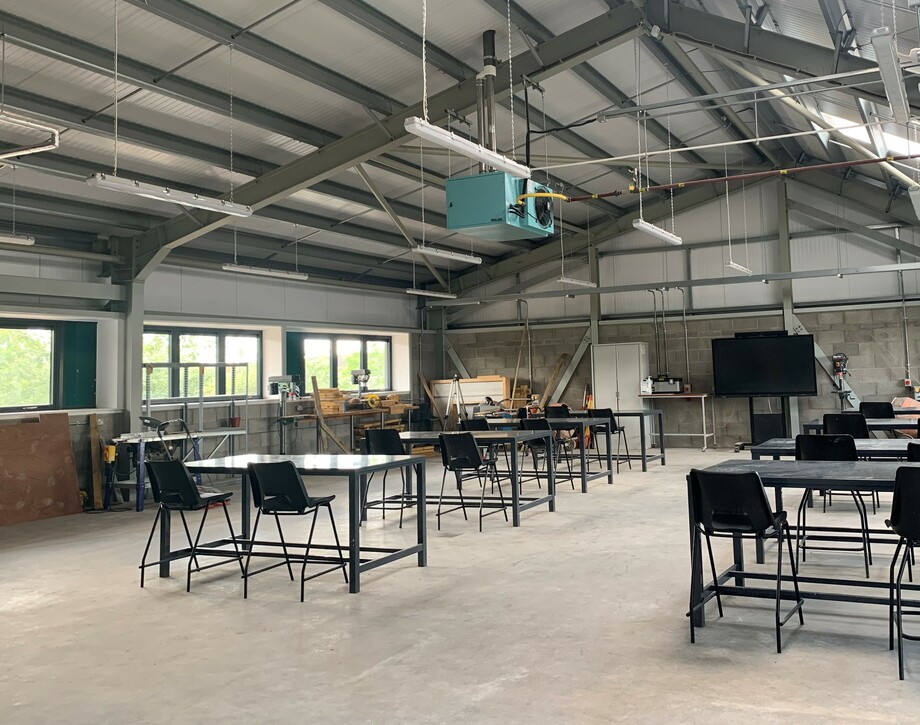 What qualifications can I gain?
We offer courses from NQ up to HND level in Horticulture and Landscape Design, so if you're looking to start your journey, or for a change in career, our Horticulture and Landscape department has a level of study to suit you.
After two years of virtual ceremonies, students from Glasgow Clyde College took to the stage once again, with an in-person graduation.

The well-being of the whole college community matters and we pride ourselves on being a mentally healthy place of learning.

Glasgow Clyde College's Student Association (GCCSA) has achieved the silver LGBT Charter Award, following a year-long programme to create a more inclusive environment for students.
Student lead tour of purpose built facilities
Eloise shares her Glasgow Clyde College journey
Geraldine shares her student journey at Glasgow Clyde College
Natalia shares her horticulture journey at Glasgow Clyde College
Grant takes us on a tour of our horticulture facilities
Callum talks about his course