Electrical and Electronics
If you have a keen interest working within the electrical or electronics industry Glasgow Clyde College offers a range of full-time and part-time courses from pre-apprenticeship to HND level. The College works in partnership with employers to deliver training for modern apprenticeship programmes.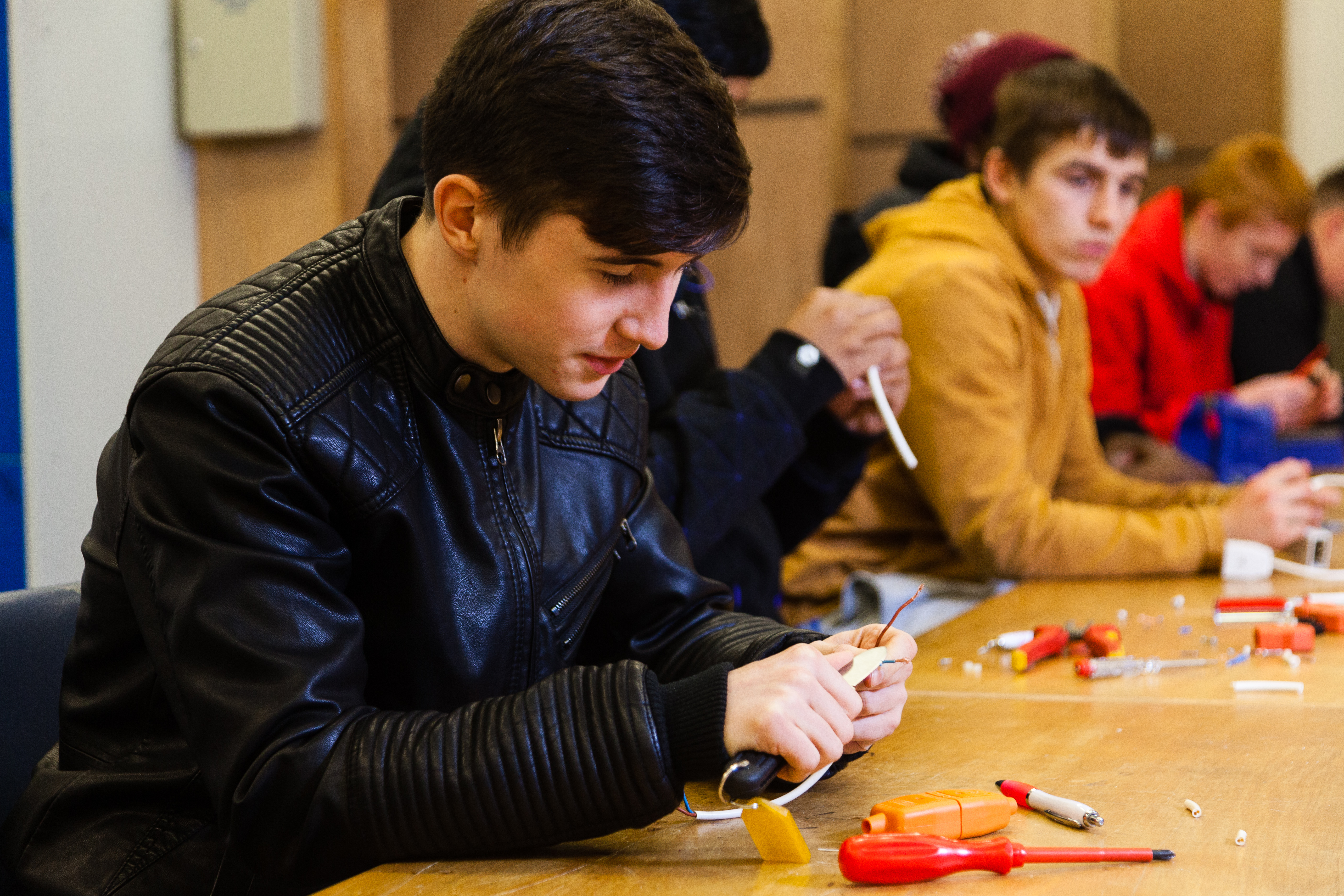 Our partnership with Aggreko allows us to offer electrical apprenticeship programmes, which are designed to develop the skills required to become a fully qualified electrical technician. The four-year programme combines on-the-job training, academic study and the opportunity to travel.
STEM courses (Science, Technology, Engineering and Mathematics) are often pigeon-holed as being 'best suited for men'. This misconception has been passed down through generations and reinforced by influencers.

Students from the Faculty of Engineering, Computing and the Built Environment were awarded 66 awards at the end of term prizegiving on Friday 14 June.

Glasgow Clyde College's commitment to engineering, and its successful partnerships, has earned the institution a 'Highly Commended' award in the training partner of the year category at the British industry awards.
David shares his successful experience of HNC Electrical Engineering
What are the benefits of employing a Glasgow Clyde College graduate?