Media
Studying the media is intellectually challenging, with a thorough grounding in theory. It is a genuinely vocational subject and can involve students making their own films, writing their own press articles or scripts, producing their own radio shows, creating their own events, and so on.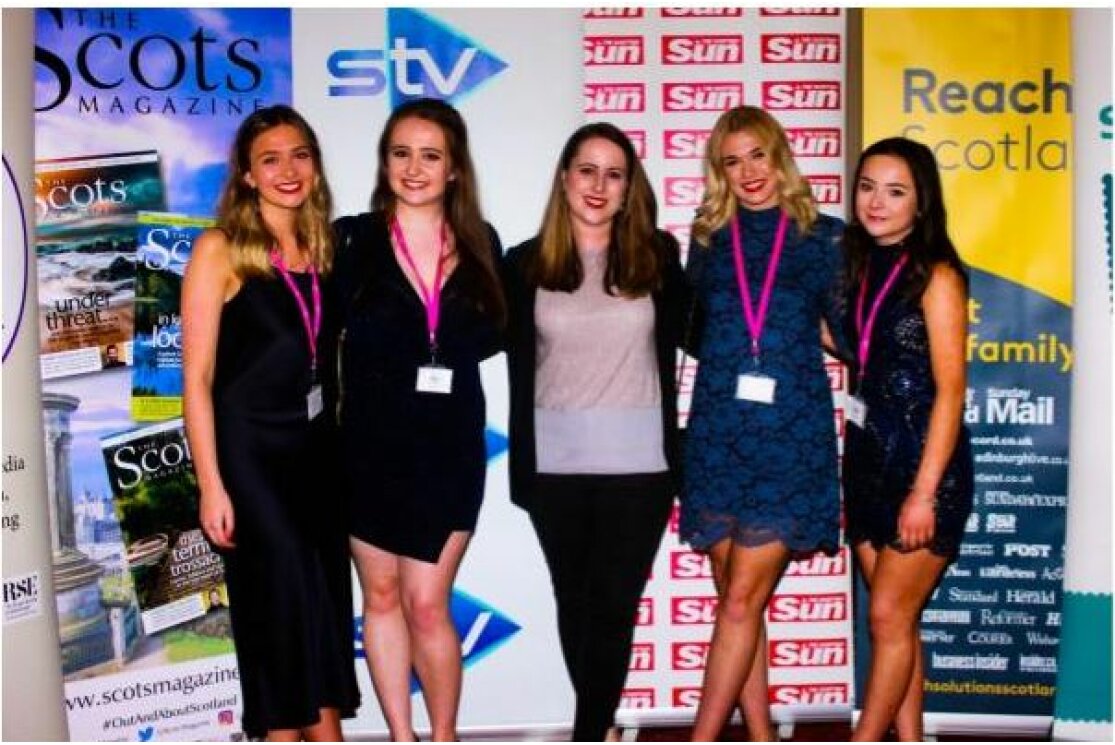 At Glasgow Clyde College we have a fine tradition of producing excellent media students who go on to study the topic at universities throughout the country. The media sector is a major employer in Scotland, and if you have the kind of inquisitive and creative mind crucial to working in the media then why not consider a course at Glasgow Clyde College?
Hear from HND Media and Communication Rhona.
We have received an excellent annual engagement report on the quality of our learning and teaching from Scotland's national education inspection body. 

We have received an award from Cycling Scotland, the nation's cycling organisation, for our commitment to making it easier for people to get on their bikes.

As we reach the last day of college for 2022, we thought we'd take a look back at the past year.