Journalism
Glasgow Clyde College offers a wide range of courses in journalism – from short evening courses to HND and professional qualifications.
The HND Practical Journalism course is the longest continually-accredited course by the National Council for the Training of Journalists, in Scotland. This means that, as a Glasgow Clyde student, you would have access to industry-standard training and a professional qualification which is recognised UK-wide, in the NCTJ's Diploma in Journalism.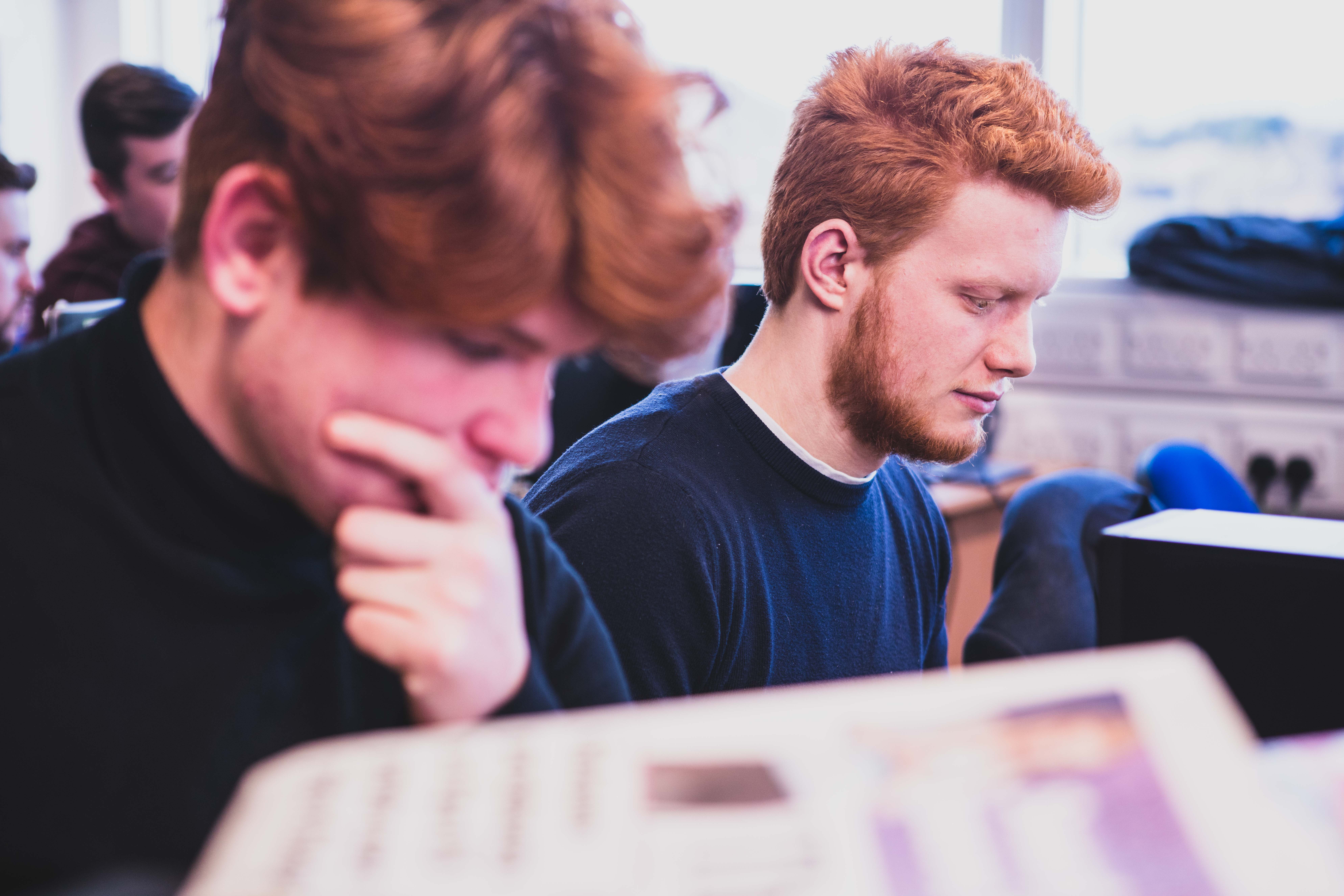 Former Glasgow Clyde students are now working at national media organisations such as STV, Media Scotland, and The Scotsman, as well as for local media such as the Greenock Telegraph, the Dundee Evening Telegraph and The Oban Times. Our HND students also have the option to carry out further study at university, with most choosing either Glasgow Caledonian University or the University of the West of Scotland.
We work closely with a number of industry partners, including Media Scotland, News UK and Bauer Media. Our students have the opportunity to undertake work experience at these and a wide range of other employers. We also work closely with working journalists and editors to deliver guest lectures, workshops and site visits.
All classes are delivered by staff who have worked in journalism and are aware of the ever-changing requirements of this fast-paced industry.
Have a look at our courses to see where you could start your career in journalism.
Check out some professional testimonials....
After two years of virtual ceremonies, students from Glasgow Clyde College took to the stage once again, with an in-person graduation.

The well-being of the whole college community matters and we pride ourselves on being a mentally healthy place of learning.

Glasgow Clyde College's Student Association (GCCSA) has achieved the silver LGBT Charter Award, following a year-long programme to create a more inclusive environment for students.
Angela Haggerty - News Editor of the Sunday Herald
Why should you choose to study journalism at Glasgow Clyde College?