Welcome to Glasgow Clyde College
We hope you're having a fantastic summer, and good luck if you are awaiting exam results! Don't worry if your exam results are not what you had hoped for, just give us a call and we can talk through your options.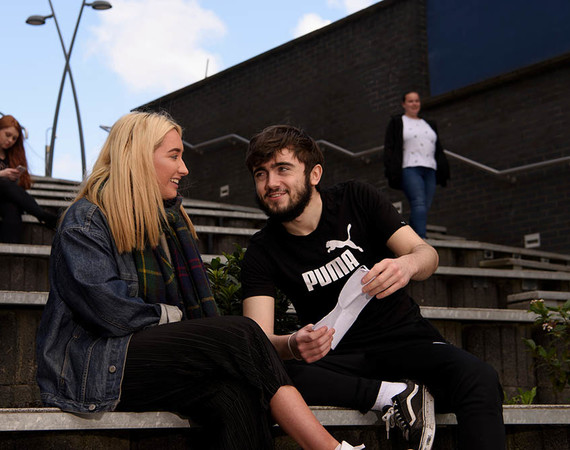 If you haven't already accepted your place, please let us know if you're going to join us as soon as you can.
If you have any questions about coming to College, or need any further information, just get in touch with us - we're open all summer!
Questions about starting college?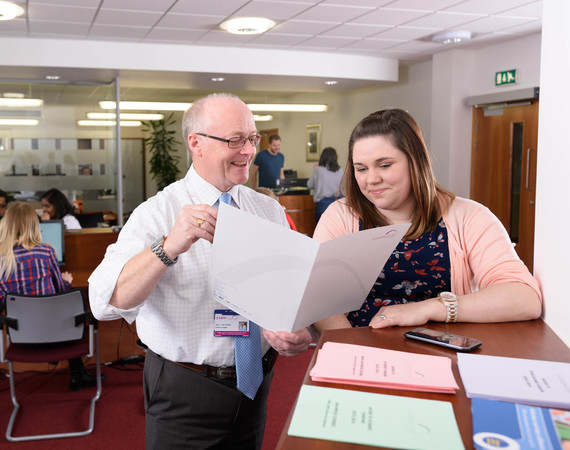 If you have any questions about starting college, our Student Advice Centres are here to help you. They can help you with a range of questions, including advice on how to access the right funding for your course and about applying for childcare. Don't forget that you need to have your funding in place before you start your course.
If you have any additional support needs, our Additional Learning Support Team are here to provide advice and support to help you to reach your full potential at the College - so feel free to contact us if you think you might need their support.
Get ready to study
To help you get ready for your study next year why not take a look at our website for students at: myclyde.glasgowclyde.ac.uk
You'll find a useful free pre-enrolment course which will help you to prepare for your course.
A warm welcome awaits you...
Take a look around our campuses.
Connect with us
There are many ways to stay in touch with us and you can find out what is happening at Glasgow Clyde College at any time by following us on
Facebook | Twitter | Google+ | Instagram | Youtube
Contact us
Tel: 0141 272 3636
Email: info@glasgowclyde.ac.uk