Prince's Trust Team Programme
Boost your confidence with Team!
If you're unemployed and between 16 and 25, you can meet new people, gain new skills and train on our Team programme.
Three out of four people on Team go on to work or college courses within three months.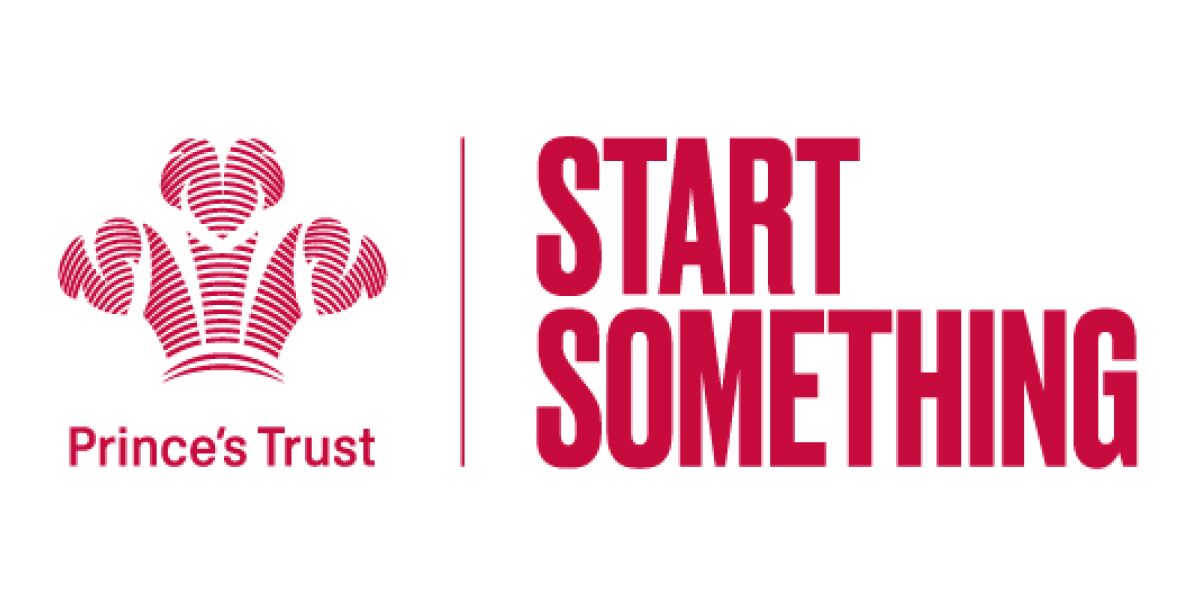 We have received an excellent annual engagement report on the quality of our learning and teaching from Scotland's national education inspection body. 

We have received an award from Cycling Scotland, the nation's cycling organisation, for our commitment to making it easier for people to get on their bikes.

Following advice from our professional building advisors we will be continuing tests to the exterior of the Anniesland campus. Whilst many areas of the campus are now open some areas will continue to remain closed until further notice.