At Glasgow Clyde College, we aspire to not only meet the requirements to achieve formal qualifications in Sound Production but also to harness and amplify your creativity by arming you with up to date technology and supportive lecturing staff.

You will have the opportunity to progress from study at NC (Level 6) through to HND (Level 8) and our strong links with all of the local and national universities to complete your education.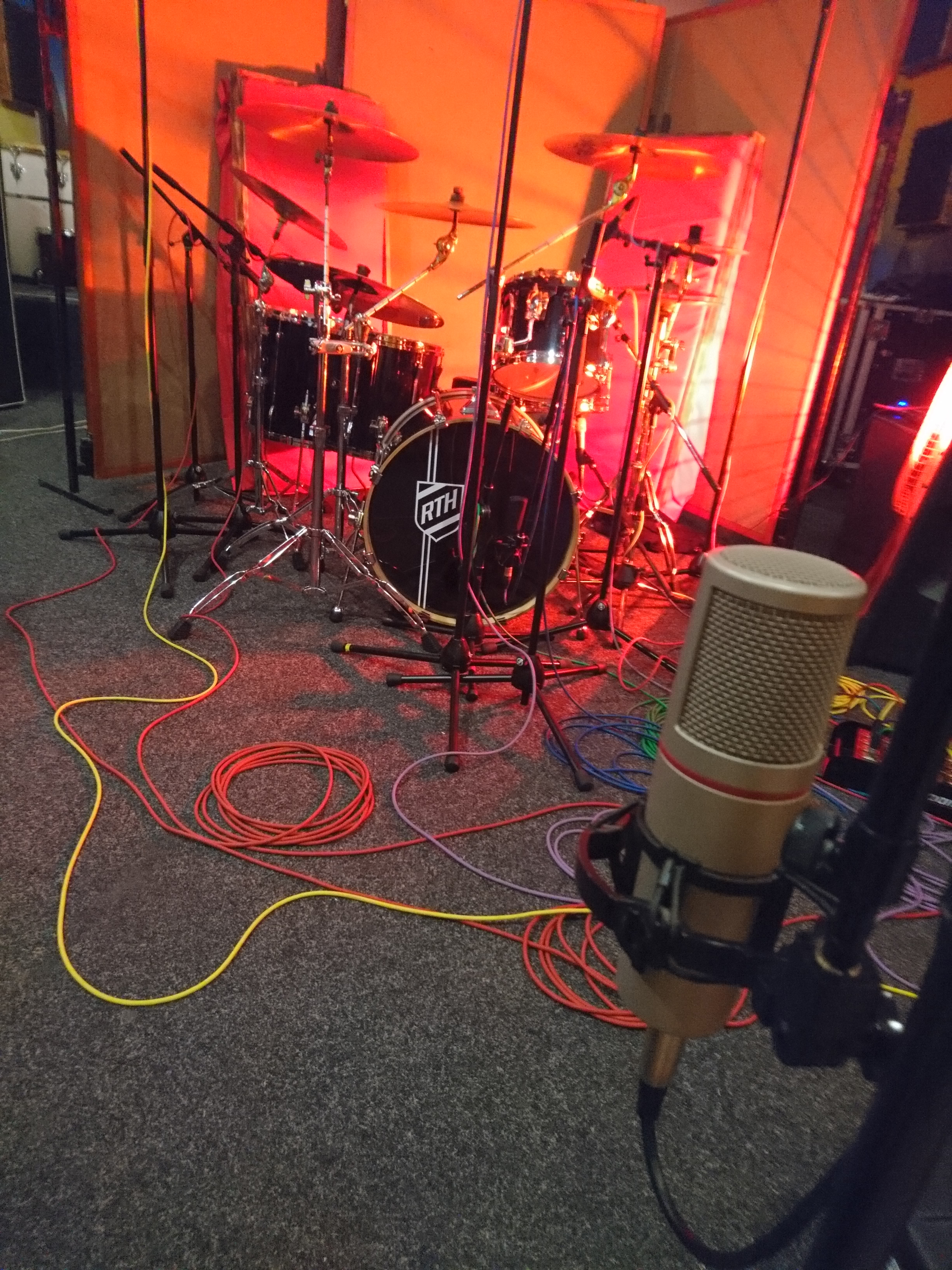 We make use of our own extensive facilities as well as a commercial recording studio where you will gain hands on experience and have the opportunity to gain work experience from current professionals.

If you're interested in pursuing a career in recording, production, post-production, live sound or audiology get in touch, make an application and see what we can do for you.
After two years of virtual ceremonies, students from Glasgow Clyde College took to the stage once again, with an in-person graduation.

The well-being of the whole college community matters and we pride ourselves on being a mentally healthy place of learning.

Glasgow Clyde College's Student Association (GCCSA) has achieved the silver LGBT Charter Award, following a year-long programme to create a more inclusive environment for students.