Graphic Design and Illustration
"There are three responses to a piece of design — yes, no, and WOW! Wow is the one to aim for."
Milton Glaser
Glasgow Clyde College offers a range of Graphic Design courses from NQ right through to BA(hons). Our courses prepare you for an exciting and creative career within the field of graphic design.
We strive to create a supportive and innovative learning environment, where students can feel confident that they are being taught the relevant industry skills that will ensure the best chance of employment.
Our course structure and modules are well structured, appropriate, and inspiring.
The teaching staff are graphic design professionals with a wealth of industry experience in different aspects of this creative field.
Our students get the best jobs in the industry as their portfolios are a cut above the competition.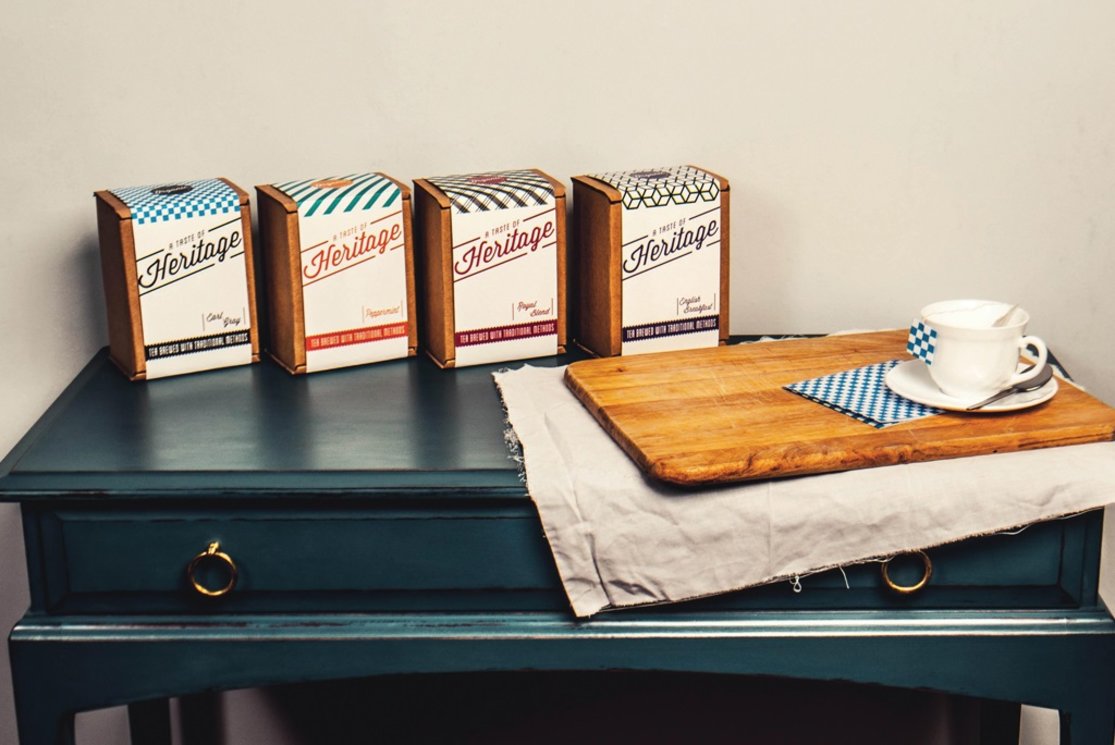 Glasgow Clyde College HND Graphic Design Showcase 2022
Our Facilities
On the eighth floor where we teach the NQ and HND Graphics courses we have dedicated computer studios that are kitted out with Macs running the latest industry standard software Adobe CC. In this digital environment you will learn InDesign, Illustrator and Photoshop.
We also have plenty of studio space allowing you the best of both worlds — giving you a place to sketch, paint and get creative.
The BA and BA(hons) students have their own dedicated purpose built studio within the skills centre offering a spacious and creative environment to work in.
What our Alumni say about our course
"Studying at Glasgow Clyde College has enabled me to have the best possible start when entering the design industry."
Chris Newton, D8 Design
"Studying Graphic Design at Glasgow Clyde College was a creative and rewarding experience. I graduated with confidence and now run my own creative business. I am thankful for all I learnt whilst studying there"
Elizabeth Dougan, Dash Creative Design
"...as a mature student returning to study the HND Graphics Course helped me re-find my creative confidence to pursue freelance design work..."
Jamie Stein Freelance Graphic Designer
"...studying at the college has had a massive part in shaping my design career, and me as a person."
Scott Anderson, Connect Communications
Be Social!
Check out some of our students' work:
Glasgow Clyde College has become Scotland's first Further Education institution to obtain accreditation from Breastfeeding Friendly Scotland.

Glasgow Clyde College is offering a glimpse into the future by launching the UK's first ever interactive metaverse Open Day - recreating Langside campus on Minecraft.

Glasgow Clyde Creates is the annual celebration of work from our creative students in the faculty of Business, Creative and Digital Industries.
Graphic Design London Trip 2017