Welding is adapting, dynamic, and challenging. Glasgow Clyde College offers many opportunities in the field of fabrication and welding from NC to HNC level, with a number of part-time course options available.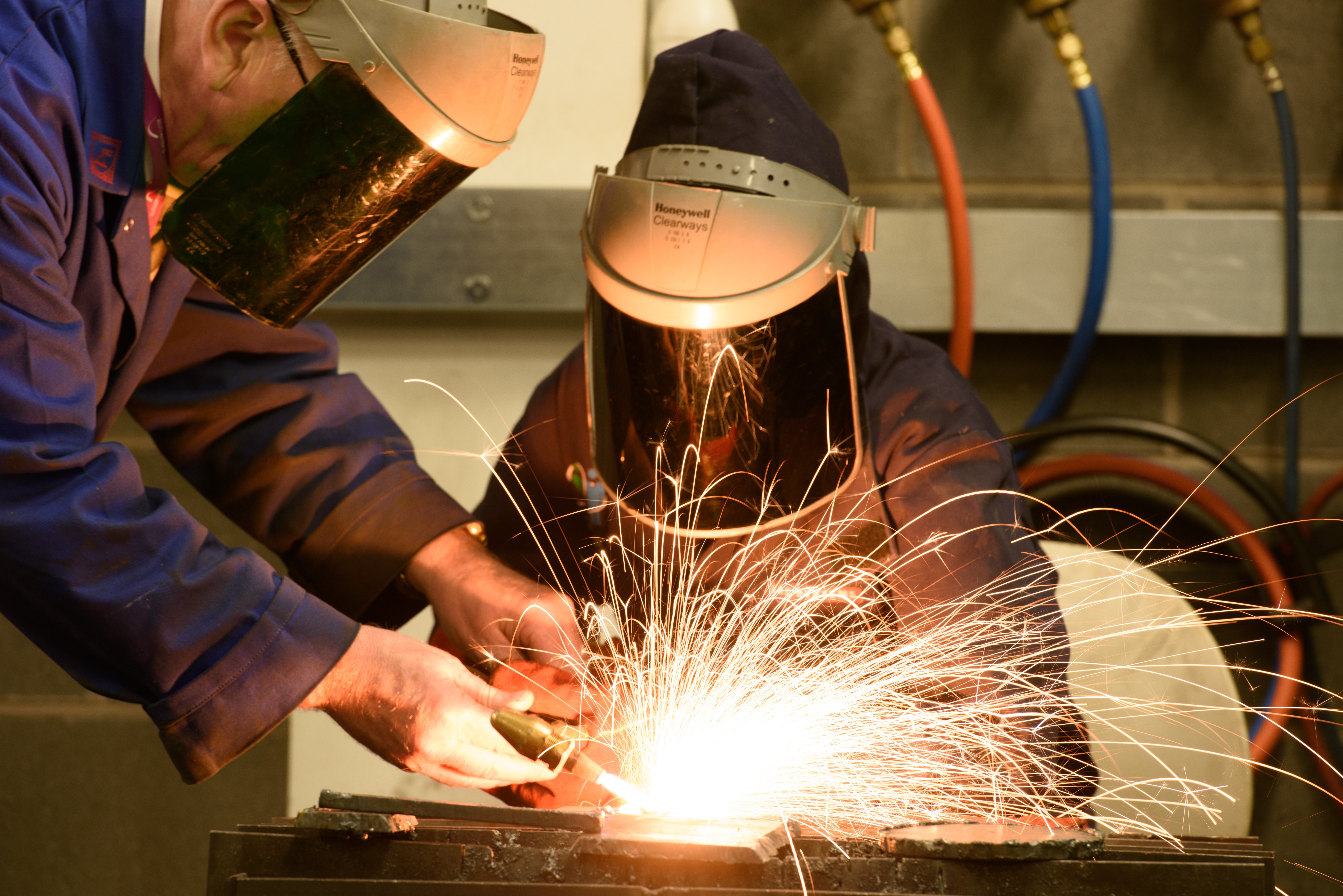 Working in this profession can be exciting and satisfying and being skilled in Fabrication and Welding can easily pave the way to successful career.
Listen to the sounds of the College with our soothing playlist of campus sounds

STEM courses (Science, Technology, Engineering and Mathematics) are often pigeon-holed as being 'best suited for men'. This misconception has been passed down through generations and reinforced by influencers.

Students from the Faculty of Engineering, Computing and the Built Environment were awarded 66 awards at the end of term prizegiving on Friday 14 June.
Glasgow Clyde College partnership with Doosan Babcock