Systems Engineering uses maths and science to design systems that solve a wide range of engineering problems. Glasgow Clyde College offers a range of System Engineering courses from NC right through to HND. Our courses prepare you for an exciting career within the Engineering.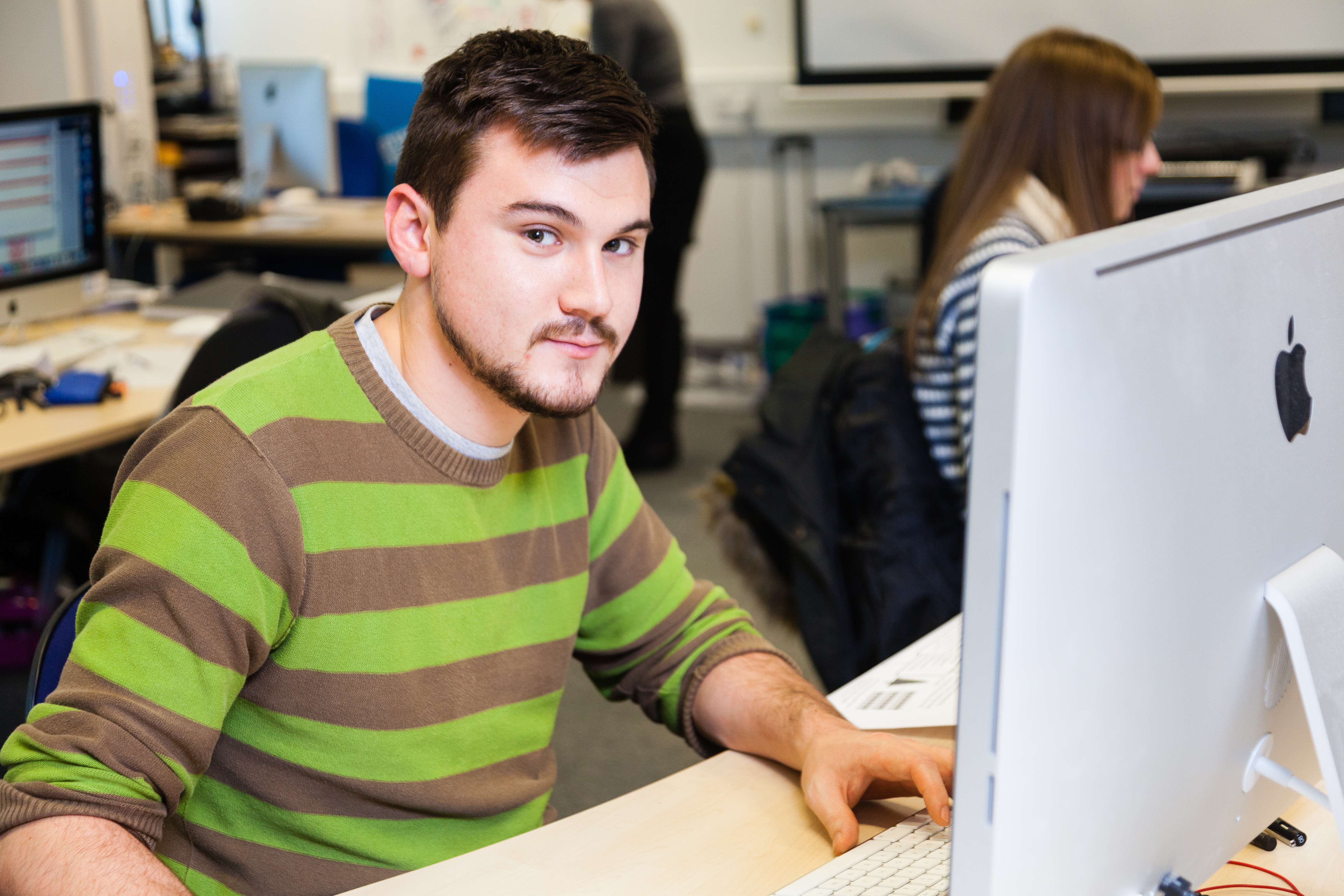 Listen to the sounds of the College with our soothing playlist of campus sounds

It was a celebration of the old and new for Glasgow Clyde College at the recent Incorporation of Hammermen of Glasgow awards ceremony.

STEM courses (Science, Technology, Engineering and Mathematics) are often pigeon-holed as being 'best suited for men'. This misconception has been passed down through generations and reinforced by influencers.
Sam talks about HNC Manufacturing Engineering