Systems Engineering uses maths and science to design systems that solve a wide range of engineering problems. Glasgow Clyde College offers a range of System Engineering courses from NC right through to HND. Our courses prepare you for an exciting career in Engineering.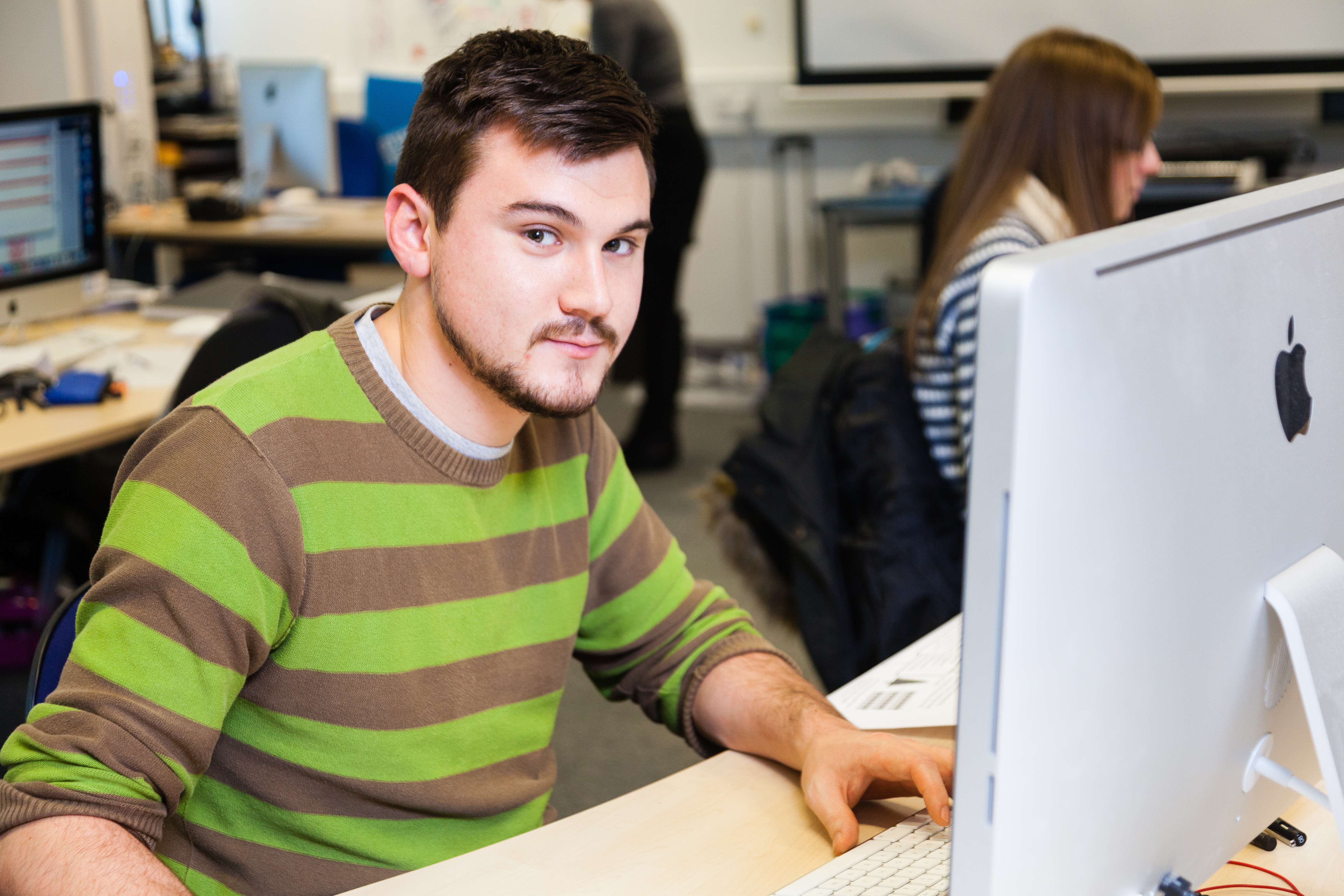 The tenth annual Glasgow Clyde College Graduation and Awards Ceremony took place on Saturday 4 November in the splendour of the University of Glasgow's Bute Hall.

Glasgow Clyde College is enjoying a strong uplift in student recruitment, with an additional 200 full-time students who have embarked on full-time courses from August 2023, compared to 2022 - that's despite at 10% cut to courses nationally.

The University of Glasgow and Glasgow Clyde College have signed a Memorandum of Understanding (MoU) in a bid to work closer on ambitious projects to boost productivity, growth and inclusion across the region.
Sam talks about HNC Manufacturing Engineering