Additional Support for Learning
Glasgow Clyde College provides certificated courses at SCQF levels 2-4, for students who require additional support for learning. These courses help develop employability skills, personal and social skills and support lifelong learning and social inclusion. Courses are offered on a full-time and part-time basis with clear progression routes for students.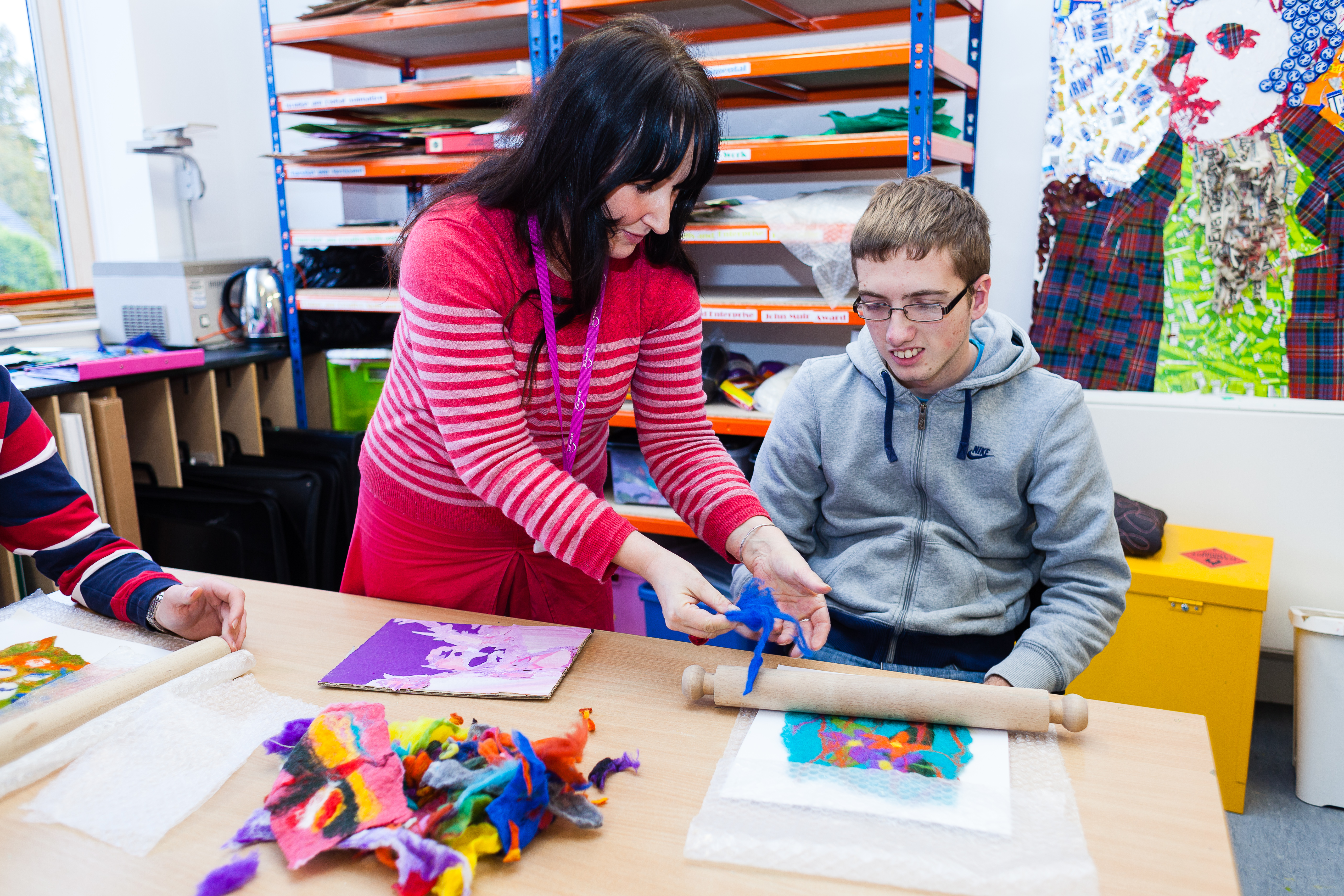 The College provides a supportive transition from school to further education or employment. Where employment is not an appropriate option for students, they are encouraged to increase their community involvement and to engage in volunteering opportunities.
Applications for Additional Support for Learning courses are made using the Additional Support for Learning Application Form.
We have received an excellent annual engagement report on the quality of our learning and teaching from Scotland's national education inspection body. 

We have received an award from Cycling Scotland, the nation's cycling organisation, for our commitment to making it easier for people to get on their bikes.

Following advice from our professional building advisors we will be continuing tests to the exterior of the Anniesland campus. Whilst many areas of the campus are now open some areas will continue to remain closed until further notice.
Additional Support for Learning