Additional Support for Learning
Glasgow Clyde College provides certificated courses at SCQF levels 2-4, for students who require additional support for learning. These courses help develop employability skills, personal and social skills and support lifelong learning and social inclusion. Courses are offered on a full-time and part-time basis with clear progression routes for students.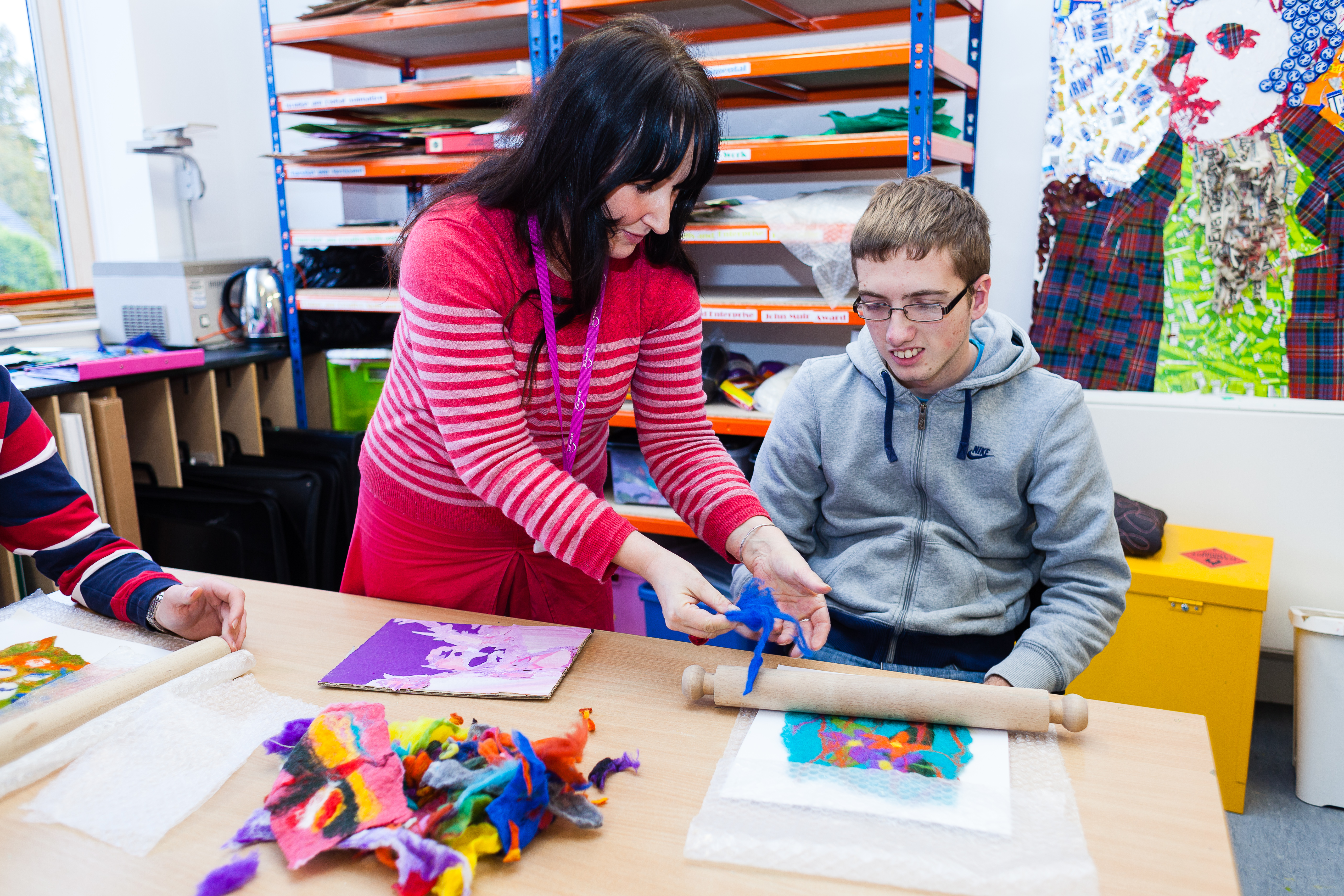 The College provides a supportive transition from school to further education or employment. Where employment is not an appropriate option for students, they are encouraged to increase their community involvement and engage in volunteering opportunities.
Applications for Additional Support for Learning courses are made using the Additional Support for Learning Application Form.
Well done to our Learning for Independence and Skills for Life and Work students who organised and delivered a fantastic day of fundraising, raising £400 for Children in Need.

Glasgow Clyde College is enjoying a strong uplift in student recruitment, with an additional 200 full-time students who have embarked on full-time courses from August 2023, compared to 2022 - that's despite at 10% cut to courses nationally.

The University of Glasgow and Glasgow Clyde College have signed a Memorandum of Understanding (MoU) in a bid to work closer on ambitious projects to boost productivity, growth and inclusion across the region.
Additional Support for Learning