Additional Support for Learning
Glasgow Clyde College provides certificated courses at SCQF levels 2-4, for students who require additional support for learning. These courses help develop employability skills, personal and social skills and support lifelong learning and social inclusion. Courses are offered on a full-time and part-time basis with clear progression routes for students.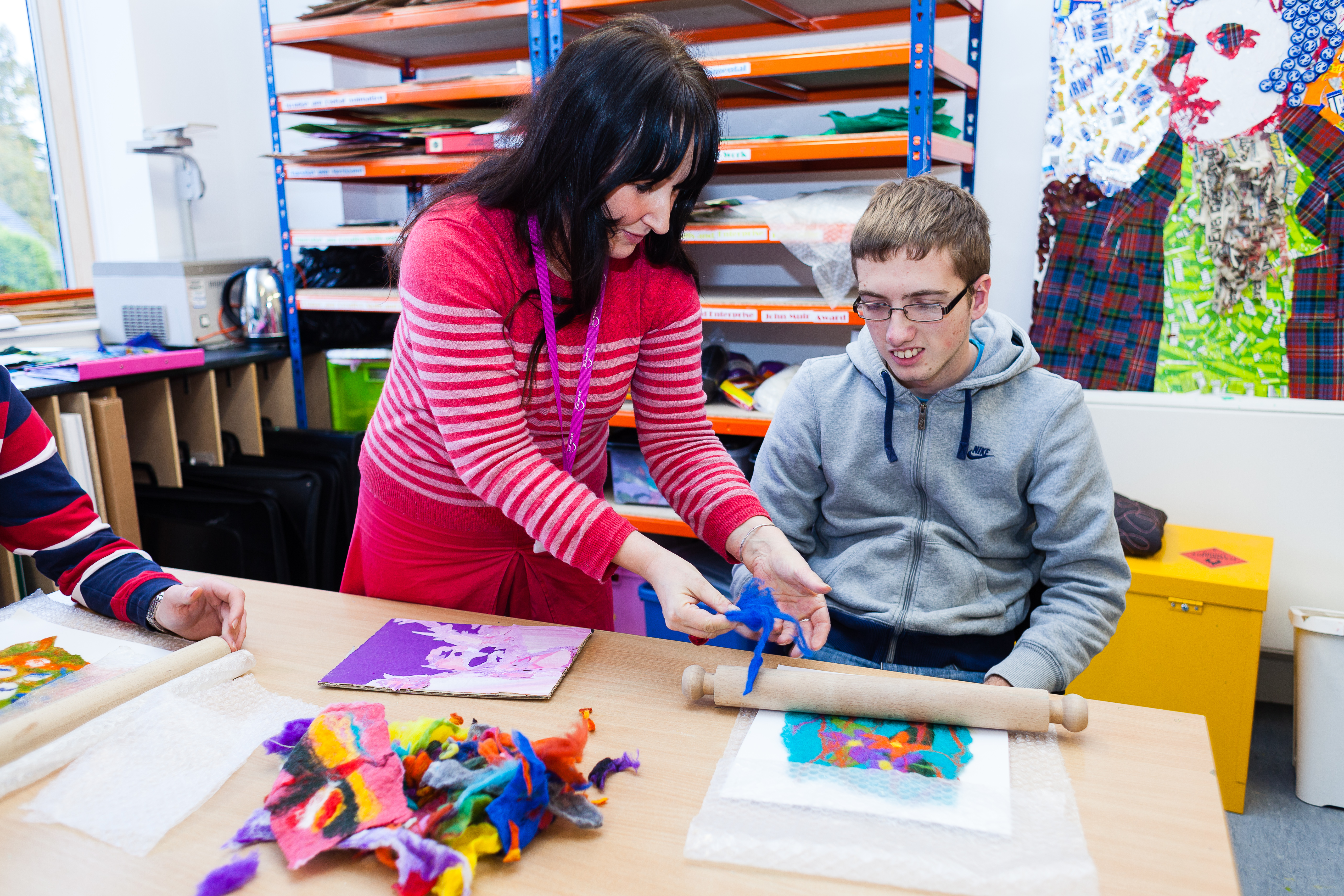 The College provides a supportive transition from school to further education or employment. Where employment is not an appropriate option for students, they are encouraged to increase their community involvement and to engage in volunteering opportunities.
Applications for Additional Support for Learning courses are made using the Additional Support for Learning Application Form.
After two years of virtual ceremonies, students from Glasgow Clyde College took to the stage once again, with an in-person graduation.

The well-being of the whole college community matters and we pride ourselves on being a mentally healthy place of learning.

Glasgow Clyde College's Student Association (GCCSA) has achieved the silver LGBT Charter Award, following a year-long programme to create a more inclusive environment for students.
Additional Support for Learning