Hair, Beauty and Complementary Therapies
Employing over 1 million people in the UK alone, the beauty industry is a booming business to get into. A career in hairdressing, beauty or complementary therapies not only offers flexible working hours and locations but could take you anywhere.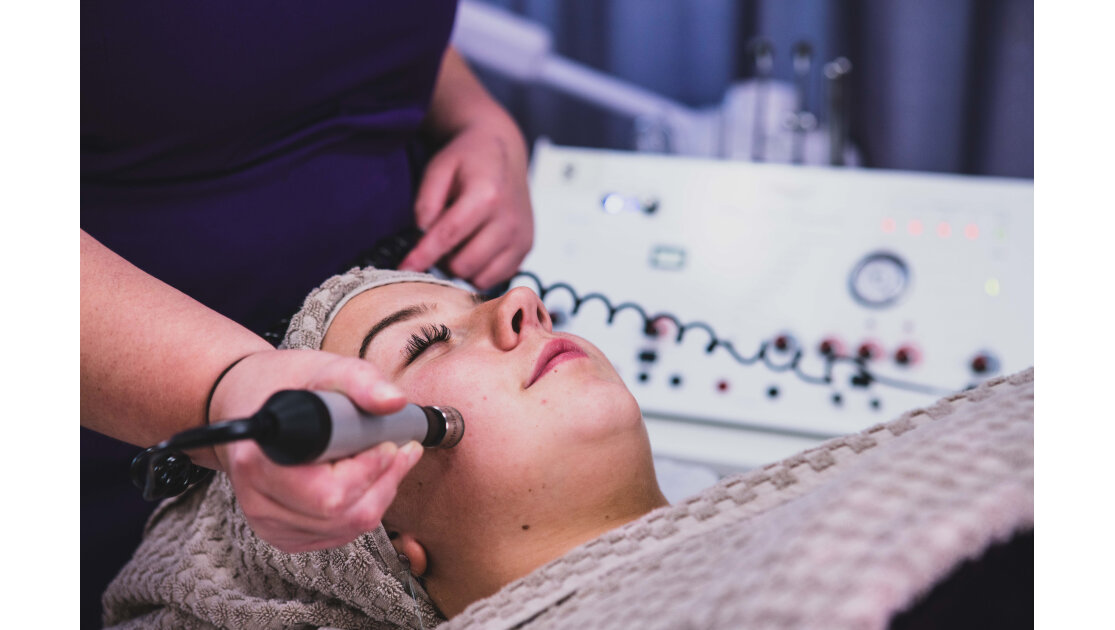 Which course is for me?
With entry-level courses, where no experience is necessary, to further study for existing wellbeing professionals, Glasgow Clyde College has a course for you.
Some courses combine skills, such as HNC Hairdressing with Make-up, where you'll learn about hair colouring, cutting and make-up application. Others focus on specific areas, such as NQ Spa Therapist with Complementary Therapies, where you'll focus on treatments like Thai foot massage, ear candle and sinus drainage and facial massage.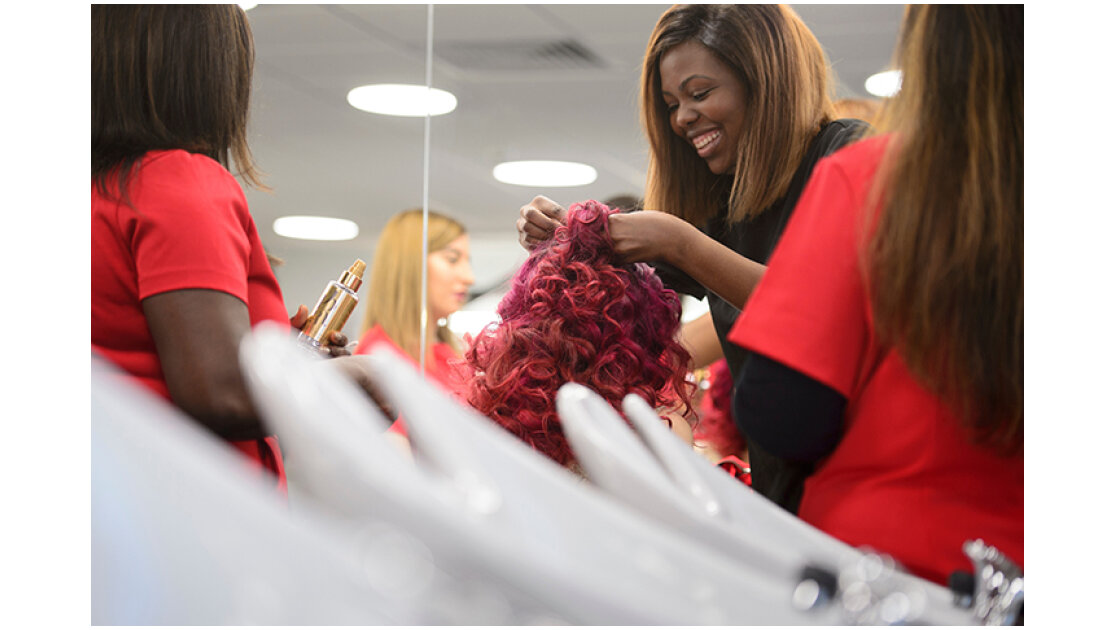 Industry Links
Glasgow Clyde College offers courses which provide you with the chance to learn skills and then put them into practice, so keeping up to date with what's happening in the industry is vital.
Hairdressing students have enjoyed visits from Rainbow Room professional colourists, where they've had the chance to ask questions and discuss techniques. The Beauty Therapy students have a close relationship with the Carrick 5* Spa for work experience and the Complementary Therapists work with local Hospices and Hospitals to provide therapies for those with life-limiting illnesses.
View our industry links by following @glasgowclydehairbeautyspa on Instagram and Facebook
Beauty with a Conscience
Beauty with a Conscience, a partnership between the Prince & Princess of Wales Hospice, and Glasgow Clyde College, offers high quality, ethical beauty treatments at a new salon and retail outlet just opposite the Langside Campus.
Treatments available include manicures and pedicures, eyelash and eyebrow shaping, make up and facial waxing with all the products used being ethically sourced where possible and the work carried out by fully qualified students from Glasgow Clyde College.
A range of gifts including candles, jewellery, greetings cards and bags are also available.
Treatments can be booked via the Beauty with a Conscience website or at Facebook: @beautywithaconscienceglasgow
Glasgow Clyde College has become Scotland's first Further Education institution to obtain accreditation from Breastfeeding Friendly Scotland.

Glasgow Clyde College is offering a glimpse into the future by launching the UK's first ever interactive metaverse Open Day - recreating Langside campus on Minecraft.

Scottish writer Chris McQueer launched a new swap library at Glasgow Clyde College as part of the Keep the Heid and Read campaign which promotes the benefits of books for mental health.
Eva talks about her Beauty Care and Make-up Level 6 course