Early Learning and Childcare
Giving children the building blocks to get off to a good start in life is vital, and at Glasgow Clyde College, our courses are designed to give you an excellent foundation in Early Education and Childcare.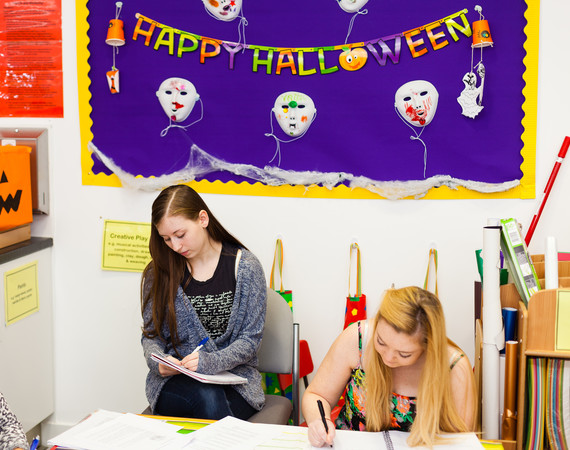 Jobs in Early Education and Childcare
If you're looking to develop the next generation, a career in Early Education and Childcare could be for you. Studying in this area can prepare you to work in a variety of establishments, such as local authority nurseries, education partnership institutions and private childcare settings.
To enhance your studies, you may also consider pursuing opportunities independently, such as working at local youth clubs, summer play schemes and private tutoring, all of which will gain you practical experience.
Some of our courses also allow our students to become eligible to register with the Scottish Social Services Council as Child Care Practitioners or Early Years Workforce.
Find out more about careers in Early Education and Child Care.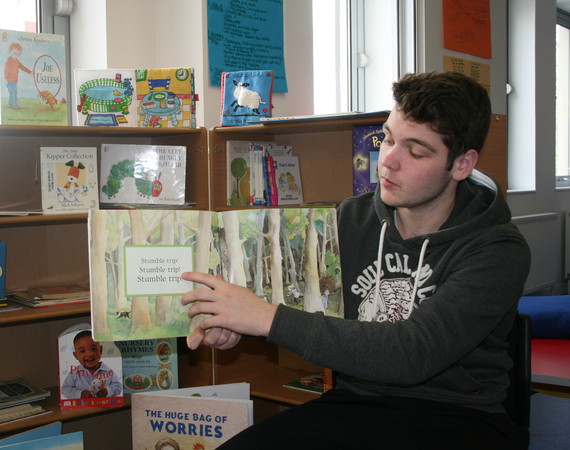 Further Study Opportunities
As well as progressing to a range of early education courses at Glasgow Clyde College, students can progress to degree courses such as BA Childhood Practice at the University of Strathclyde or BA Primary Education at Stirling University.
Student Success Story
Cameron shares his experiences studying Early Education and Childcare at Glasgow Clyde College.
Teaching Staff
Early learning and childcare staff Deborah Meechan and Martin Winter have recently had papers published in two collections of reflections centred around play. The collections coincided with the 22nd International Play Association Triennial World Conference which took place in Glasgow in June 2023.
Take a look at the articles here:
Priorities for Play: Towards 2030 and Beyond (pg 44)
Inspirationally Playful: People, Papers and Practices That Have Inspired Play Practitioners and Researchers (pg 11)
The tenth annual Glasgow Clyde College Graduation and Awards Ceremony took place on Saturday 4 November in the splendour of the University of Glasgow's Bute Hall.

Glasgow Clyde College is enjoying a strong uplift in student recruitment, with an additional 200 full-time students who have embarked on full-time courses from August 2023, compared to 2022 - that's despite at 10% cut to courses nationally.

The University of Glasgow and Glasgow Clyde College have signed a Memorandum of Understanding (MoU) in a bid to work closer on ambitious projects to boost productivity, growth and inclusion across the region.
Listen to Rebecca tell us all about her time at Glasgow Clyde College.