Early Learning and Childcare
Giving children the building blocks to get off to a good start in life is vital, and at Glasgow Clyde College, our courses are designed to give you an excellent foundation in Early Education and Child Care.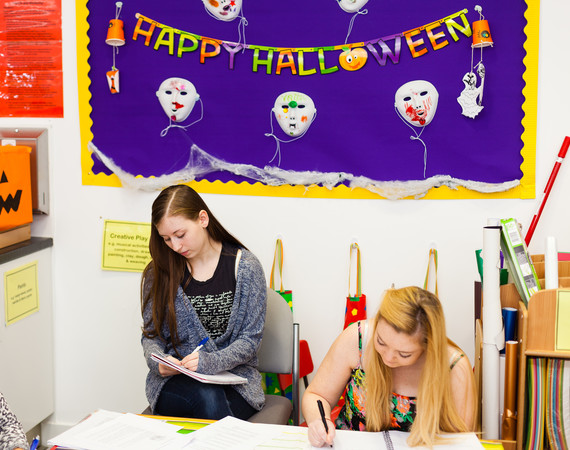 Jobs in Early Education and Child Care
By 2020, there will be up to 11,000 new jobs available in Early Education and Childcare. So if you're looking to develop the next generation, a career in Early Education and Child Care could be for you. Studying in this area can prepare you to work in a variety of establishments, such as local authority nurseries, education partnership institutions and private child care settings.
To enhance your studies, you may also consider pursuing opportunities independently, such as working at local youth clubs, summer play schemes and private tutoring, all of which will gain you practical experience.
Some of our courses also allow our students to become eligible to register with the Scottish Social Services Council as Child Care Practioners or Early Years Workforce.
For further information on careers in Early Education and Child Care, click here.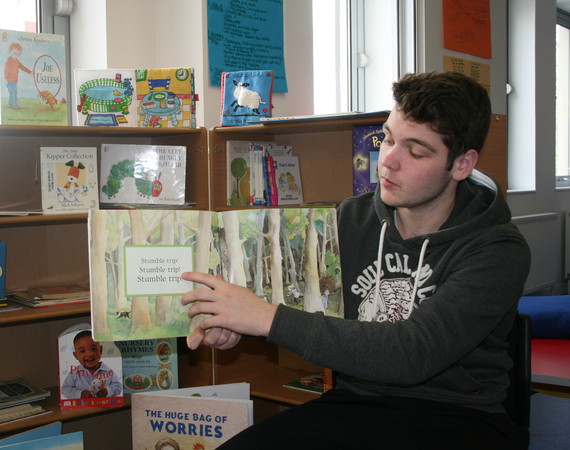 Further Study Opportunities
As well as a range of Early Education courses at Glasgow Clyde College to progress to, students can progress to degree courses such as BA Childhood Practice at University of Strathclyde or BA Primary Education at Stirling University.
Student Success Story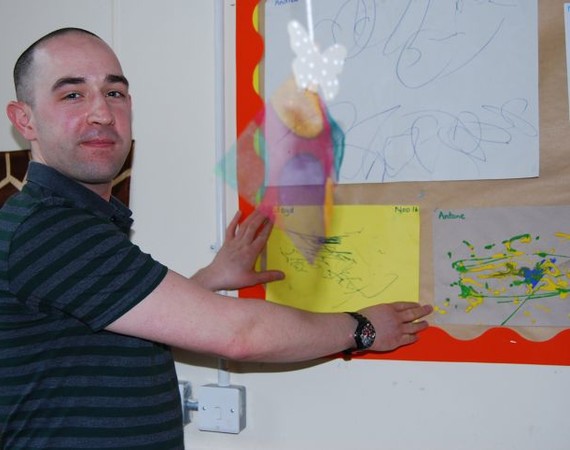 Martin Winters didn't originally see himself working as a Child Development Officer, but after realising he needed a change of career, he came to Glasgow Clyde College to study and never looked back.
Martin comments:
"I researched the qualifications I would need to be able to work in Childcare and realised that I had to start at the NC level. I was accepted to study at Anniesland College and after the first couple of weeks, I knew that I had made the right choice.
I really enjoyed going on placement, which gave me experience of different nursery environments and included a placement at the college nursery. This was great as I could still access the college to study, which can be difficult when you're out on placement."
Martin graduated with an HNC in Early Education and Childcare from Glasgow Clyde College and progressed to employment at a nursery in Glasgow. Martin adds "If anyone is thinking about studying childcare, who is maybe looking at a career change like I was, I would tell them to go for it. There's a perception that studying childcare is for younger women but children aren't aware of these stereotypes, they just need a range of unique adults around to help them."
Be Social!
Scottish writer Chris McQueer launched a new swap library at Glasgow Clyde College as part of the Keep the Heid and Read campaign which promotes the benefits of books for mental health.

Join us at our Open Day on Wednesday 8 June, from 10am-2pm at Langside Campus.

The College has launched a breakfast club for students across all three of its campuses in a bid to tackle food poverty. 
PDA Childhood Practice students at Glasgow Clyde College