Equality, Diversity and Inclusion remain at the heart of college life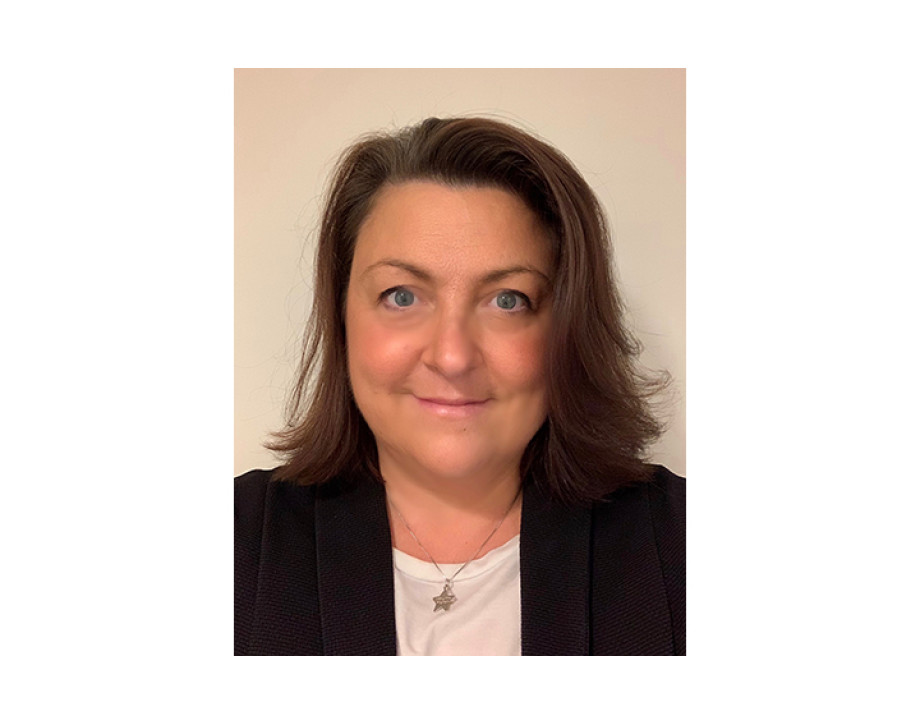 It's now one month into the most unusual term in the College's history. Students are following a blended model, with many classes being taught online. Learning from home has become the new normal. But it isn't always easy. We're doing everything we can to maintain the entire experience of being a Glasgow Clyde College student – from a virtual freshers' event, regular online hangouts to adding some sparkle to this year's virtual graduation.
At the college, we place a huge focus on Equality, Diversity and Inclusion (EDI) – with one of the most diverse student populations of any educational establishment in Scotland. Every day students from 125 countries spanning many ethnicities, abilities, ages and religions take part in lectures, tutorials, evening classes or practical workshops.
But with such a fast rate of change in the last few months how can colleges make sure that work on equality, diversity and inclusion doesn't get put on hold while ensuring the experience remains 100% positive for every student?
At Glasgow Clyde College, equality is well and truly at the heart of everything we do. Starting with the induction staff receive when they begin working with the college to the student code of conduct, it's a firmly embedded part life on campus.
An active student association is essential for raising issues and making sure change happens when needed. Made up of members from all over the world, Glasgow Clyde College Student Association champions causes like LGBT History Month, Show Racism the Red Card, Hate Crime Awareness, and currently, Black History Month –representing 20,000 students both online and face to face, on other issues which affect them daily.
This week our IDEA Group met online for first time in the new academic year, to resolve issues around protected characteristics identified in the Equality Act 2010. Members of the group either have a personal interest in these matters or want to do their bit to find solutions and provide support for fellow students and colleagues.
Being able to replicate forums such as these into the online world are vital for ensuring EDI remains a core part of college decision making, especially at a time when change is happening so quickly. In the last year alone the IDEAS Group has tackled issues like disabled toilet access, accessibility on campus, priority use of lifts and improved signage whilst promoting relevant events and training opportunities. It's extremely reassuring that their great work will continue despite many students and staff working remotely.
As the college pivots and adapts to the ongoing challenges raised by the pandemic it's really important that EDI matters stay at the crux of decision making - working to ensure the virtual campus is every bit as inclusive for everyone.
Caroline Hutchison, pictured, is Equality and Diversity Lead at Glasgow Clyde College