Orkney student's poster design wins place on national showcase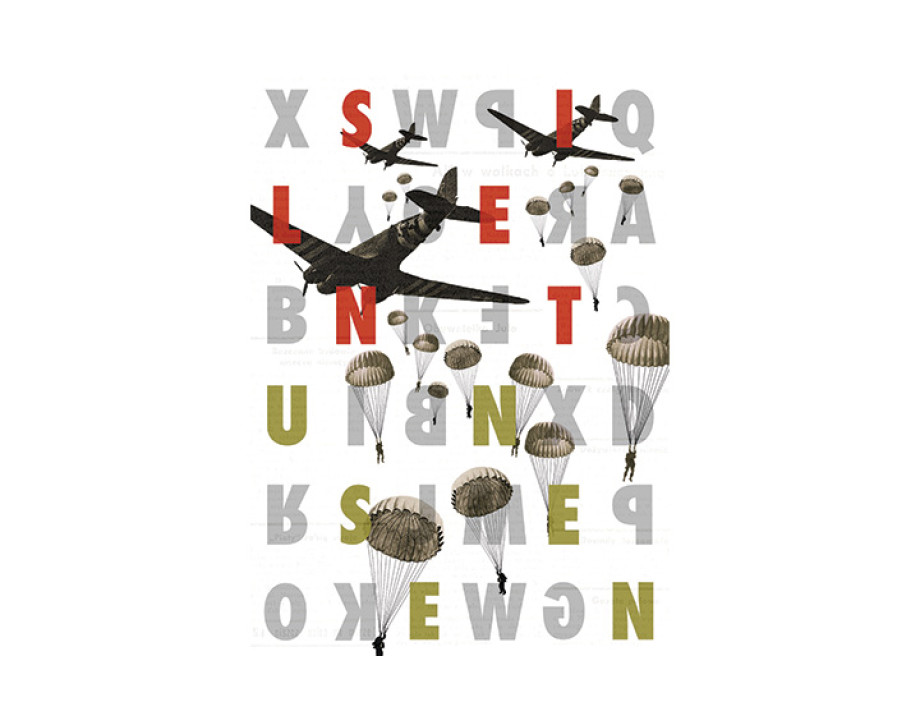 A graphic design student hailing from Orkney has had her artwork displayed on billboards in London as part of a national showcase for creative students.
Reanne McArthur from Stromness, who is a student at Glasgow Clyde College, was among 23 students whose work was selected for the Nationwide Degree Show, which was set-up to replace end-of-degree shows that have been cancelled or postponed due to coronavirus.
The Nationwide Degree Show was established by three designers - Charlotte Weyer, India Pearce and Anoushka Schellekens – to ensure that industry professionals still get to see the ground-breaking work being produced by the UK's students. The group received over 1,000 submissions from 100 UK colleges and chose just 23 projects to showcase on billboards in London, Glasgow, Manchester and Bristol.
Reanne's poster design submission, which was a coursework assignment for HND Graphic Design, was on display from 8 to 21 June on an advertising billboard in Holland Park in west central London.
The poster, called 'Cichociemni', was developed and designed by Reanne in response to a brief based on the theme of silence. While researching silent warriors, she discovered the Cichociemni, who were elite special-operations paratroopers of the Polish Army in exile, created in Great Britain during World War II to operate in occupied Poland.
The paratroopers became the inspiration for Reanne's poster design, which uses a typographic concept with hidden words and imagery of paratroopers and planes from WWII.
Reanne said, "My submission was a last-minute decision; I entered on deadline day, and I was really surprised when I got the call to say my work had made the final selection. There is so much talent out there and the other work I've seen is so interesting and inspiring. I'm really happy my design was chosen because it has given my work a huge platform for exposure."
Victoria Brand, senior lecturer at Glasgow Clyde College, said, "I'm not surprised Reanne's poster made it into the final selection. Her work shows a real depth of understanding of graphic design techniques and demonstrates how a subject can be interpreted in imaginative ways."
Reanne has completed the HND course and is preparing to begin BA (Hons) Graphic Design in September at Glasgow Clyde College.
She said, "After finishing sixth year at school, I worked for a few years before deciding to return to education. The two-year HND course at Glasgow Clyde College has been an excellent opportunity to develop my interest in art and design, learn new skills and meet lots of like-minded people. It has also provided a stepping-stone onto a degree course, which will allow me to further improve my knowledge and skills and hopefully enhance my career prospects."