Credit rating the Wella Colour Higher Level Diploma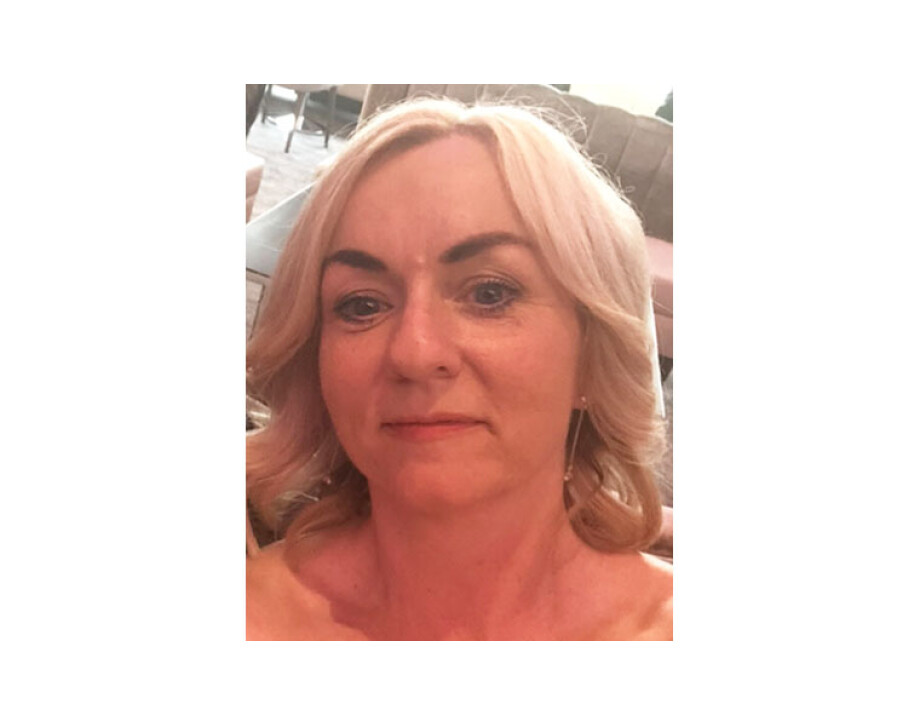 As part of SCQF week (13 - 17 March), Julie Wales, Curriculum Quality Leader for the Faculty of Health and Wellbeing has shared the process undertaken to credit rate the new Wella Colour Higher Level Diploma. The diploma is the first degree-level certificate of its kind, making it a major step forward in recognising the professionalism and technical acumen needed to be a true colour expert.
To create the Wella Colour Higher Level diploma, the team at Glasgow Clyde College used an agile scrum approach to meet the timeline set by Wella. This year is the 25th Anniversary of the Wella Master Colour expert course, and so it was a fitting time for them to review the content and take into account the skills that would future-proof the industry as well as embedding psychology and green credentials.
The first step was to create a development team from a range of experts within the faculty, and to review the proposed course content. The development team included experienced Curriculum Managers who had previously written courses for universities and leading experts in the field of hairdressing, science, social services and psychology. We then developed the unit content in consultation with the Wella Education team – meeting them at regular intervals to regulate the content and allow them to formulate a plan for delivery.
Once the development of units was complete, and Wella had worked to produce learning materials, that freed us to assess the units against the SCQF levels and meet once more as mini teams to assure ourselves that those criteria were fully evaluated and fulfilled in their content. A vetting panel was brought together to include SCQF and Industry experts, and a morning of meetings took place to reach a consensus that the course had been measured correctly using a proportionate model – we had confidence with this following our initial guidance meeting with the SCQF partnership.
The whole process took four months of intensive work, which was followed by a lengthy consultation around the course title, which we are all now delighted with.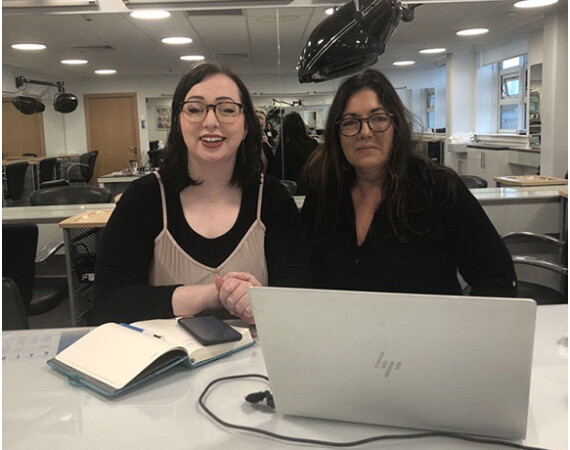 The picture shows Ciara Kyne (Science Lecturer) and Donna McCallum (Curriculum Manager Hairdressing) working on credit rating.