Wella launches degree-level qualification for hair colourists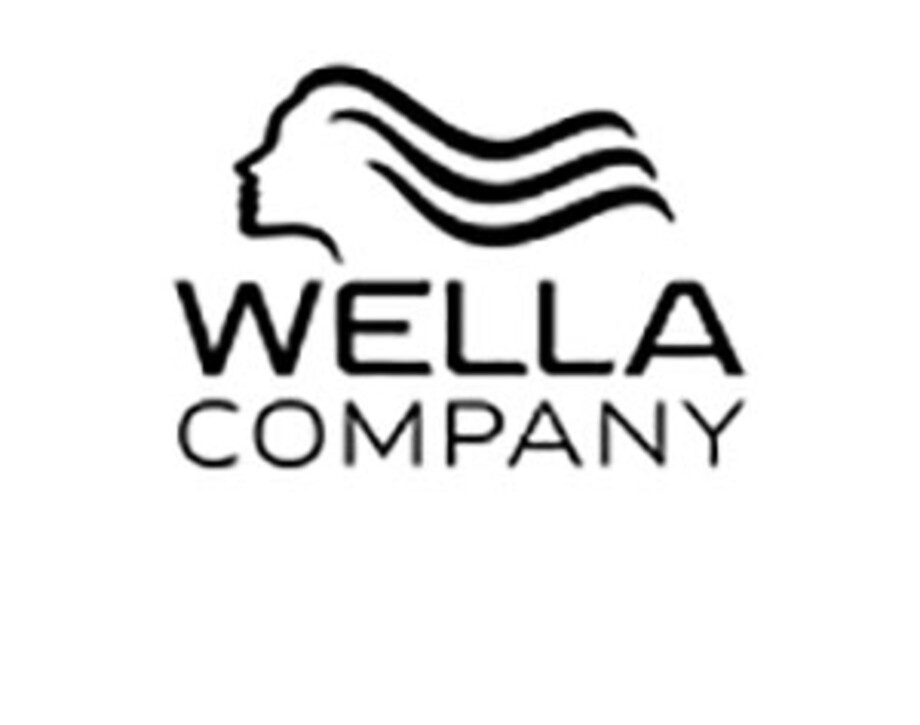 This year marks 25 years of the Wella Colour Expert (formally Master Colour Expert) course, which has been the catalyst to spark creativity and passion for thousands of hairdressers who have embarked on this life changing colour education course.
Now, students can take an even deeper dive into the world of colour, studying the most intricate details of being a colourist possible, and exploring the role of a colourist in greater depth than ever before, as Wella launches The Wella Colour Higher Level Diploma. This is the first time the hairdressing industry has offered a degree-level certificate of this kind, making it a major step forward for recognizing the professionalism and technical acumen needed to be a true colour expert.
The Wella Colour Higher Level Diploma has been carefully crafted between Glasgow Clyde College and the Wella education team. Delegates will learn everything from the highest level of practical skills at a degree course level, along with dynamic valuable modules that encompass topics such as academic writing, how the economy impacts your colour business, leadership in hairdressing, psychology, safeguarding your clients responsibility and much more. Modules have been designed to push colourists to their limit, exploring everything from the hair and scalp biology to business leadership, at a level previously not possible.
Julie Wales, Curriculum and Quality Leader, Faculty of Health and Wellbeing says: "This certificate is at SCQF Level 9. For far too long, hairdressers have been regarded as much less significant than they should be in society. This qualification will ensure that their knowledge and skills are formalised to ensure they can address psychological issues appropriately, and develop leadership skills that further increases the vital contribution to the country's economy that hairdressers make."
The Wella Colour Higher Level Diploma takes up to 18 months to complete and will arm colourists with the most in-depth colour qualification available. Following the intensive learning journey, students will graduate at Glasgow University in a formal ceremony to celebrate their achievement.
The first intake of students will enrol in summer 2023, and there are plans for colourists who hold the existing Wella Colour Expert certificate to be able to upgrade their qualification to The Wella Colour Higher Level Diploma.
Wella Education is renowned for delivering first class inspirational content, both at its studios and virtually. Wella's portfolio of courses are delivered by a team of exceptionally talented studio educators, field educators and award winning leading guest educators.
Tatiana Suvorova, Wella's Senior Director Sales and Education UK & Ireland said: "We are delighted to be offering this exceptionally high level of colour education. Our team of educators have worked tirelessly with Glasgow Clyde College over the last couple of years to develop a programme that we know is challenging and comprehensive, that will result in a level of colourists that will be able to achieve truly remarkable things. We can't wait to welcome our first group of students later this year," she says.
For further information visit education.wella.com
Download your digital copy of the yearbook at wella.co.uk/educationbook