Meet the trainers
Our gas trainers at Glasgow Clyde College are considerably experienced, industry-trained professionals, who have all worked on international gas and heating projects.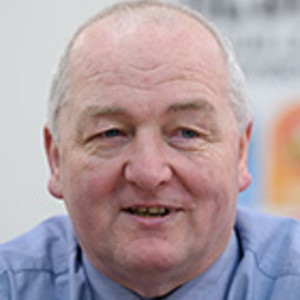 Andy Morrison
Andy brings 45 years' experience of working with various gas installation, servicing and repair and has acted as a consultant to various professional bodies on the advancement of gas safety.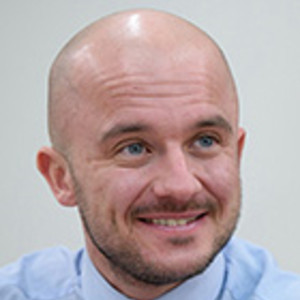 Iain Boyle
Iain has worked in the gas industry for 15 years. As an engineer he has worked in installation, servicing and maintenance. He has also been responsible for coordinating multi-trade projects and managing repair and maintenance contracts.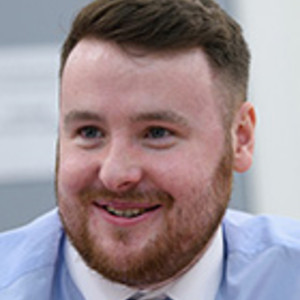 Richard Pollok
Richard has been in the gas industry for 10 years. He has worked for several installation, servicing and repair companies as a plumbing, heating and gas engineer.