We're excited to welcome students back to campus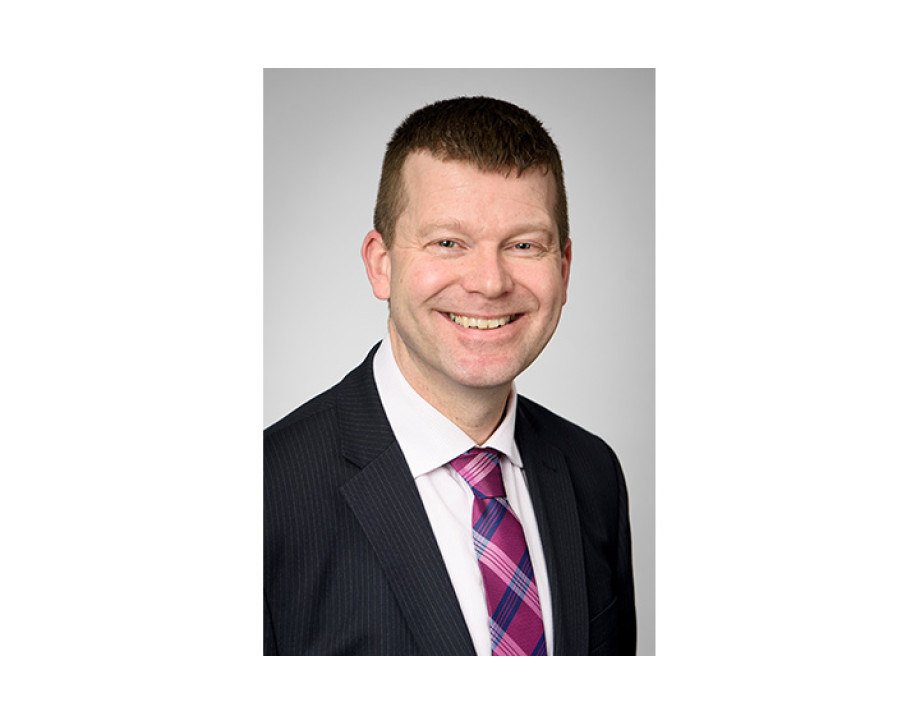 By Jon Vincent, Principal and Chief Executive of Glasgow Clyde College
Glasgow Clyde College is excited to welcome new and returning students back to kick-off the next academic year, and, for the first time since 2020, it will be without COVID-19 restrictions.
Throughout the pandemic, the team at Glasgow Clyde College demonstrated our ability to operate safely with stringent precautions taken to ensure staff and students remained safe and healthy. While Government restrictions will no longer be in place, our campuses will continue to take a rigorous approach to cleaning and sanitising, with regular air quality checks also being carried out. Additionally, our staff will remain vigilant to ensure the student experience is a positive one.
The students starting with us this year have unfortunately experienced an education journey unlike any previous generation, and we know that our new intake of students may be apprehensive - not only about starting a new phase of this journey in a new and unfamiliar setting - but also with heightened concerns about a resurgence of Covid outbreaks.
We want it to be known that our staff are experts at supporting individuals to ensure the transition to college is as smooth and successful as possible, all while keeping everyone safe.
With students absent from the full campus-life experience for so long, we used this time to prioritise making improvements to our social spaces. The college has made substantial investments into our campuses in the run-up to this new academic year.
At the Anniesland Campus we have created a bright and spacious student area which is the perfect space for students to relax, make friends and catch up on course work. At both the Langside and Cardonald Campuses, we have remodelled the grounds to improve the outdoor social spaces and have included the likes of cycle shelters, larger outdoor social spaces and shaping the space with plants, greenery and outdoor furniture, which highlights the continued investment the college is making towards the student experience.
During the height of the pandemic many students were expected to study from home with little to no opportunity to attend college or meet face-to-face with their teachers or classmates. We know this approach to learning, while necessary to keep everyone safe, was not popular.
So we're returning to in-person campus-based study this year, with some online learning where it has proved to be successful and work well. We hope that our students will again enjoy the wide range of extracurricular activities that make life at Glasgow Clyde College so enjoyable.
I can't wait to see everyone coming through the door during the first week and I'd encourage each and every one of our new students to embrace life at Glasgow Clyde College.