See yourself in a career in Social Care?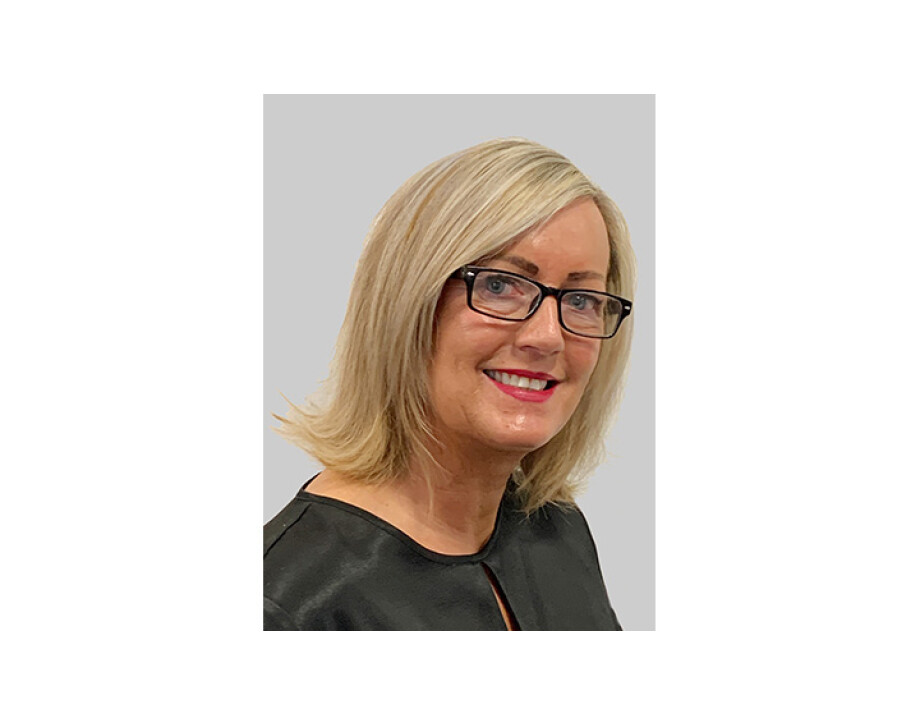 By Claire Glen, Assistant Principal: Health & Wellbeing
Social Care has changed considerably in recent years as a result of the pandemic. Many vulnerable groups faced disruptions to social care arrangements due to the pressure the virus had on the NHS and in-person care.
Now, as the sector assesses future service provision, there is a requirement to educate and recruit the Social Care workers of tomorrow. The Social Care sector employs 1.48 million people and will have half a million extra jobs available by 2030. It's a sector that offers a fulfilling and rewarding opportunity to make a positive impact on the lives of others, but typically the courses can be misunderstood or overlooked, particularly by school leavers.
To bridge this gap, Glasgow Clyde College has recently launched a new online tutor-supported course titled, 'Introduction to a Career in Social Care' to help spread the word about all the incredible careers in Social Care and the many varied pathways and opportunities currently available.
Students who successfully complete the online course will be offered a guaranteed interview for current vacancies with Glasgow Health and Social Care Partnership (GHSCP) ensuring a fantastic pathway for those interested in the Social Care sector.
Launched in conjunction with the College Development Network, the course is designed for those who enjoy working with people, are compassionate and caring, and are seeking a career helping others live life to the full.
The College has worked closely with GHSCP to not only drive awareness of the new course, but to promote the opportunities within the Social Care sector in general. GHSCP have also attended recent Glasgow Clyde College Open Days to offer prospective students practical advice on how Social Care courses can lead to engaging placements and future employment.
A qualification in Social Care can open many doors and can lead to a variety of jobs ranging from Care or Social Worker, Occupational Therapist, Supervisor/Manager in a care setting and more.
The opportunity to undertake a placement whilst studying is critical in developing the practical skills required for the wide and varied range of roles. Despite being an online course, there are ample opportunities for students to complete practical placements to develop their skills in real-life settings and working in partnership with GHSCP will improve and increase the range of placement opportunities for students.
Despite the challenges of the pandemic there has never been a better time to consider a career in Social Care.