The important role of colleges in the Senior Phase of education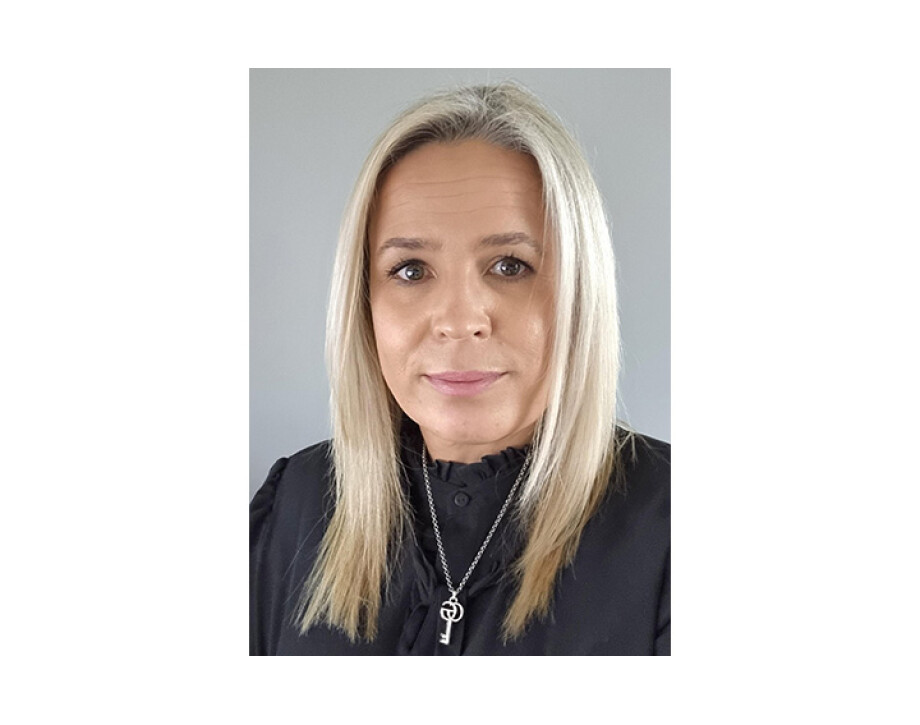 The 'Senior Phase' of education takes place between S4 to S6 and is undoubtedly a vitally important intersection of a young person's life.
In Scotland, every young person is entitled to experience a senior phase education which provides challenge, depth, and rigor, and develops skills for learning, life, and work.
For many, this senior phase will occur completely within a school environment, whilst others may choose a college experience as part of their school timetable two half days per week.
School-college partnerships are seen as a valuable segment of the Scottish curriculum and have been recognised as an important part of a young person's learner journey. By offering an assortment of college experiences across a wide range of SCQF levels, these partnerships boost the opportunity for personal success.
Some young people may not be sure of the path they wish to follow when they leave school, so being given the opportunity to undertake a college course whilst still at school can help them decide on a pathway that they would like to take forward into the future.
By working in close partnership with local authorities and schools, colleges can enhance learning flexibility by offering qualifications and pathways which may not otherwise be open to a young person, allowing them to achieve their aspirations through personalisation and choice.
Glasgow Clyde College works collaboratively with local authorities to provide senior phase learning opportunities that strengthens a young person's educational journey and caters for the ambitions of young learners. This enhanced educational offer also responds to the needs of the labour market and job opportunities of the future.
By providing inspirational learning opportunities, Glasgow Clyde College is assisting young people to achieve their potential and create learning pathways which are in line with the Glasgow College Regional Board economic sectors. This can include options in Finance, Business, Energy, Engineering, Health, Science, Education, and Hospitality.
Paving the way for further education, young people who successfully undertake a school-college option at Glasgow Clyde College are automatically given the chance for internal progression on to the next level of their course without having to make an application.
It is important that we ensure that every young person has the same opportunity to succeed in education regardless of their background. Internal progression provides an alternative route into college for those young people who may not have been lucky enough to have gained sufficient qualifications from school to have been given the possibility of a place.
The senior phase is a very important time in the life and learning journey of young people. So, it's vital that the educational sector is able to offer varied options and pathways to young learners, through collaboration between schools, colleges and local authorities.