Scottish Wider Access Programme crucial in supporting adult learners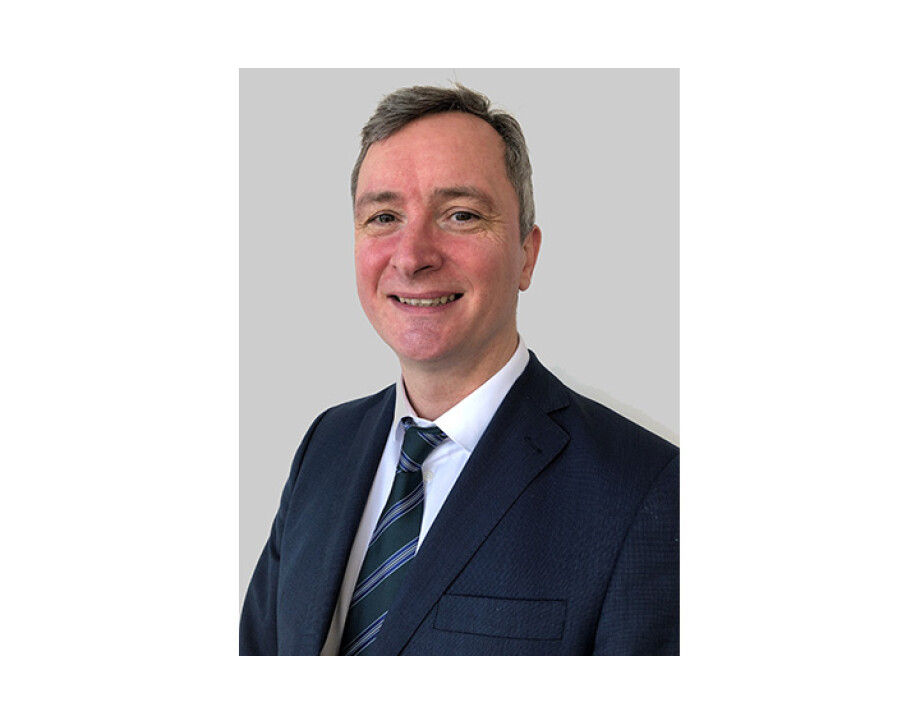 By John Rafferty, Deputy Principal at Glasgow Clyde College
The COVID pandemic disrupted many lives in a variety of different ways, but during a period of reflection for some, a noticeable new trend is the large number of adults looking to return to education.
Glasgow Clyde College works in partnership with Scottish Wider Access Programme (SWAP) to support adult learners with few, or outdated, qualifications to progress into higher education at university or college.
These courses are built with progression in mind and aim to provide as many opportunities as possible for those returning to education. SWAP students can apply for hundreds of degrees and HNCs at institutions across the country.
This year we welcomed an impressive 234 adults into our SWAP programmes, and in the West of Scotland over 1,000 adults take up this opportunity at participating colleges every year.
Glasgow Clyde College offers six SWAP access courses across our three campuses in a range of areas which include: Humanities; Law, Criminal Justice and Social Sciences; Biological and Chemical Sciences; Health and Biological Sciences; Medical Sciences, and Nursing.
SWAP courses are unique in that they are designed in partnership with universities and all successful students receive the 'SWAP guarantee' of a place on an HNC or Degree on completion, with students able to secure places on degree programmes after only 10 months of study.
The universities that participate in this scheme include the University of Glasgow, the University of Strathclyde, Glasgow Caledonian University, the University of the West of Scotland and the University of Stirling.
Many SWAP students didn't get the opportunity to gain Highers, and further education straight after school was not an option. Some may have been raising a family, while others will been working for a living, and all will have been out of full-time education for at least three years.
SWAP courses provide an alternative route into higher education which gives adults intensive academic preparation as well as the opportunity to develop the skills and confidence required for the next step.
The college environment is often more relaxed and supportive than most educational settings and the flexibility offered by online and blended learning has allowed students to fit their studies around other responsibilities, opening the courses to a wider group of potential learners.
SWAP courses have played a major role in transforming the opportunities of thousands of disadvantaged groups served by the college who have been able to secure graduate level jobs and better pay by using the SWAP pathways. This has been a vital tool in helping reverse the cycle for inequality and our SWAP courses are a deliberately accessible pathway.
It is never 'too late' to learn, find out more about SWAP courses here.