Eva Ilieve, HND Computing Technical Support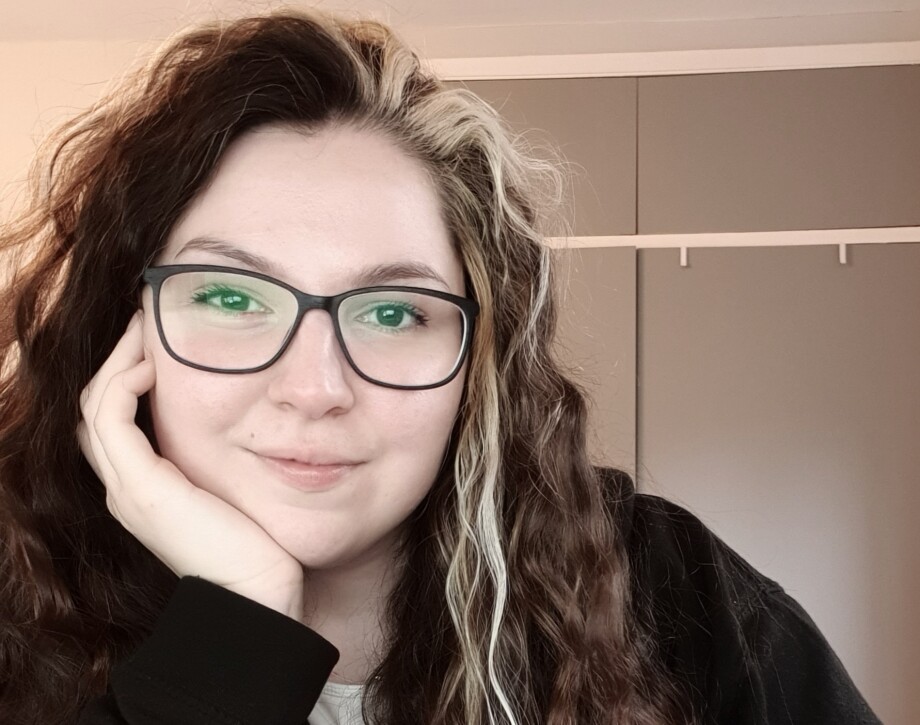 Eva Ilieva, from Cardonald, graduated from Glasgow Clyde College (GCC) in 2018 with a HND in Computing Technical Support. She's now a Cyber Security Engineer with Immersive Labs.
Having always been interested in technology from an early age, Eva first pursued a degree in business management at university as she doubted her skills set to take up a course in computing. She said: "I didn't think I would be good enough to study computing and wasn't encouraged to pursue it."
Within six months Eva decided to leave her business management degree and pursue a career path that could offer other opportunities steering towards her interests and passion. She added: "I was researching all the different paths I could take, and Glasgow Clyde College stood out for me because of the diversity of the Information Technology (IT) courses. Most importantly, it seemed to be the only college at the time to offer ethical hacking as well as providing a pathways scheme."
Overall, I would consider college the best years of my studies. It was practical, engaging, and fun.
The College have a programme called PC clinic, this was put in place for students to gain hands on experience fixing computers. Eva commented: "Little did I know that it was going to be so memorable and valuable, I got to try new skills for the first time and experiment with technology, get out of my comfort zone and build my confidence around others." This in turn helped Eva grow, make connections and build a support network with like-minded individuals.
Eva graduated from the College in 2018 with HND in Computing Technical Support and went on to achieving her (Hons) in Cyber Security and Networks through the GCU pathways programme. She added: "I also did a summer Internship with Cisco as a Network Support Engineer. I made sure to be part of university societies, such as the Ethical Hacking Society and the Esports Society. I went to plenty of cyber security conferences and started building my professional network."
Now a Cyber Security Engineer, working for Immersive Lab, an organisation with a bank of impressive clients, Eva has "taken her cyber security skills to the next level." She said: "I love my job! My primary responsibilities involve researching, developing, and publishing labs for the defensive category of the platform."
When you start working in the industry, it only becomes more exciting!
The IT industry is developing at a rapid pace and Eva is constantly learning new technology to ensure she is always up to date with the relevant information. She commented: "Even now, after five years of experience in technology I still feel like a student and probably will always feel like one considering the industry's fast developing and dynamic nature."
Make sure to network! Go to events, speak to people, don't hesitate to reach out to recruiters if you are interested in a company or specific role. Even now, after five years of experience in technology
(Eva's advice to students 2022)