The importance of apprenticeships in bridging the skills gap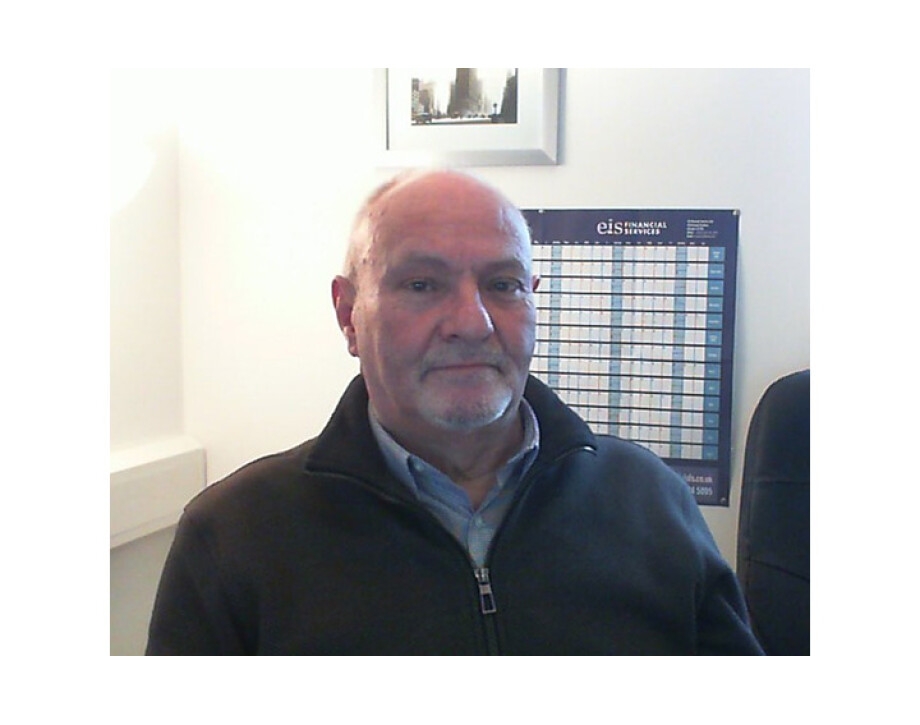 By Jim Anderson, Head of External Funding at Glasgow Clyde College
Apprenticeships can play a significant role in supporting Scotland's economic growth. The burgeoning 'skills gaps' is often cited as one of the blockers to economic development, so these workplace learning opportunities support our young people with the tools they need to join the modern workforce while helping to build a stable and strong economy for the future.
Like a traditional apprenticeship, the Modern Apprenticeship programme encourages job retention with an inspiring 92% of apprentices staying in work once qualified.
Scottish Apprenticeship Week (7th - 11th March) shines a light on the important role apprenticeships have on students, employers, and the economy.
On the 9th of March, the college will be hosting an open day at our Anniesland Campus in which prospective students can speak with course supervisors and learn more about our Modern Apprenticeship programme, as well as all courses starting in August.
Glasgow Clyde College prides itself on its strong links with industry and local businesses and is known for its excellent vocational training. Modern Apprenticeships are a key area of focus for us, and we are continuing to promote, expand and develop training across the programme.
Modern Apprenticeship programmes are created and designed to help employers build a talented, highly skilled workforce who are ready to commit to work and bring with them fresh ideas and thinking, as well as an understanding of a company's ethos and values.
They offer young people the opportunity to develop skills for the world of work by gaining on-the-job experience while studying, eventually allowing them to join the ever-growing career ladder with the right knowledge and skills required to excel.
The college currently caters for a wide number of occupational sectors such as healthcare, engineering, construction, and fashion and continually expands to meet the needs of local industry. For example, according to the Scottish National Investment Bank, the UK is suffering from a chronic shortage of engineering skills, with around 400,000 engineer roles unfilled. At Glasgow Clyde College, we offer a range of engineering courses, including pre-apprenticeship courses which are designed to aid progression to a Modern Apprenticeship.
Our current employers include the likes of Rolls Royce, Diageo, Dooson's, Aggreko, NHS and Quarriers. We have also had a lot of interest from students wanting to work in the travel sector, and so more recently, we have partnered with Barrhead Travel, too.
The programme offers our students the right opportunities in an industry that suits their strengths, preparing them for the world of work, and as a result, offers life-changing experiences. 96% of Modern Apprentices say they felt more able to do their job and felt positive about their career once they had completed the programme.