Biotechnology Instagram Live Series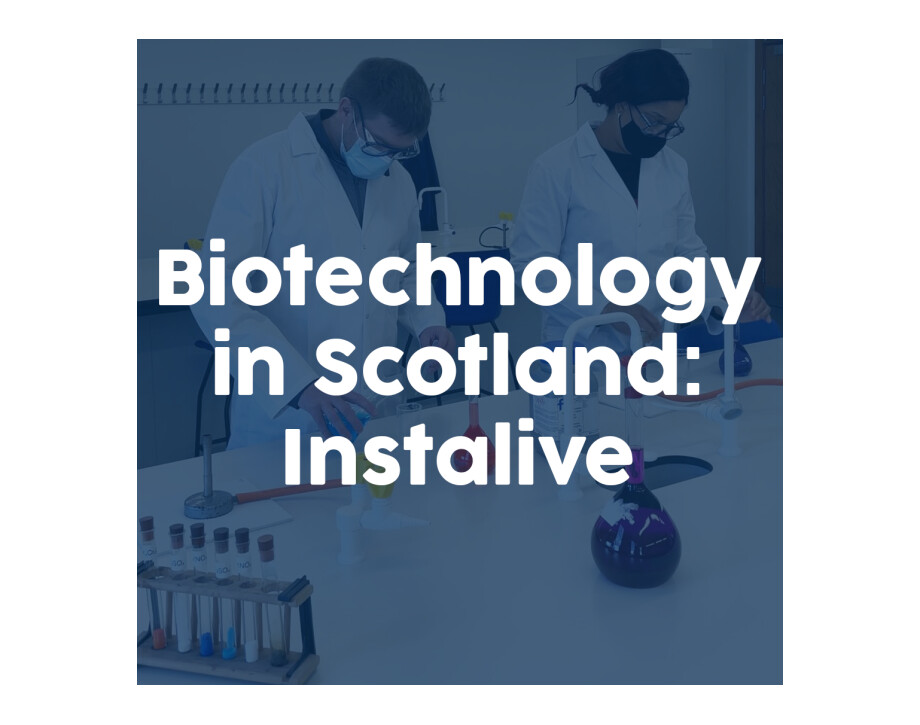 Biotechnology is thriving globally and major developments in the field come from Scotland. To explore this, Chemistry & Molecular Biology Lecturer - Ciara Kyne, PhD is developing an instalive series that focuses on Scottish Biotechnology.
The first guest is Dr Joanna Sadler from the University of Edinburgh. Her research largely deals with upcycling plastic waste to yield valuable small molecules or microbial growth feedstocks. The instalive will not only be scientific, Dr Sadler will also discuss her motivations, methods for innovation, and inspirations. It promises to be interesting!
The series commences on Instagram on Wed 24 November at 11am @biotechnology_glasgowclyde.