Glasgow Clyde College: Professional Development Through The Pandemic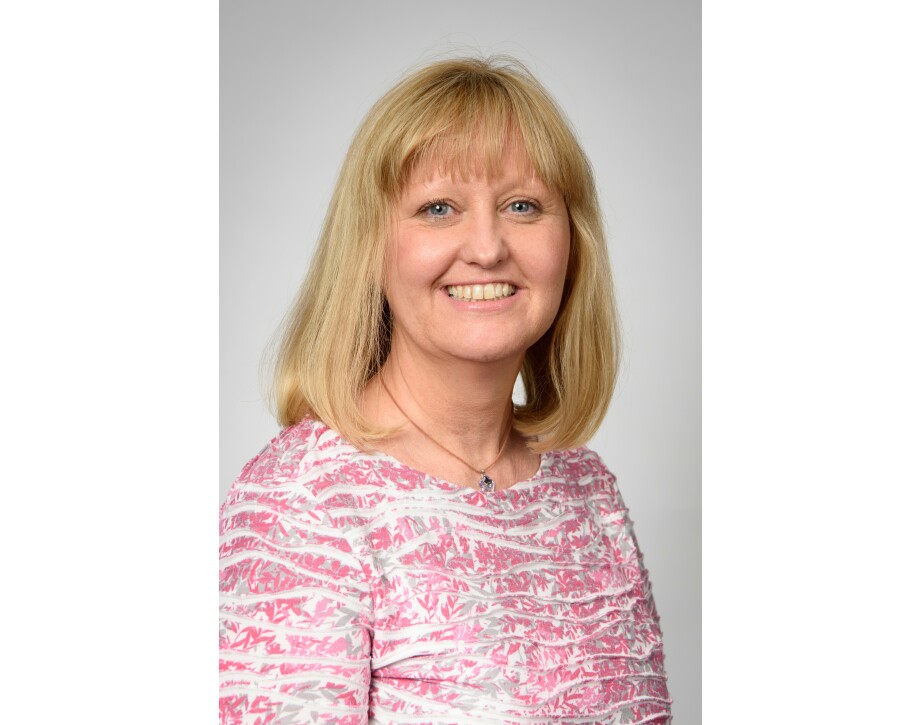 Lorraine McGaw Assistant Principal, Human Resources
Student learning was a priority focus for Glasgow Clyde College throughout the pandemic - with many switching from classrooms to 'Teams' in a matter of weeks at the start of lockdown.
Of equal importance is our staff learning and development. The college caters for over 1,000 of my colleagues, so this process also had to undergo a major pivot to ensure training was both accessible and enjoyable for all.
Learning and development days are crucial to the development of the staff, ensuring that they are trained to the highest level and can deliver first class teaching.
In the initial stages of the pandemic, we focused on the basics - such as how to create break-out rooms in online lectures and run digital quizzes. We supported staff in their preparation and delivery of online teaching and remote working throughout, ensuring they had everything they needed to conduct classes.
As staff became more familiar with the new teaching platforms, we were able to offer more advanced sessions to ensure we were engaging all of our remote learners.
The college launched a brand new Virtual Learning Environment called Canvas during the pandemic which allows staff to manage lessons and course content more effectively, while giving students a portal to upload their coursework.
Training for this new system all had to be delivered to staff virtually. This was a challenging ask, but one which the entire college rose to - with over 2,500 attendances at the training sessions.
Despite the move to online training, we discovered that 94% of the teaching staff still found the Learning Days to be exceptionally beneficial, and helped them to develop their approach to their own online teaching.
Beyond just professional development, we wanted to ensure that our staff were supported from every angle as we endured the turbulence of the 'new normal'.
Lockdown had an impact on the mental health of a large percentage of the population, so the college implemented training to support staff mental wellbeing. We delivered over 50 sessions in partnership with SAMH and Charlie Waller Trust.
Glasgow Clyde College can only deliver first class education thanks to the many fantastic members of staff across our three campuses. Their ability to flex and adapt to the circumstances during the pandemic has been inspirational, and it's heartwarming that their students' learning has always been the top priority.