Helping students flourish, no matter the circumstances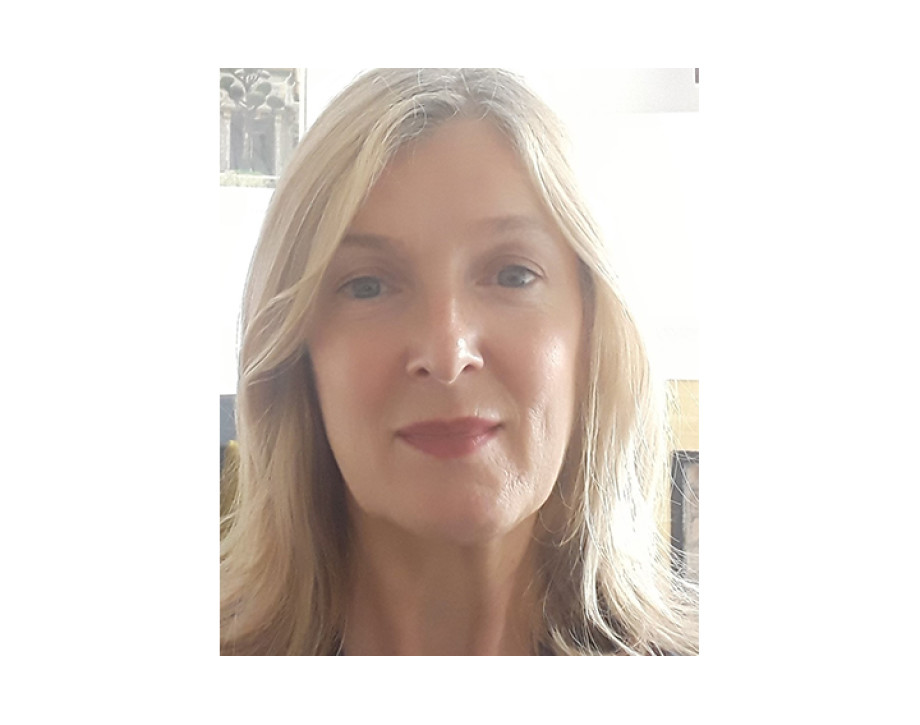 By Julie Joiner, Head of Curriculum Additional Support for Learning
Over the past year, some of our most vulnerable learners were faced with the prospect of losing their educational support network.
The School of Additional Support for Learning (ASL) at Glasgow Clyde College specialises in delivering programmes for those who have additional needs, such as learning disabilities or autism, and the pandemic posed a serious threat to this learning experience.
Glasgow Clyde College believes that no matter the circumstance, everyone deserves to be supported to reach their full learning potential, and the ASL courses have been put in place to ensure this.
With the lockdown restrictions, we were forced to completely change the way in which we work and teach, which understandably, was an exceptionally stressful experience for our students.
The usual safe spaces in the college were no longer able to be used, which meant a change in their routine and learning environment, as well as various barriers to accessing the support they required.
However, the ASL team worked tirelessly to make the transition to online learning as seamless as possible.
Staff spent time not only delivering our curriculum, but also supporting our students' health, wellbeing and social inclusion with online cookery classes, fitness classes, quizzes and music.
From supplying digital devices to those without access and adapting lessons, to offering regular check ins and mental health support - we made sure that we were able to bridge the digital divide and minimise the stresses of the new normal.
Staff have greatly improved ASL students' learning experience over this tough time, as well as developing their independence, confidence, and employability.
Working from home came with an array of challenges, but we found that our students quickly and significantly improved their digital literacy skills, which is an area we will continue to progress given their importance for future employment.
Glasgow Clyde College's 'Lifelong Learning Students', who are some of the most vulnerable learners in the college, devised, wrote and created a film titled 'Life in Lockdown'.
The short film is a series of scenes that incorporates the feelings and emotions experienced and witnessed by the students during the pandemic. It considers the highs, the lows, and their hopes for a better and brighter future to come.
See how our learning has continued in 2020.
Although it has been a difficult year, we were blown away by the amazing resilience, commitment, and determination of our students, who have coped so well with online learning.
The pandemic has taught us never to underestimate people, especially in the face of adversity. The barriers put in place by lockdown allowed our students to thrive and flourish, rather than wilt under pressure