From 'Lockdown Legends' to the Houses of Parliament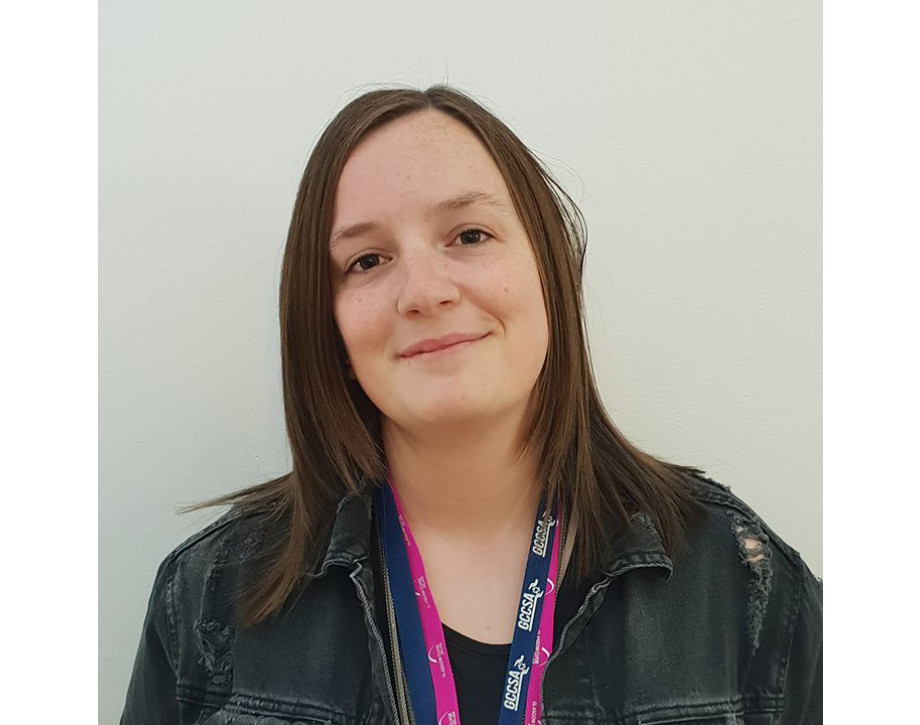 by Jodie McNair: Student Association Development Officer
The student association is the beating heart of any college or university campus - allowing connection and engagement beyond the walls of the classroom. So, when forced off campus by lockdown restrictions, it was vital to stay creative in order to keep members engaged and represented.
At Glasgow Clyde College, the Student Association (GCCSA) is the hub of all student activity, covering core themes of representation, support and campaigning.
Ultimately, the goal is to work with the college management team to help improve the overall learning environment for students, making their experience as enjoyable, beneficial and productive as possible.
When lockdown hit, we had to quickly learn how we could become a Student Association from home and had the challenge of trying to maintain student engagement in a complex new digital realm.
Now, more than ever, it was imperative that the students' voices were heard, and so GCCSA had to pivot its entire operation to cater for the college's needs.
With learning entirely from home for the very first time, feedback to student representatives was massively important. Our class representative meetings were conducted on a campus-based method prior to lockdown, so the remote working aspect allowed us to transition to a far more effective curriculum-based approach, which increased the value of the meetings by allowing for more focused feedback.
There was also a big emphasis on galvanising student engagement in the midst of lockdown. In order to recognise the outstanding commitment of both students and staff, GCCSA launched the 'Lockdown Legends Awards'. This gave everyone the opportunity to recognise those who had gone above and beyond during a very difficult year. It was a fantastic exercise that showcased all of the amazing projects and people across our campuses.
One such project was our ongoing work with White Ribbon Scotland which aims to end gender-based violence. We have continued to raise awareness of, and enhance, support networks within the college, and its communities, to give students the safe educational environment that they deserve.
Throughout lockdown, the GCCSA's White Ribbon Steering Group has also continued to share useful resources, encouraging people to sign the White Ribbon Pledge and support the '16 Days of Action' and 'White Ribbon Day' campaigns.
As part of the movement, the GCCSA team recently met with Chris Stephens MP (Glasgow South West), who was so impressed with the campaign that he tabled an Early Day Motion in Parliament, showing his support and praising the work carried out so far. This motion has since been supported by 9 other MPs, helping to widen the reach of the campaign.
The Student Association has been able to achieve incredible things - from Lockdown Legends to the Houses of Parliament - all while working from bedrooms and kitchens. And, although GCCSA is still predominantly based from home, there is genuine excitement and anticipation about the return to campus to continue this momentum.