Budding horticulturalist sets sights on college after award win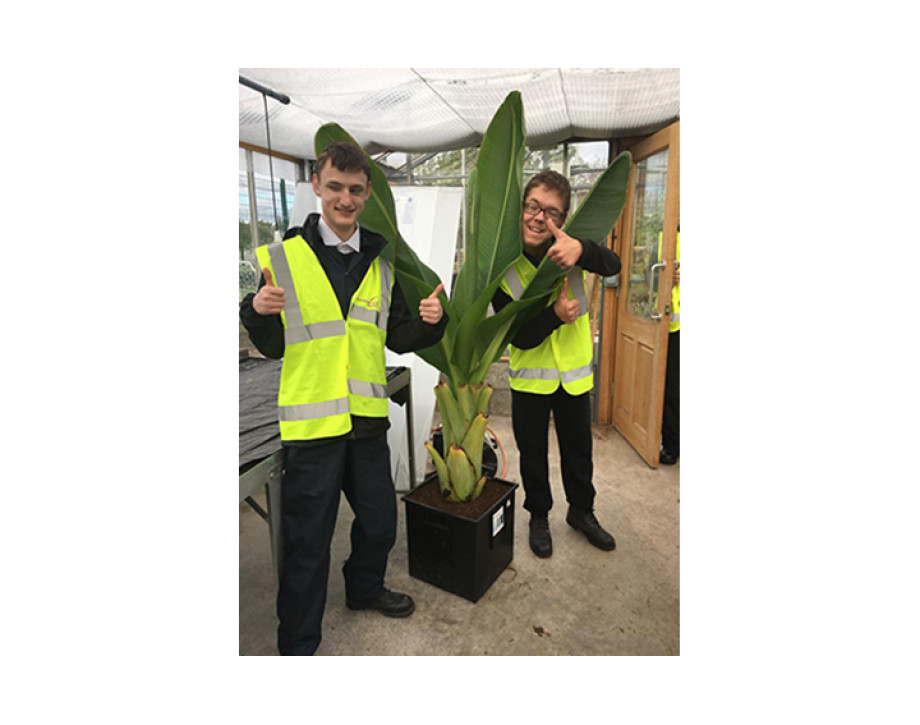 A young Glaswegian presented with a top award for his horticulture skills is looking forward to enrolling at the further education establishment in August, following successfully completing a Horticulture course for school pupils at Glasgow Clyde College.
Matthew Houston (18), pupil at Rosshall Academy, (pictured above on left with fellow pupil Martin Stewart), won a Lantra Scotland ALBA award which recognised his green-fingered credentials, following a 9-month, day release course at the college's Langside campus.
The experience was so rewarding that Matthew, who is visually impaired and has autism, now plans to progress to college once he finishes school at the end of June.
During his time at the college, he learnt about planting seeds, growing vegetables, mulching beds and using garden equipment such as leaf blowers and shovels. He fought off stiff competition across Scotland to pick up the coveted title of 'School Pupil Award'.
Matthew, who completed a National Progression Award (NPA), in horticulture, was one of three Glasgow Clyde College horticulture students given a prize at the Lantra ALBA Awards.
Another Rosshall Academy pupil, Martin Stewart, was commended by the judges in the 'School Pupil' category behind Matthew while Natalia Reifart-Bieganowska (33), completing an SVQ Level 1 and NPA at SCQF Level 4 in Horticulture, was runner up in the Horticulture 'Learner of the Year' category. Natalia is pictured below.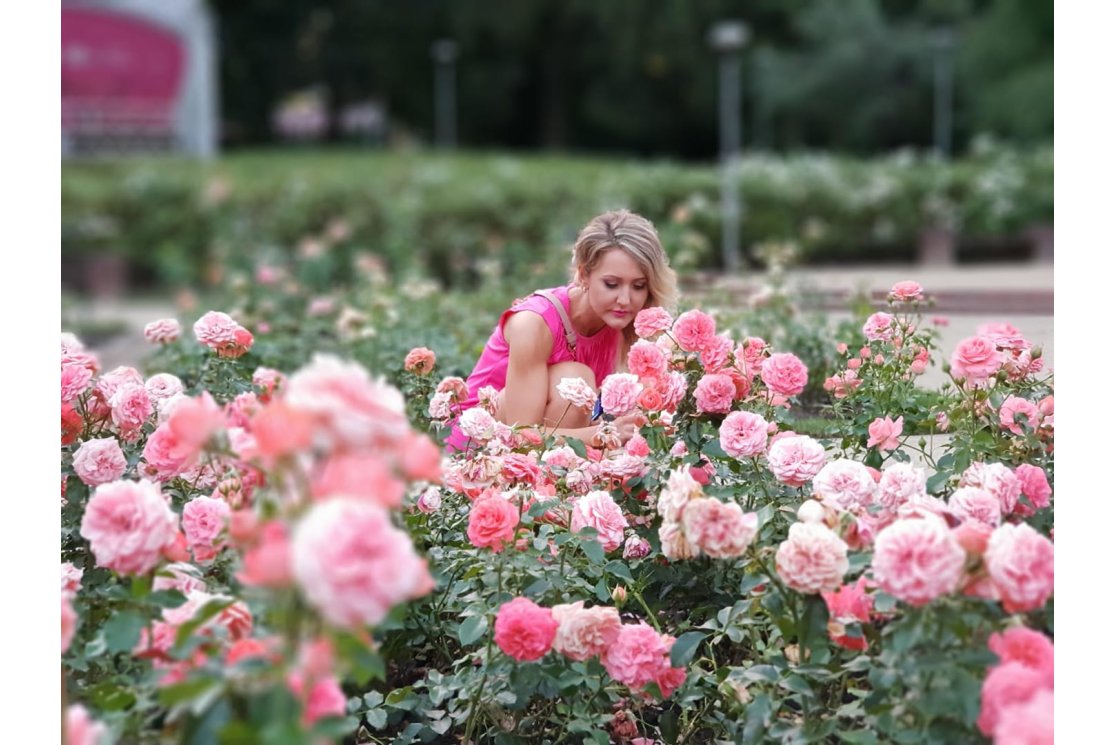 Derrek Carson, Horticulture Lecturer at Glasgow Clyde College said: "We're really proud of all our winners this year, it's a phenomenal result to come away with such great recognition from the judges.
"Matthew has been inspirational and it's lovely that his time with the college is only beginning as he plans to attend another course in the next year academic year.
"Horticulture is a fantastic vocation which not only benefits students who study it, but has a really positive impact on the mental well-being of people and the environment around us."
National Progression Award (NPA) in Horticulture provides school pupils with the opportunity to develop the basic practical skills necessary to work in the horticulture or landscaping industries.
For more information about studying horticulture courses at Glasgow Clyde College.