Being online is a lifeline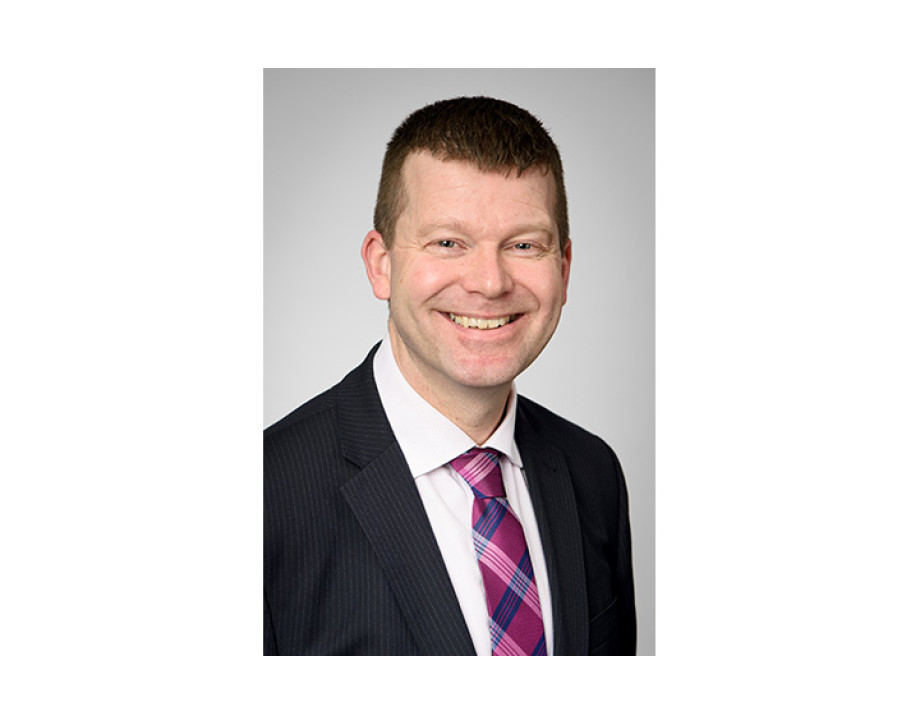 By Jon Vincent, Principal
Life has moved online in the last two months. Whether working remotely, keeping up to date with the news, ordering shopping or staying in touch with family, we're relying on the power of the internet more than ever.
But what happens if you don't have the equipment or internet access you need at home, and you have classes to log into? Or if you are in the highly vulnerable category of people who must stay indoors, and you can't access the internet to order your prescription or groceries?
The Scottish Index of Multiple Deprivation shows that almost 47% of Glasgow residents are living in financial deprivation. Many of these people will also have little or no direct access to technology, an assumption backed by a recent study carried out by the Citizens Advice Bureau (CAB), which found that only half (54%) of their clients have an internet connection at home. Figures also show that in 2019, roughly 60% of Scottish households owned a laptop, around 50% have a tablet and 20% own a desktop computer.
Since we officially closed the college campuses and moved learning online, we have been working closely with our students to ensure everybody who needs support to access classes and resources has the equipment to do so. In partnership with Glasgow Clyde Education Foundation (our arms-length Foundation) we have purchased and distributed 231 new laptops and 83 mobile broadband devices to students in need of support in the last six weeks.
But it's not just our students we need to support. Last year, we announced a new initiative, Gifttech, which offered a sustainable way to re-purpose and recycle our college ICT assets, in a way that supports learning, and reduces digital social exclusion. Run entirely by staff volunteers, we are one of the first FE establishments to be granted Microsoft Refurbisher Program Status, which allows us to refurbish PCs and laptops no longer in use, and gift them to local communities.
We're working with housing associations across the city to connect those most in need during the pandemic, ensuring they have the ability to order groceries and keep isolation at bay. The initiative has so far seen us gift 50 pieces of IT equipment to those in need.
Tech poverty is not a new concern for the people of Glasgow, but at a time where the internet is fast becoming a utility, and not a luxury, we have to do all we can to help those in need.