The social care industry is a crisis waiting to happen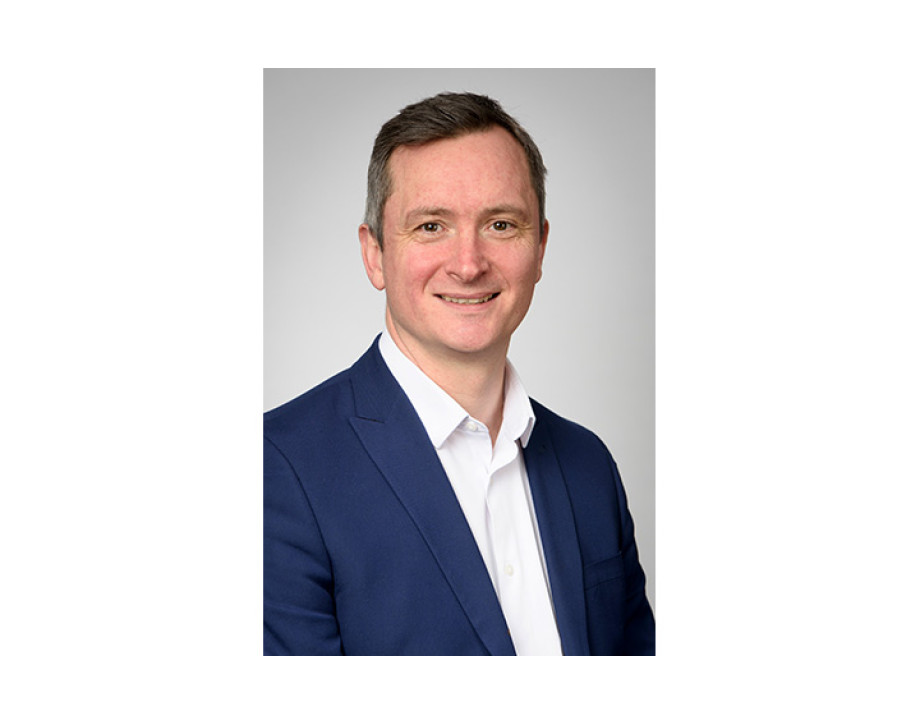 The social care industry is a crisis waiting to happen.
by John Rafferty, Assistant Principal Faculty of Health and Wellbeing
In the last few months, childcare and healthcare have hit the headlines, but we rarely hear about the third side of the triangle; social care.
Less attention is paid to the staff who work incredibly hard to provide high levels of care to the most vulnerable, including the elderly, young people or those with mental health conditions, in a variety of healthcare settings across the country.
The social care sector employs 1 in 13 people in Scotland, however the Scottish Social Services Council, (SSSC) has highlighted concerns about a growing gap in the workforce. Social care jobs don't tend to be considered as attractive career choices in the same way as healthcare and childcare. Yet, these roles are just as vital and rewarding. Most of us, at some point, will rely on a social care worker to look after a family member.
Recruiting learners into the social care industry was difficult pre-coronavirus, but the pandemic has shone a light on how incredibly vital the work of these professionals is, and how important it is to plug the gap.
The industry is highly regulated and requires commitment to study and gain a qualification. This can create a barrier to anyone looking to re-train, as it can mean giving up full-time employment to achieve the necessary qualifications to enter the workforce.
Coronavirus has accelerated our need to provide courses which are accessible online, and at Glasgow Clyde College, we recognise this, as well as the challenges faced by employers in the sector. We work closely to secure work placements and long-term partnerships in industry, so we understand issues being faced.
We are responding to the challenge, and are currently writing an HNC which will allow learners to study nine of 12 units online, and the three practical units will be carried out on placement. This will remove many barriers, such as giving up current employment, and it will attract a more varied cohort, leading to a more diverse workforce.
With an aging population, and a gap in the workforce on the horizon, the industry is on the brink of crisis. We must make renewed efforts to help attract adult returners and young people into this vitally important field, and give them the credit they so highly deserve.