Beyond the glamour: Encouraging women into media leadership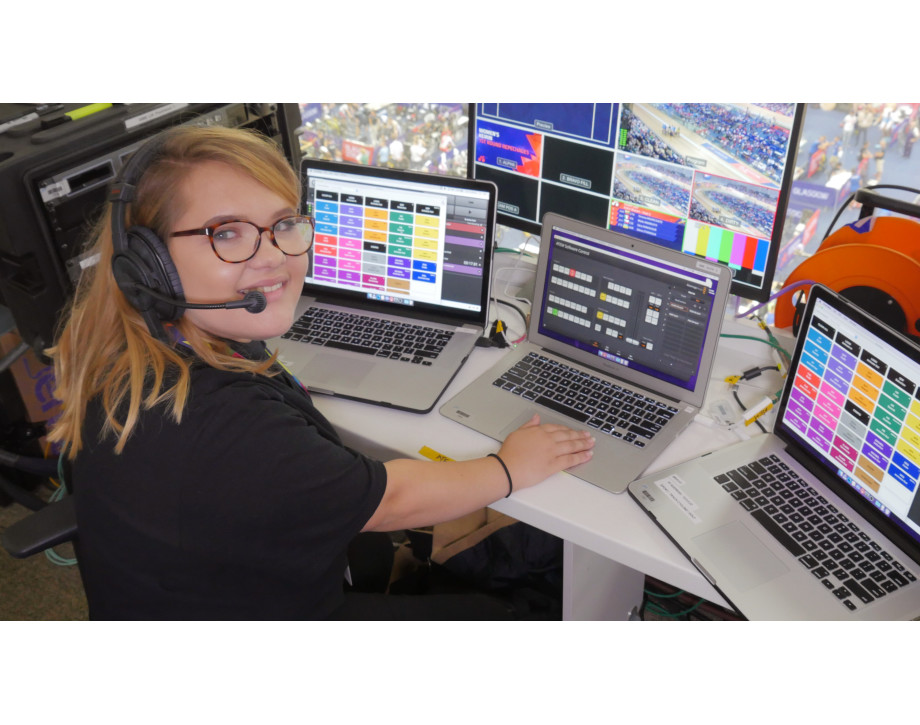 by Anne McMullen, Head of Curriculum - Media and Performing Arts
We recently hosted a "Women in Media" event for female school pupils and students interested in careers in the media. We asked what an ideal job in the industry looked like, and answers included TV presenter, film director, journalist, and radio presenter.
Nobody mentioned being a sound engineer with a games company, a senior account executive at an advertising agency, or a story and film producer with a leading charity. Yet these are the types of exciting opportunities that our recent female graduates have secured.
A recent study by LinkedIn and industry body Women in Advertising and Communications London (WACL) (2018) found that women represented 50% of positions within the marketing, media and communications industry in the UK. This is an encouraging statistic, however the study also found that only 36% of these women are in leadership positions. This mean there is still work to be done in raising awareness of the myriad of opportunities for women in the sector.
The panel at our event was made up of women currently working in senior positions within print and broadcast journalism, broadcast and sound engineering, and advertising. When talking about their education, many spoke of the lack of senior female role models in the industry, or the absence of education around opportunities beyond the glamourous TV roles.
The key piece of advice given to students was to have a positive, eager to learn attitude. While education is important, more emphasis is being put on "recruiting for attitude" as the skills needed in the industry change rapidly as technology advances.
We offer a range of media industry courses, including journalism, media and communications, television and sound production. We have many industry partnerships, ensuring students have the opportunity to work on live briefs with potential future employers throughout their time at Glasgow Clyde College.
Our TV and sound students are regularly involved with projects across the city, for example, we recently sent an all-female TV crew to film a Glasgow Warriors' gig (yes – they have a band!). Students have also enjoyed opportunities working at major events including the European Championships and journalism students have gained experience managing an online platform in a major national newspaper.
The ever-evolving, fast paced world of media means that no two days are ever the same and there are many diverse and exciting career options available to ambitious young women. It's our role to not only ensure that our students are equipped with the skills required to enter the industry, but to also raise their awareness of the non-traditional roles available to them, so that, in time, we can start to increase the gender balance at the top.
Image shows TV student Gemma Munro at the Emirates Arena