Community Learning and Development in the midst of a pandemic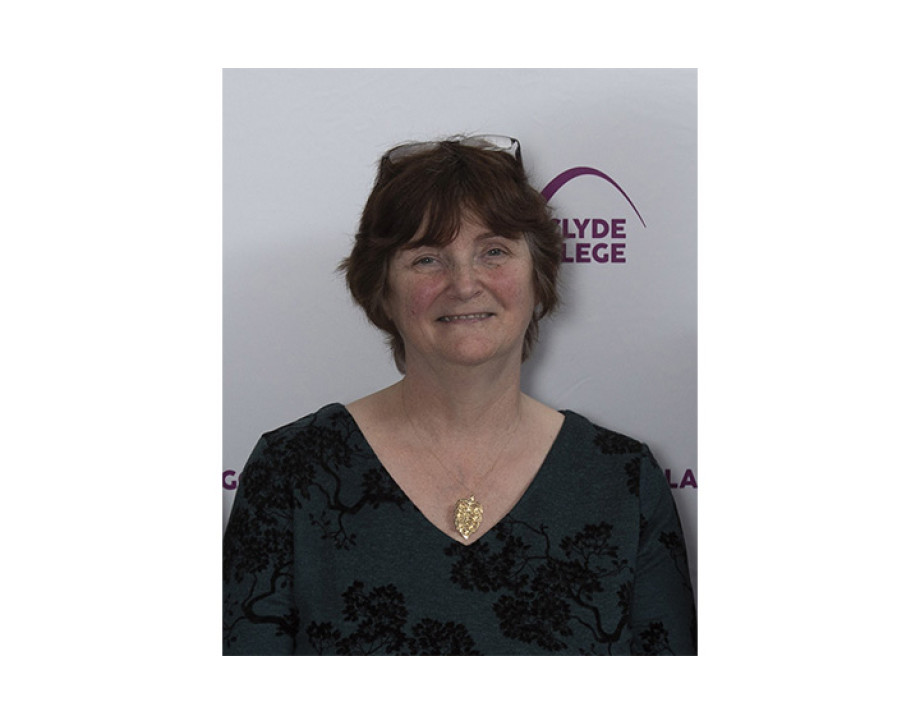 By Sheila White – Community Learning and Development Manager
Like everyone across the city, Glasgow Clyde College's Community Learning and Development team was forced to quickly adapt upon the onset of lockdown in March last year.
In 'normal times', CLD's role is to help adults to re-engage with learning, to raise aspirations, improve skills levels and provide support in some of Glasgow's most disadvantaged communities in the North West and South of the city
A key geographical focus is the City Council's 'Thriving Places' regions where nearly 48% have no local qualification.
Despite the challenges presented by the pandemic for the team, the demand and necessity for these services has never been greater.
Unemployment and job insecurity lead to a major uptake in demand alongside the introduction of new learning opportunities.
Since March 2020 we've rolled out:
A 'CV writing for Job Success' course in partnership with Whiteinch Community Centre and DWP. It covers areas such as CV Structure, selling yourself and language skills. Many people who have little or no experience of penning a CV have been forced into unemployment, so skills like these are vital.
A 'Healthy Eating and Fitness for Families' course which encourages healthy eating and fitness programmes during the pandemic. Schools and community organisations like 'One Parent Families Scotland' and 'Men Matter' have participated in these SCQF Level 4 accredited units.
IT support for parents for whom English is a second language, helping them to adapt to home-teaching due to school closures. The course gives parents the knowledge and IT understanding to work with their children, in collaboration with an ESOL lecturer who can support on-line language skills.
A unit designed to introduce adult learners to video conferencing. The course provides tips around using software like Teams and Zoom for online learning, job interviews, home-schooling or simply to communicate with family and friends to reduce isolation.
The pandemic has reinforced the value of CLD in supporting vulnerable communities during these uncertain times and the CLD sector as a whole has been recognised by Minister for Further and Higher Education, Richard Lochhead.
Stating the "valuable contribution that the CLD sector is making to supporting learners and communities" the minister praised the work as 'nothing short of phenomenal', offering his thanks and encouraging 'local decision makers to build on this successful response, acknowledging the value of strong CLD services in responding to local need".
There is a lot more work to be done, and the pandemic's true impact will likely not be fully felt until government support like the furlough scheme winds down and the roadmap to ease restrictions begins to progress.
Regardless, developing the skills and qualifications of adults, particularly in areas of high social deprivation, will be essential to the nation's recovery and I'm proud of the role CLD plays in these efforts.