Hold the front page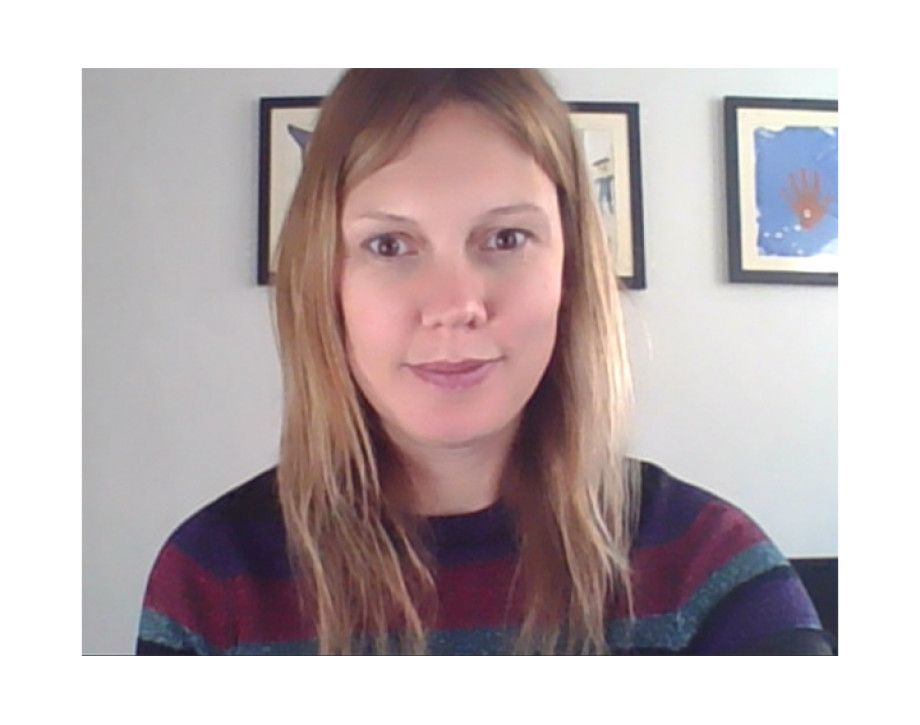 By Karen Bale, Journalism and Media Lecturer
For the best part of a year, staff and students at Glasgow Clyde College have been working, teaching and learning from home. But, in spite of the dramatic events going on in the outside world, we have all stuck to the task at hand.
As a journalism and media lecturer, my teaching subject is more interesting than ever before. The country has relied on national and regional news outlets to keep up to date with the latest COVID announcements and government briefings.
Pamco data from September 2020 shows that the digital news sector in the UK – at a national and regional level – grew by 30% year-on-year to 32m daily readers.
Furthermore, we have lived through an era of 'fake news' accusations, so there has never been a more important time to be a journalist.
Students have been working from kitchens, bedrooms and living rooms, after pivoting online almost a year ago. However, despite being at home, we knew that it would be crucial to get industry experience alongside curriculum learning.
Thankfully, the college has a strong working relationship with a number of national and regional news editors, so we were able to offer invaluable guest lectures to the students from people at the very centre of the Scottish media.
In terms of practical skills, we offer a student journalism programme where members of our first-year HND Practical Journalism course work as part of a national newspaper team.
The students are split into three groups – news, features and sports, giving each the chance to create articles on subjects they are passionate about. These articles are then published on the newspaper's website, reaching millions of readers every month and creating crucial portfolio work.
Additionally, our second-year HND Practical Journalism students have to develop, design and print a magazine as part of their coursework. With the print deadline in April, our 2020 class were hit with the slight issue of a national lockdown to contend with.
The teams would usually develop the magazine together in a classroom, working through a flat plan, printing out dummy issues and editing as a collective. However, none of that in-person collaboration was possible, so the class had to pivot - making use of video calls, messenger apps and emails, akin to any newsroom in the new normal.
Despite the immense and unprecedented challenges facing them, the class still managed to publish their magazine, The New Paisley, ahead of the deadline to over 4,000 readers last year.
I have been blown away by the dedication and commitment of my peers and students over the past 12 months. We have conducted 100% of teaching online while students have simultaneously drafted articles for a national newspaper and remotely collaborated on the publication of a magazine.
With news updates keeping the nation on track in the midst of a global pandemic, it's a very important time to be learning or practicing journalism and I'm immensely proud to do what I do.