Education doesn't need to stop at college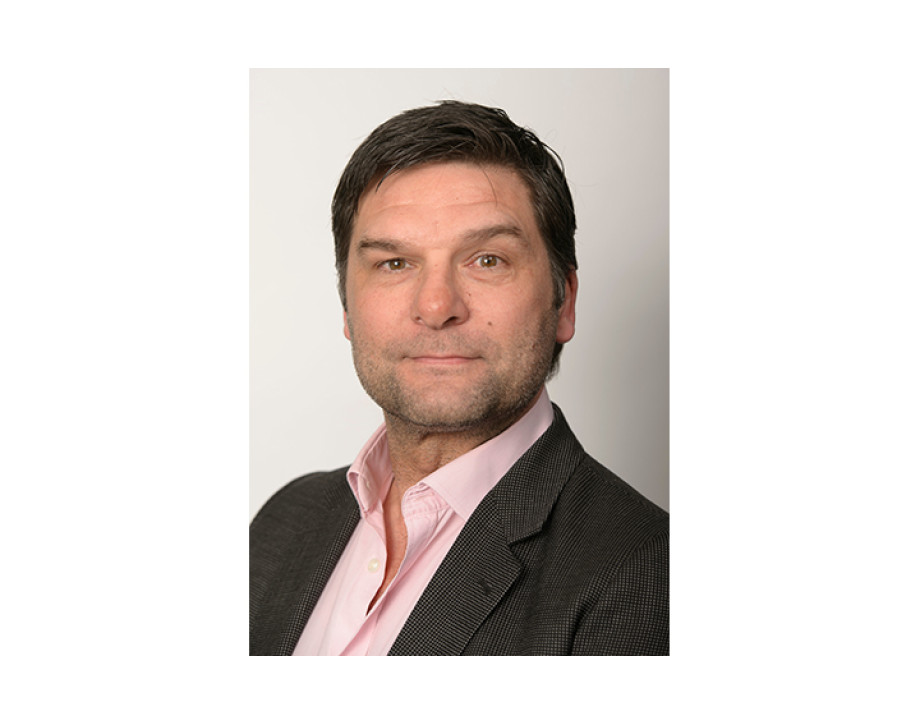 By Robert Anderson, Assistant Principal: Faculty of Business, Creative and Digital Industries
While university is often the popular choice for school leavers, it is not always the best next step for many young students.
Increasing competition for spaces means that not everyone can get a place on their chosen course or at their preferred university. For those who do get in straight from school, many students lack the academic maturity required and the most recent figures show an 8.3% dropout rate in the first year.
College provides an invaluable opportunity for young people to immerse in 'student life' without having to commit to a three or four-year full-time course. It allows crucial time for academic development as well as the chance to explore the many available pathways.
In addition, under 'normal' circumstances, college courses offer extensive industry links, affording students a range of opportunities for work experience, industry involvement, apprenticeships and training.
However, those unable to get a place at university can often see college as a fallback option and the final destination in their academic journey. But this doesn't need to be the case. What many prospective college students don't appreciate is that they can still pursue the university experience while at college. Most college courses allow for progression into a range of related university programmes.
An articulation agreement - a pre-agreed educational pathway - allows HNC/D graduates to progress onto university degree programmes, without the need to start at first year level. This enables students, who didn't quite get the grades at school, to join a university course without having 'lost' a year or two at college.
Glasgow Clyde College has formal agreements with most higher education institutions across the country, allowing HNC/D students to proceed straight into second or third year at university. Across all faculty areas, we have pathways with universities including Glasgow University, Glasgow Caledonian University, Glasgow School of Art, Heriot Watt University, University of the West of Scotland and Robert Gordon University plus many others.
Colleges are sometimes better suited towards many school leavers, affording them the chance to grow – personally and academically – while weighing up the opportunities in front of them. With applications for our August courses now open, it is also crucial that young people and their parents are aware of the college to university progression routes that Glasgow Clyde College can offer.