College students launch radio show in spite of lockdown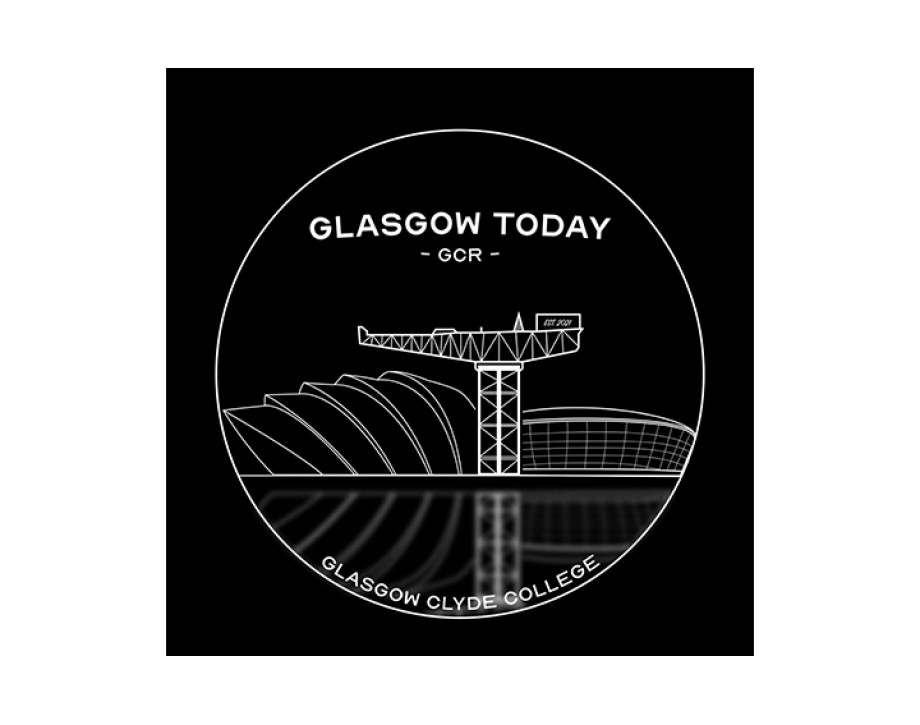 First year HND Practical Journalism students at Glasgow Clyde College have aired a one-hour radio magazine show despite never meeting each other in person.
'Glasgow Today' was aired via YouTube and features news, sports, music and politics, including interviews with electoral analyst Sir John Curtice and former Scottish Labour leader Iain Gray.
As a result of lockdown restrictions, the students – who began their radio production studies in September 2020 – have been unable to use their department's radio station.
Adapting to the 'new normal', they used online platforms like WhatsApp and Zoom to collaborate on the show.
The production is a graded element of Glasgow Clyde College's HND Practical Journalism course and it is the first time in college history that it has been developed off campus.
Chris Roger, Programme Editor and Glasgow Clyde College student, said: "I'm very excited to be part of such a diverse team of young, enthusiastic journalists, eager to get their voices out to the public.
"From the Euros to the Queen's birthday, there is something there for every listener."
Ashleigh Keenan-Bryce, Programme Producer and Glasgow Clyde College student, added: "My HND Practical Journalism peers and I have experienced all of our tuition so far through Zoom. Most of us have never met each other or our lecturers.
"We are thrilled to have been part of a historical production for the college. It has been an enormous undertaking that's required trust in each other and a lot of hard work."
Additionally, the first years will produce a weekly political podcast from the end of March as part of their studies.
With the Scottish Parliament election taking place in May, the show will have a political focus and an aim of galvanizing interest among young people ahead of the vote.