GCCSA sign up to undertake the LGBT Charter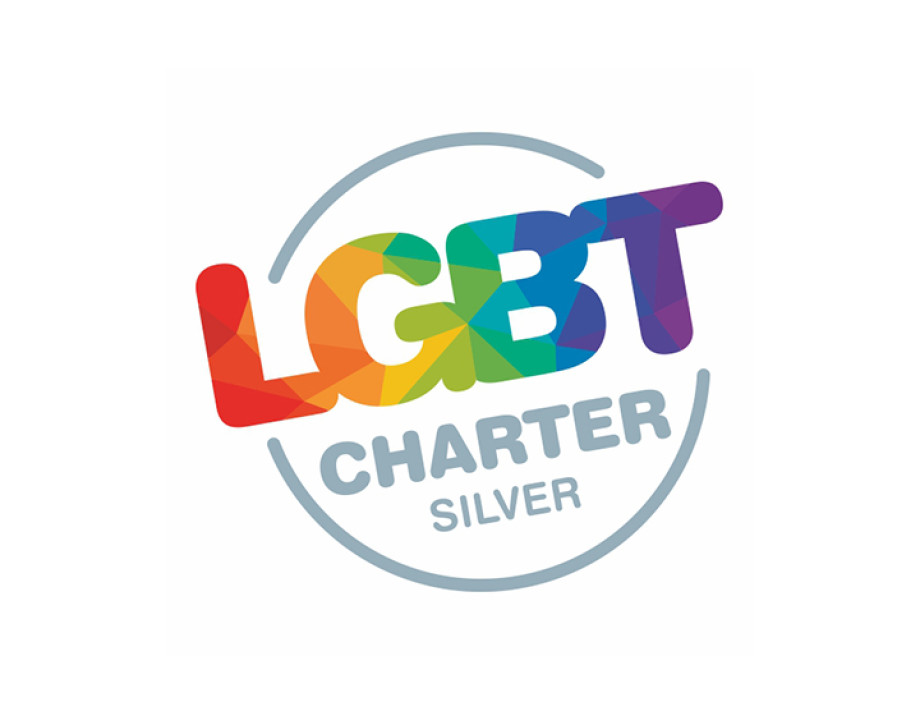 Glasgow Clyde College Student Association (GCCSA) has signed up to undertake the LGBT Silver Charter. The LGBT Charter is a quality standard that means the College is seen as a champion of LGBT inclusion, an accolade that only three other Scottish colleges currently hold.
The main focus will initially be to drive and establish a host of policies and practices, with the support of a mentor from LGBT Youth Scotland, which will help the College to not only meet legislative requirements but to ensure that it is as inclusive as possible. Going for this award will allow GCCSA to focus on awareness raising, campaigns, resource sharing and training within the team whilst also being able to expand this to the wider college with the establishment of a 'Champion Group'. The Champion Group will help support GCCSA with reviews of policies and wider college activity that also link to staff.
Jon Vincent, Principal and Chief Executive comments, "I am delighted that Glasgow Clyde College Student Association is undertaking the Silver LGBT Charter. At Glasgow Clyde College we are committed to ensuring that each student feels safe, supported and included and undertaking the charter demonstrates the importance that we place on equality and diversity."
Kacper Kacica, Vice President Glasgow Clyde College Student Association said, "I am very pleased that we as GCCSA have signed up to take part in the LGBT Youth Scotland Charter. This award and the campaigns that GCCSA will run in relation to it have a special place in my heart as I have many friends within the LGBT+ community and I am a proud ally. I am glad to have the opportunity to study and work in an open and diverse college such as Glasgow Clyde and can't wait to see the benefits that come from us being involved in this."
For more information about the LTBT Charter visit https://www.lgbtyouth.org.uk/the-lgbt-charter/the-lgbt-charter/