Glasgow Clyde College: The dance goes on!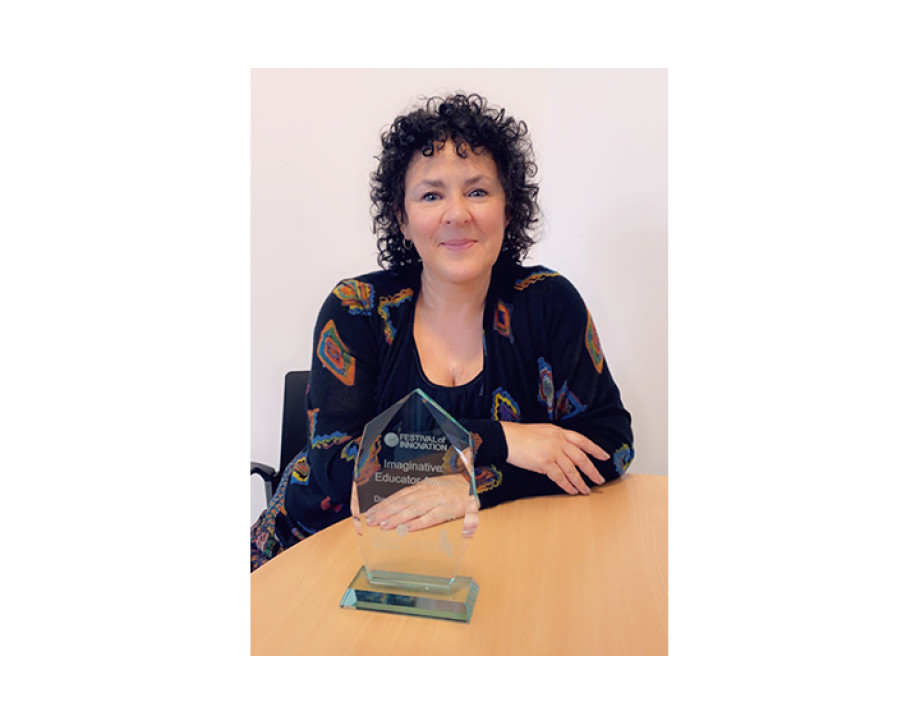 Earlier this year when we were forced to shut the college doors as a result of the pandemic, we all wondered how we could keep a sense of community alive between staff and students. For many, dance training in a nurturing and supportive environment can provide a welcome escape from the stresses of daily life.
Our department is a very tight knit family, owing to all the collaborative work we do across all four of our year groups. This approach creates lasting bonds - sharing something you love with others who feel the same can be emotionally and spiritually uplifting.
For the dance staff at Glasgow Clyde College, we knew it was vital that we kept our course and spirit alive, even throughout the darkest moments of COVID-19.
In response, we tasked the students with a bit of digital coursework soon after lockdown. To the music of Vivaldi, each individual was challenged to devise a short choreographic piece choosing a location in, or near their home as the backdrop. Each response was filmed on a mobile phone and every clip was edited together into an inspirational montage involving the entire dance department. It reminded students that although the world appeared to have stopped we were, indeed, still dancing.
The result was so successful that we realised that we could develop this into a much larger project which would allow students to submit crucial elements of their coursework. Furthermore, having worked successfully at a micro level, the digital approach was refined in relation to the annual end of term production, PULSE. The end result was remarkable and demonstrated skill, humour, inventiveness, determination and talent.
The whole project was a real rallying call for the entire department and filled us with the kind of hope and joy that only the arts can deliver. As a result, we were also recently commended by The Scottish Institute for Enterprise, with the dance department awarded an 'Imaginative Educator' award for our response to the pandemic.
The digital activity was a real lifeline for everyone on the course, but we knew we needed to get back on campus and give our students the vital face time they need to continue their development.
Professional dance training is very physically demanding and requires students to work in close proximity to each other. Choreography presented an even bigger challenge, as touch is often a vital part of that. Obviously, our existing ways of working were not COVID-compliant and things had to change.
In response, we modified the dance curriculum and implemented new procedures to enable us to make a safe return to the studio. Our class capacity was reduced to accommodate social distancing, there were strict controls on class content (nothing involving heavy cardiovascular output is permitted) and we had all of the appropriate sanitization stations and signage installed.
From this college-wide effort, we were able to welcome our dance students back onto the campus in September and became the first college in Scotland to resume studio teaching for dancers.
Despite misguided encouragement to the arts community being asked to down tools and reskill, the efforts that we have seen across our courses and the wider community are enough to prove that we can, and will, get through this difficult period. The arts are crucial for enriching our lives, and the lives of those around us, at a time when we need it most.