Building a curriculum for the future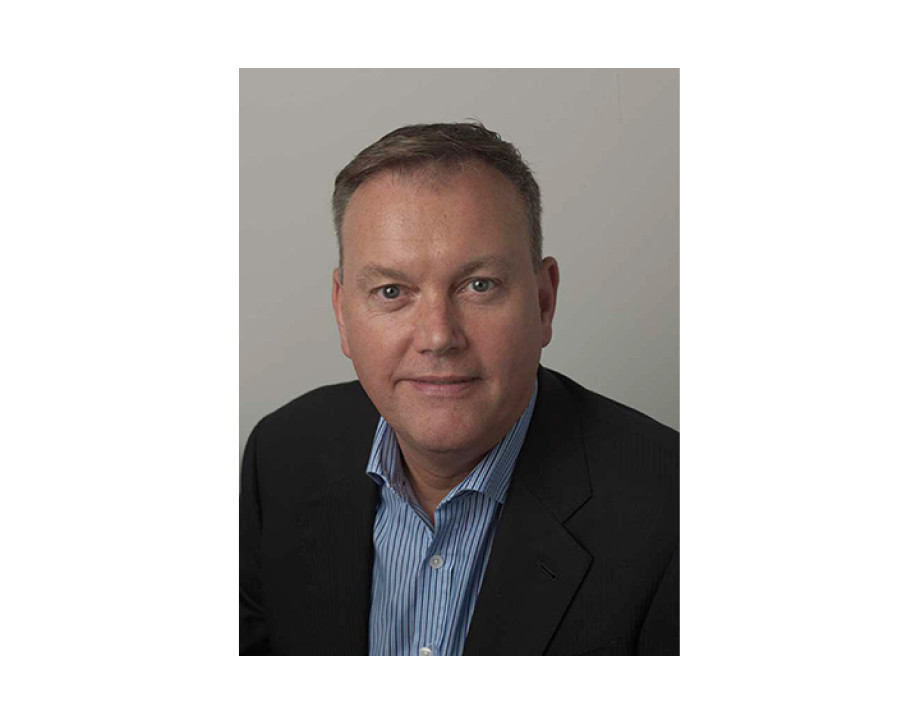 Whether it's flying drones, making computer games or earning money as a stylish social media influencer; ask a group of young people what their dream job is and you might be surprised by the results. The internet has been a part of Generation Z's entire life so this tech savvy cohort are increasingly leaning towards digitally enabled careers.
A century ago, 'Silicon Valley' would have sounded like something out of a George Orwell novel. Now, it is the epicentre of the world's tech-focused economy and this shift has brought with it entirely new sectors and an abundance of digital roles.
Recent survey results indicated that 85% of Gen Z teens are leaning towards tech based careers, with many of these roles not even existing a decade ago. This is testament to the rate of change we are seeing in the tech sector. In order to satisfy the demand for these 'jobs of the future', educational establishments have to be alert to changes in the market and nimble with their creation of courses, curriculums and modules.
For instance, Glasgow Clyde College offers a wide range of courses and pathways just within the computing department alone. Beyond the standard IT modules, the curriculum caters for students looking for alternative tech careers from cyber security and software development through to game design, eSports and streaming.
Gaming can often be looked at by older generations as a time-wasting hobby, but the reality is that it represents a multi-billion-pound global industry. In the USA, the industry supports well over 1 million jobs and eSports competitions regularly boast seven figure prizes.
But this is not just a fairytale for gamers across the pond. Plans for a 4,000-seat eSports arena in Dundee were recently announced and experts predict that by 2023, the gaming industry in the UK is expected to be worth around £10bn. UK developers like Codemasters, Sumo Group and Frontier Developments are expected to exceed a £1bn valuation by 2024 and this means that the 16,000 strong UK gaming sector is only going to grow in size over the coming years.
We can all agree that our economy is enduring turbulent times - and we know that this is set to continue as a result of the ongoing Coronavirus pandemic. However, it is also clear that there are pockets of growth within tech and there is strong industry demand for those with digital skills. Many of today's current and future students are leaning towards careers in this area.
It is, therefore, the role of the education sector to support, cater for and nurture these opportunities as we progress in the new normal and the new economy.
By Brian Hughes, Vice Principal Curriculum and External Relations