School results don't need to define your career path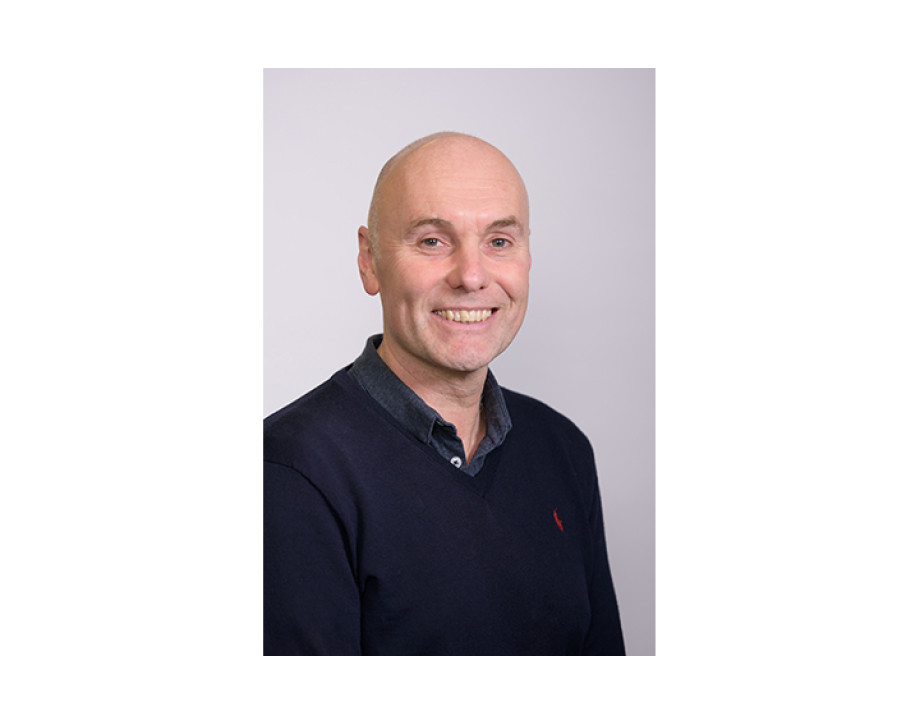 By any stretch of the imagination it has been a strange year. We've lived through a global pandemic and it will change life as we know it from now on. The combination of lockdown, home working and a never-ending string of shocking news bulletins has created a difficult environment for everyone.
Some of the worst hit by the blowback of the virus will be those who were getting ready for the next chapter in their lives. Students across Scotland – and the UK – were told not to go to school at the end of March this year, mere months before they were meant to be sitting their exams. Soon after, it was announced that these exams would be cancelled.
Upon receiving their results earlier this month, many students may have felt that they had more to prove or that they weren't getting the opportunity to showcase their talents. Those who didn't achieve the results they'd hoped for to get themselves into university, college or employment might even have felt that their career plans had come to a crashing halt.
What many leavers may not realise is that the results of their school exams are not the be all and end all. There are plenty of worthwhile pathways that can lead students into further education, apprenticeships or training.
Glasgow Clyde College offers a wide range of courses and study pathways to help students continue their learning, but in a vocational setting. There are courses in areas such as: childcare, healthcare, sport, computing, engineering, automotive, construction, business and creative industries – all offering the skills, experience and knowledge required for the workplace. Additionally, there are a wide range of access and gateway programmes to provide opportunities for more vulnerable learners or adult returners. These courses also offer extensive progression pathways, leading to full time National Certificate, National Qualification or HND courses, as well as industry apprenticeships and university articulation.
Providing a similar level of vocational learning, apprenticeships give young people early exposure to the world of work, helping to develop their skills, prepare them for employment and broaden their career options in the future.
The city's three colleges have formed a partnership to deliver Foundation Apprenticeships to students across Greater Glasgow. These apprenticeships offer a blended learning approach for 5th and 6th year school pupils, combining academic learning and industry involvement. Completion of a Foundation Apprenticeship awards students with a National Certificate and a Scottish Vocational Qualification, the equivalent of a Scottish Higher. This qualification allows students to progress onto a Modern Apprenticeship, an HNC/D course at college or university or straight into work.
Glasgow Clyde College has formed agreements with some of the best universities in the country. Known as articulation agreements, they allow HNC/D graduates to progress onto degree programmes, without the need to start at first year level. These partnerships exist across all of our faculties, allowing students to progress onto Glasgow University, Glasgow Caledonian University, Glasgow School of Art and Robert Gordons University to name just a few. They also enable students, who didn't quite get the grades at school, to join and complete a university course without having 'lost' a year at college.
It is worth remembering that despite the grades achieved at the school level, there are always options to pursue your chosen career path. Whether it's through vocational learning, exposure to industry through apprenticeships or progressing to university through an articulation agreement, college can offer a full range of pathways that lead towards a positive outcome.
by Eric Brownlie Assistant Principal: Quality and Performance