Glasgow Clyde College raises over £6500 for city's food banks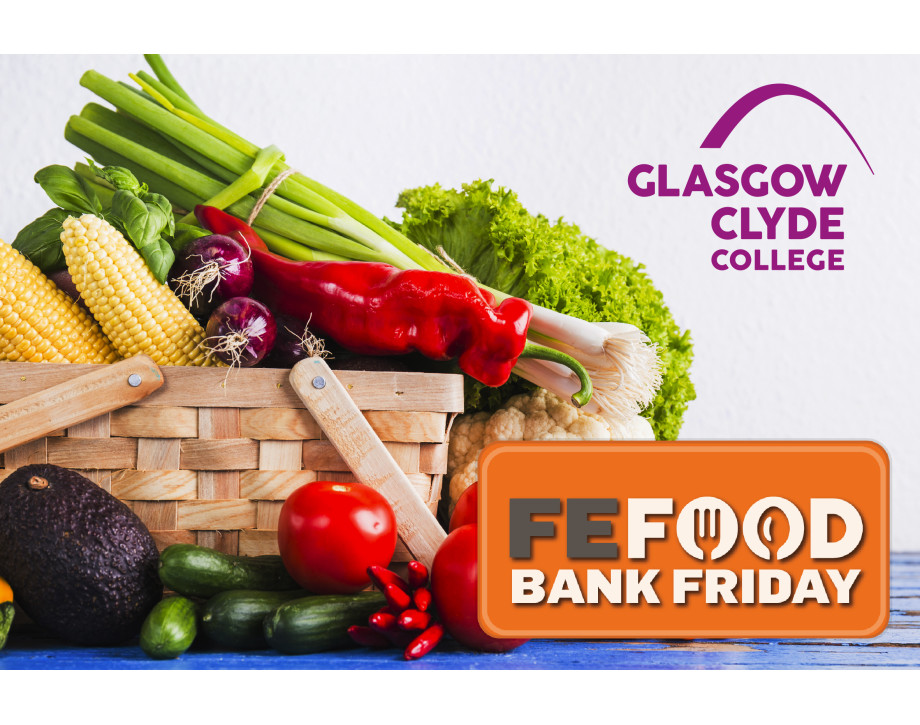 Glasgow Clyde College has donated £6591 to food banks across Glasgow after it was the first College in Scotland to join a national fundraising initiative, 'FE Foodbank Friday'.
The fundraiser received a generous donation of £165 from seven-year-old Fiamma, daughter of a Glasgow Clyde College English for Speakers of Other Languages (ESOL) lecturer.
Fiamma's mum said: "Fiamma has been saving pennies since the age of three in her charity piggybank. Recently, she set-up a homemade lemonade stall outside our home and raised £60 to add to her charity collection. When I spoke to her about her rapidly growing funds, she agreed to donate the whole amount to our FE Foodbank Friday campaign; she liked the idea that her donation would provide food to local hungry children."
Other fundraising efforts included Events Management students working with Spring Events to host an online quiz in May, which added over £450 to the final amount.
The college was originally aiming to raise £1,500, but surpassed this target within two hours, and has shared the final amount equally across all four Glasgow food bank locations - North East, North West, South East and South West.
Jon Vincent, Principal of Glasgow Clyde College said: "I'd like to thank college staff and students, as well as the general public for their generosity. This has been a challenging time for everybody, and donations like Fiamma's remind us that we can all be doing a little more to help those in need."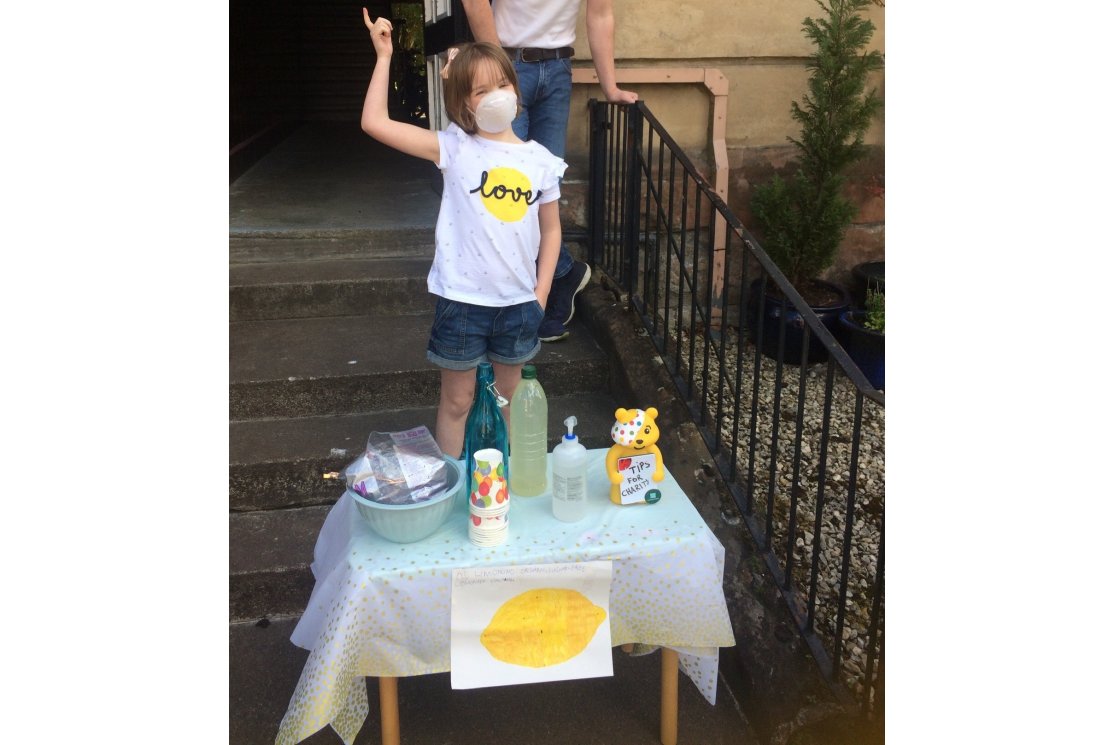 Image shows Fiamma with her lemonade stand