Coronavirus Update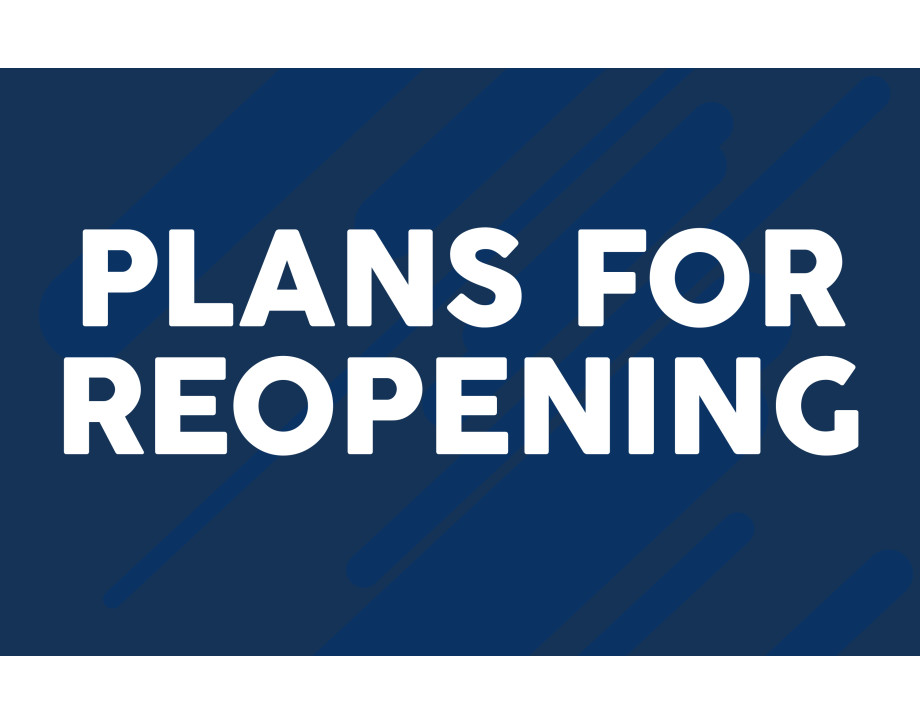 Friday 5 June
While we can't wait to welcome our students and staff back to Glasgow Clyde College in the Autumn, we're working hard to ensure that when we do reopen to teaching across our three campuses, it's done in the safest way possible.
The Scottish Government has published 'Scotland's route map through and out of the crisis', which indicates that in phase three 'a phased return of colleges, with a blended model of remote learning and limited on-campus learning' will take place. Phase four of the plan sees campuses fully reopening following any necessary precautions, however no timescale has currently been provided by the Government for this.
We'll be considering all aspects of day to day learning as well as travel, practical elements of the courses and resources before providing you with a clear plan of how we will be operating when we reopen.
In the meantime, don't hesitate to get in touch by calling the college on 0141 272 9000, emailing info@glasgowclyde.ac.uk or messaging us across our social media channels.