Glasgow Clyde College Gamers Win Silver at British Championships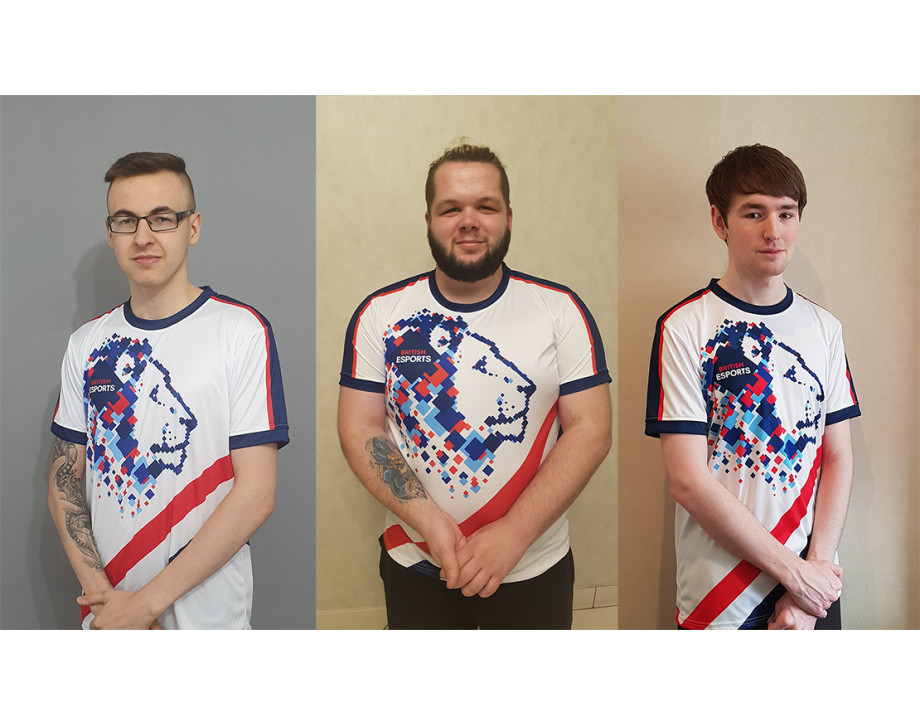 Three students from Glasgow Clyde College took second place at this weekend's British eSports Championship Grand Final.
Clyde Hot Shots, the team made up of computing students Robert McClure, Scott Loftus and Kamil Szyszka, were defeated at the final hurdle by reigning champions Sunderland Seers in Sunday's Rocket League game.
The final, which took place online over this weekend ( 25-26 April), was streamed live on Twitch, and was watched by thousands of gamers worldwide.
By 2023, the British gaming industry is expected to be worth £10bn, and Glasgow Clyde College is working closely with the British eSports Association to further the growth of gaming in education. It is currently the only college in Scotland offering a qualification in eSports.
The course covers everything from back end game development to in-game commentary, strategy, branding, marketing, streaming and the psychology elements of loss, pressure, mindset and competition.
Beyond playing games competitively, the industry offers a wide variety of careers; from technical to creative to psychology based, and the college is keen to offer routes into all of them.
Kevin MacLean, Head of Curriculum Computing said: "It has been quite the journey for Clyde Hot Shots, as they have been playing competitively for almost a year, facing off against high ranking teams in the competition and training non-stop out of class hours. Coming second only to the reigning champions is testament to how hard they have worked – I'm over the moon for them.
"The eSports industry is booming – it has overtaken Hollywood in terms of its worth. We are committed to providing opportunities and routes into the industry, and have invested in modern facilities across our campuses for students to broadcast and promote, as well as collaborate and compete.
"Given we are all confined to our homes at the moment, it's a perfect time to consider whether gaming could be more than just a hobby!"
image shows L-R: Kamil Szyszka, Robert McClure and Scott Loftus