Erasmus+ Pilot PoVE Water project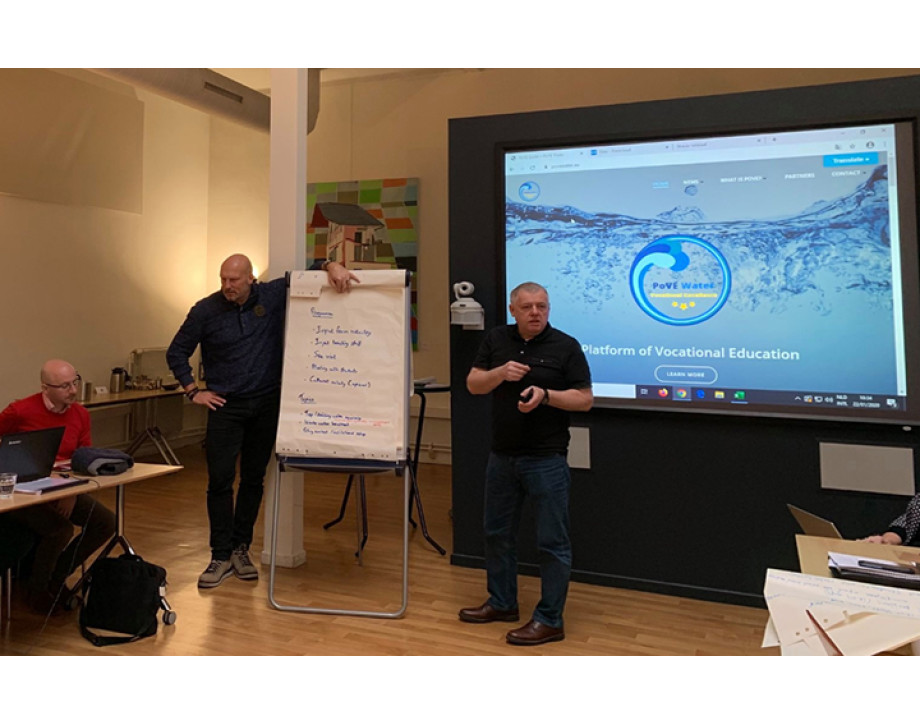 Staff and students in our Energy and Building Services department are taking part in an exciting Erasmus+ PoVE Water project with European partners which aims to share expertise in water operations and to establish five regional areas of excellence.
The project is set to take place over 24 months, with partners from Scotland, Malta, the Czech Republic, Latvia and the Netherlands, who will take part in a range of workshops, site visits and seminars. Following the Covid-19 outbreak, a series of online meetings and webinars will be held.
The College has over 25 years' experience in water operations and the project provides the opportunity to share our expertise with European partners and also to benefit from their experience in areas such as research and innovation. For example, Malta has a different operational structure and warmer climate than Scotland, which can provide different challenges and ways of working.
Here is a film produced by lead partner, CIV water in the Netherlands