Future Textiles project runs first residential partnership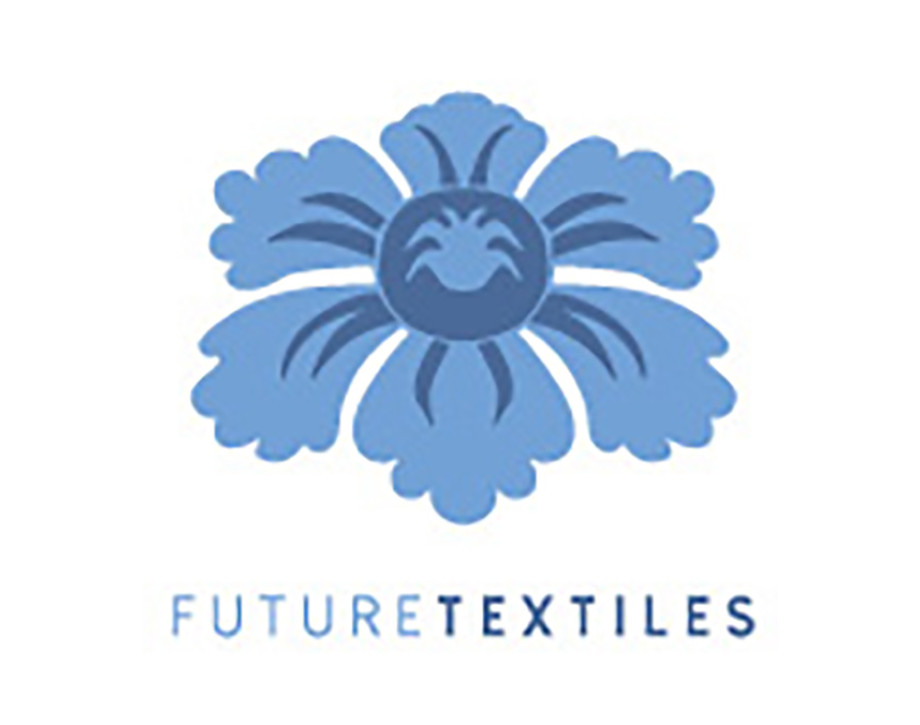 Glasgow Clyde College's partnership project with Ayrshire College, Future Textiles, is running its first residential partnership between Bute Fabrics and Rothesay Academy.
Pupils and teachers from Rothesay Academy will benefit from the partnership by participating in a number of textile and creative activities on an intensive residential programme. Pupils will be separated into two groups and learn the different skills required to work in the industry. Some students will work with the rich colour combinations of Bute Wool to create cushions and others will learn how to make a wool rucksack with decorative embellishment. The pupils will also benefit from the cultural heritage of the house and the rich landscape by completing original artworks. A team bonding event based on an archery challenge will also form part of the experience.
The Future Textiles project launched in June 2014 with the aim of bringing together industry and education in a unique setting, a stately home in Ayrshire, Dumfries House.
Jacqueline Farrell, Future Textiles Project Manager and Head of Curriculum Fashion Textiles and Design at Glasgow Clyde College, said, "This is a great model for the Future Textiles project. Pupils from Rothesay Academy will get to work with a world class luxury fabric during their time on the course which will hopefully inspire interest in working in the textiles industry. It will also help Bute Fabrics identify potential employees."
Initiated by HRH Duke of Rothesay, Glasgow Clyde College has collaborated with Ayrshire College to answer the needs of the textiles industry and address the skills gap. Glasgow Clyde College is delivering a range of no-cost workshops open to secondary schools based in Ayrshire and across central Scotland. The workshops available include sewing, pattern drafting, woven textiles, embroidery, and specialised sector programmes.
The project has received invaluable input since its inception from national industry manufacturers such as Marks and Spencer, Sarah Mower OBE, Tammy and Christopher Kane, John Lewis Partnership and Saville Row Tailor, Patrick Grant. Future Textiles has also received support and advice from local textile manufacturers, including Bute Fabrics, Alex Begg and MYB. Creative Scotland, Cashback from Creativity fund has played a crucial part in the growth of the project.
Jacqueline Farrell continues, "Future Textiles is an exciting project for us and already over 800 participants have taken part in our workshops, including school teachers, pupils and those seeking employability skills. It has been great to see everyone who has been involved learning new techniques and discovering more about the textiles industry."