Scottish Student Journalism Awards 2020 launch in association with BBC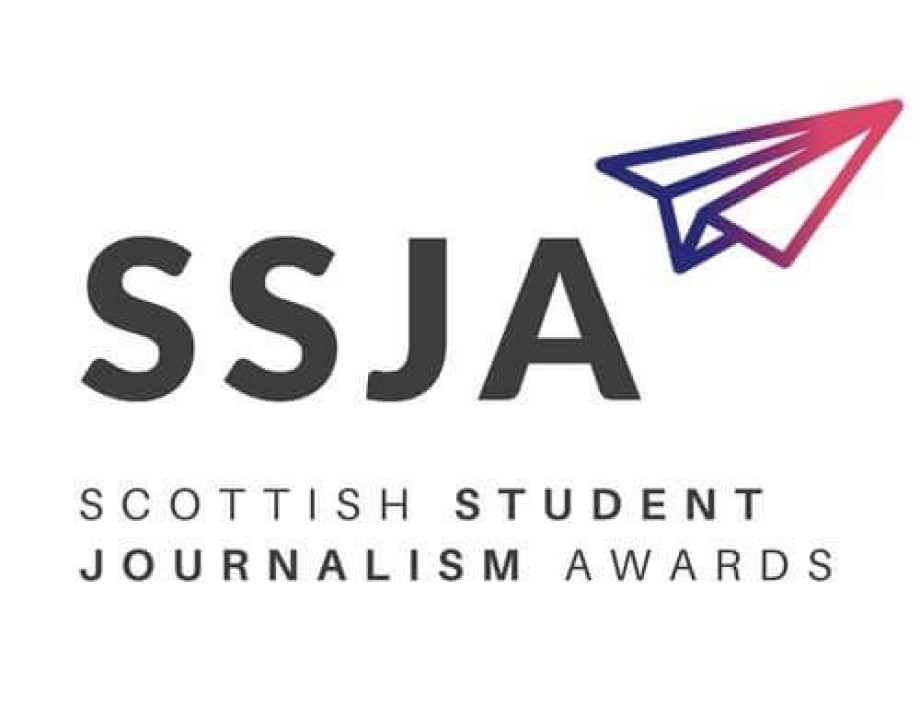 Open for applications on 2 March 2020
Glasgow Clyde College has launched the 2020 Scottish Student Journalism Awards in association with BBC Scotland and other media organisations including sponsors the Scottish Newspaper Society and the Scottish Sun.
This year, for the first time, BBC Scotland News and the BBC Journalism Trainee Scheme are collaborating with the Scottish Students Journalism Awards to offer a fantastic opportunity to the winners of four key categories in this year's competition.
Once again BBC Scotland is officially associated with four categories of awards - short and long form broadcast journalism (2 categories); digital/mobile journalism; podcast journalism. But this year any final year student who wins in any of these four categories will go through to the final selection stage of the BBC Journalist Trainee Scheme. It's not a guarantee of getting on the scheme, but it will mean you're only competing against dozens of candidates rather than the thousands who initially apply.
Senior Manager for the Scheme, Daniell Morrisey said: "This is a fantastic opportunity for anyone starting their journalism career. People selected for the Trainee Scheme are offered permanent jobs and migrate from the scheme after ten months to staff positions."
Here's what you need to do. If you're a final year journalism student and are planning on entering a piece of work for this year's SSJAs, you must apply for the BBC's Journalism Trainee Scheme (JTS). It's open for applications until 1 March. In the JTS application, when answering the question, Have you or are you taking part in a BBC supported scheme? You should select YES and then select the SSJA in the drop down options provided.
This year BBC Scotland has two trainee journalist positions, one in Orkney and the other in Shetland. Trainees will be working in BBC Scotland's community radio stations in Kirkwall and Lerwick.
BBC Scotland's Deputy Head of News, Pete MacRae said: "Thanks to the marvellous support from the Trainee Scheme, we're able to offer two talented students an unrivalled start to their careers. Orkney and Shetland are great places to begin your career as you gain a lot of experience very quickly in these small, busy news teams."
The awards are open to all students in Scotland studying journalism at college or university and give applicants a chance to showcase their talents to top industry professionals.
Students shortlisted in the 13 categories are invited to the awards at Glasgow's Barras Art and Design on 20 May 2020.
Anne McMullen, Head of Curriculum for Media and Performing Arts at Glasgow Clyde College, said: "We're delighted, with the support of our sponsors, to launch the 2020 Scottish Student Journalism Awards. We are particularly excited to work with the BBC's Journalism Training Scheme in offering such a fantastic opportunity."
The Scottish Student Journalism Awards will open for applications on 2 March. The closing date for applications will be 1 April.
For more information go to http://ssjawards.co.uk